Making an Entrance
Trends in Glass Door & Entrance Systems
Glass door and entrance systems must meet a multitude of criteria that include requisite functionality, aesthetic benefits and complying with performance and safety measures. This can become a tall task. But by looking at industry trends in glass door design, architects and glaziers can better select and install systems that effectively balance looks, performance and durability.
1. Tall glass doors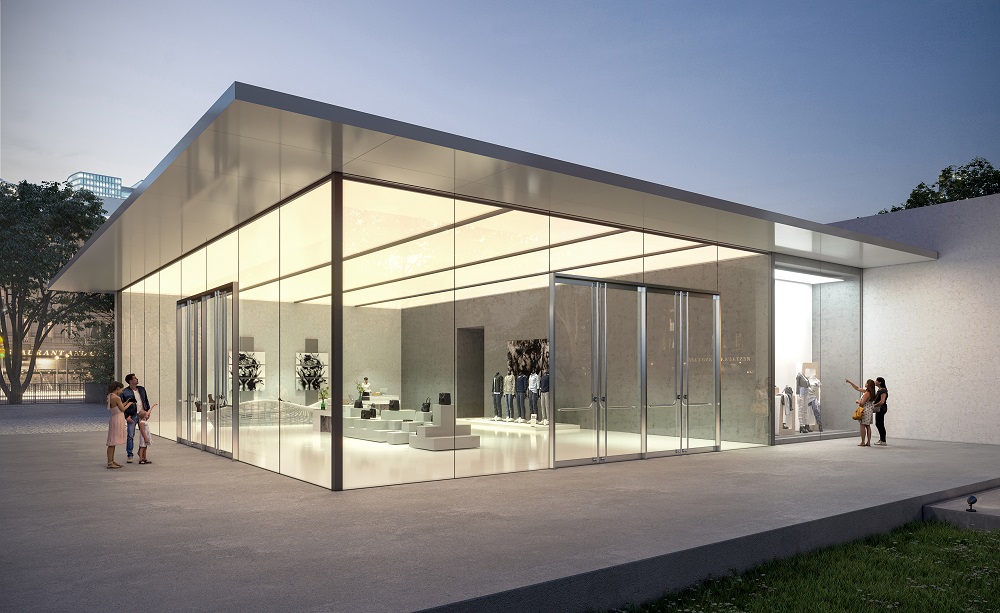 In retail spaces first impressions are everything, so installing striking glass entrance systems that quickly catch the eye is key. That's why monumental glass doors with heights ranging from 10 to 12 feet are becoming more prevalent. New technologies and fabrication methods allow smooth operation of these heavy glass doors, and now tubular panic devices have been developed that can complement these heights. 
The type of glass that must be used varies as the glass door gets taller. This is because of wind load and deflection factors. Also, at greater heights, certain door hardware like patch fittings are no longer enough to secure the door, so full-length top and bottom door rails are required. The National Glass Association's Heavy Glass Door Design Guide is an excellent resource for information on glass compatibility in relation to door height.
2. Large-scale movable walls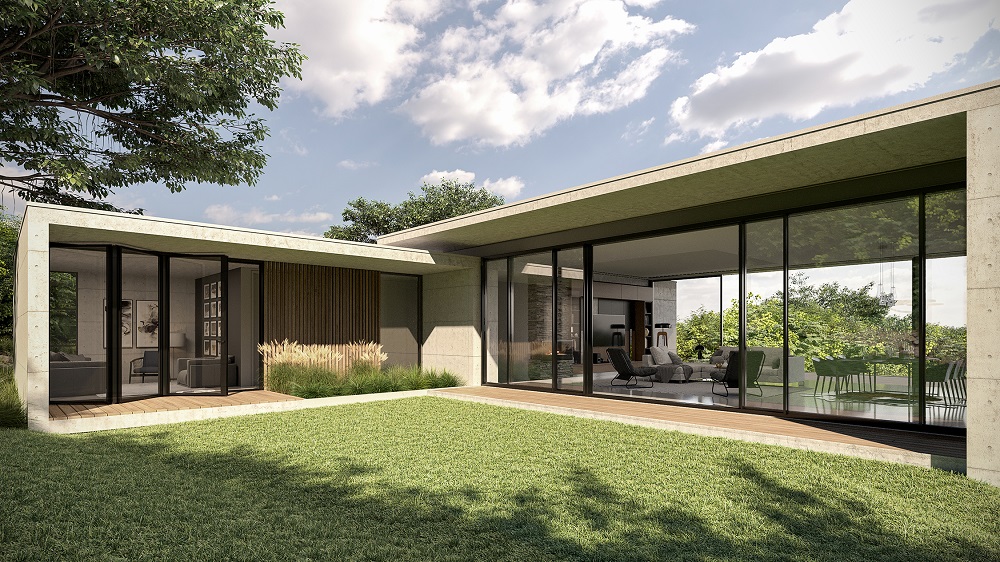 Commercial establishments, particularly restaurants, are creating open-air spaces that provide seamless transitions from interiors to exteriors. This produces engaging environments with visual stimulation and bustling energy. An increasingly popular way of doing this is by selecting expansive movable walls that take the form of large-scale sliding and bi-folding doors. Newer systems feature minimal panel frames so there's less obstruction. They're also available in heights of up to 13 feet to enhance daylighting, views and perceived openness.
If large-scale bi-fold and sliding doors are being installed in coastal regions with high winds, check that they have Florida Product Approval. This speaks to the system's resiliency as it complies with Florida building code. It is also important to check that the manufacturer has performed adequate cycle testing to ensure structural integrity after extended use.
3. Thermally-improved systems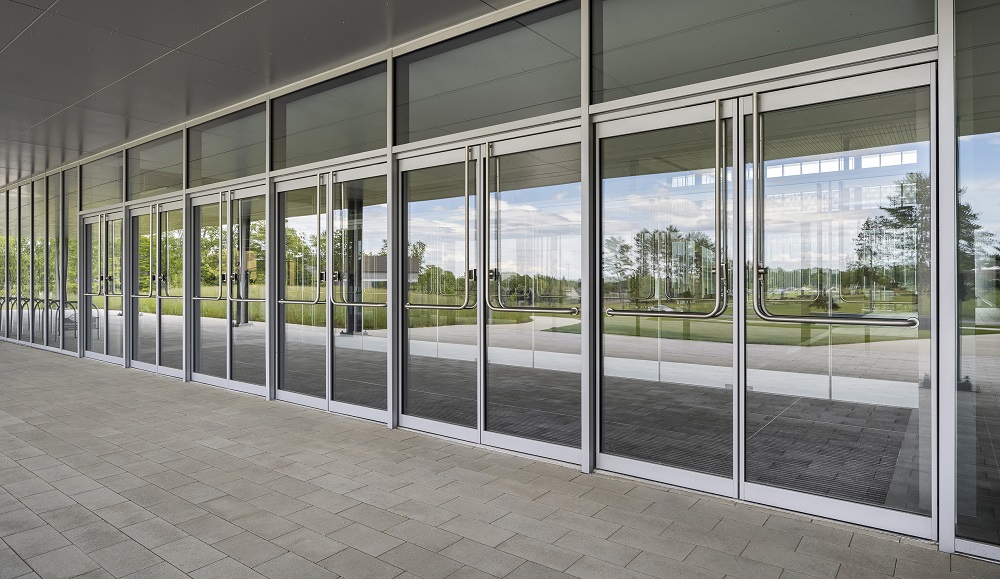 With the challenges that climate change has brought to building design, energy-efficient doors are now becoming the norm, particularly in regions with extreme heat or cold. New fabrication technologies have resulted in advanced entrance systems that offer great thermal performance. This means they're effective at keeping interior temperatures cool during the summer and warm during the winter, placing less strain on heating and cooling systems.
For best results, thermally-improved glass doors should be paired with 1-inch insulating low-emissivity glass. The airspace between the glass can be filled with argon gas for even better performance. Keep in mind that next-generation thermal doors feature ultra-narrow 1-1/8-inch stiles, delivering an ideal balance between thermal performance and in-demand, all-glass aesthetics.
Each of these trending glass door and entrance systems meets a different industry need, but in each case, they appeal to architects, building owners and end users alike. Consequently, they present striking designs that leave lasting impressions while meeting performance requirements, and should be strongly considered for upcoming entrance and movable wall installations.