Digital editions of Glass Magazine, the glass and glazing authority, from 2015 to the present.
Most Recent Digital Issues of Glass Magazine
More Glass Magazine Online
More Digital Issues
A searchable archive of Glass Magazine's digital issues from 2015 to 2019.
View All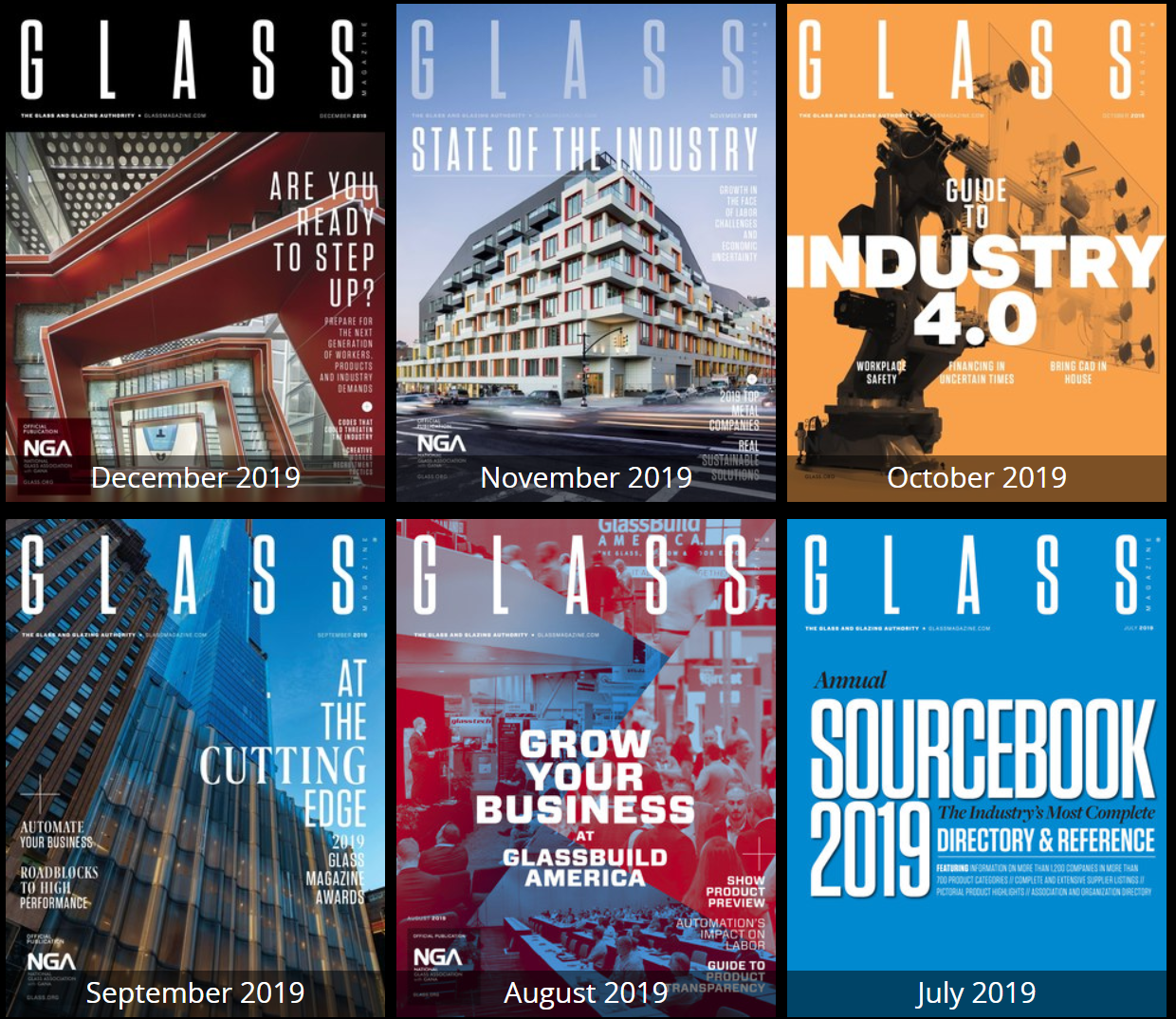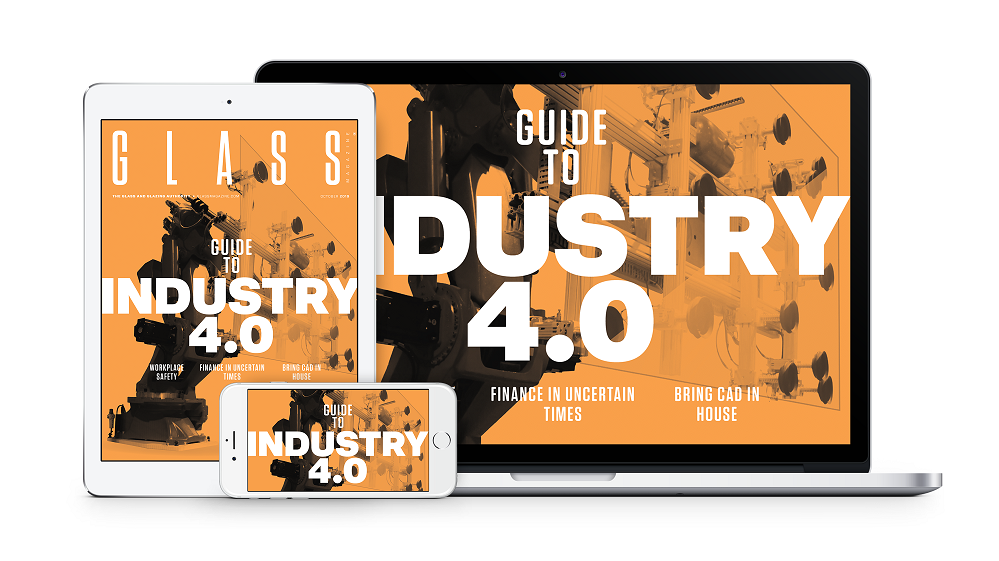 Print Magazines + Digital Editions
Your subscription grants access to all of Glass Magazine's digital editions, as well as every issue of our print magazine mailed right to you.
Subscribe