Are Design Activities Covered by Insurance?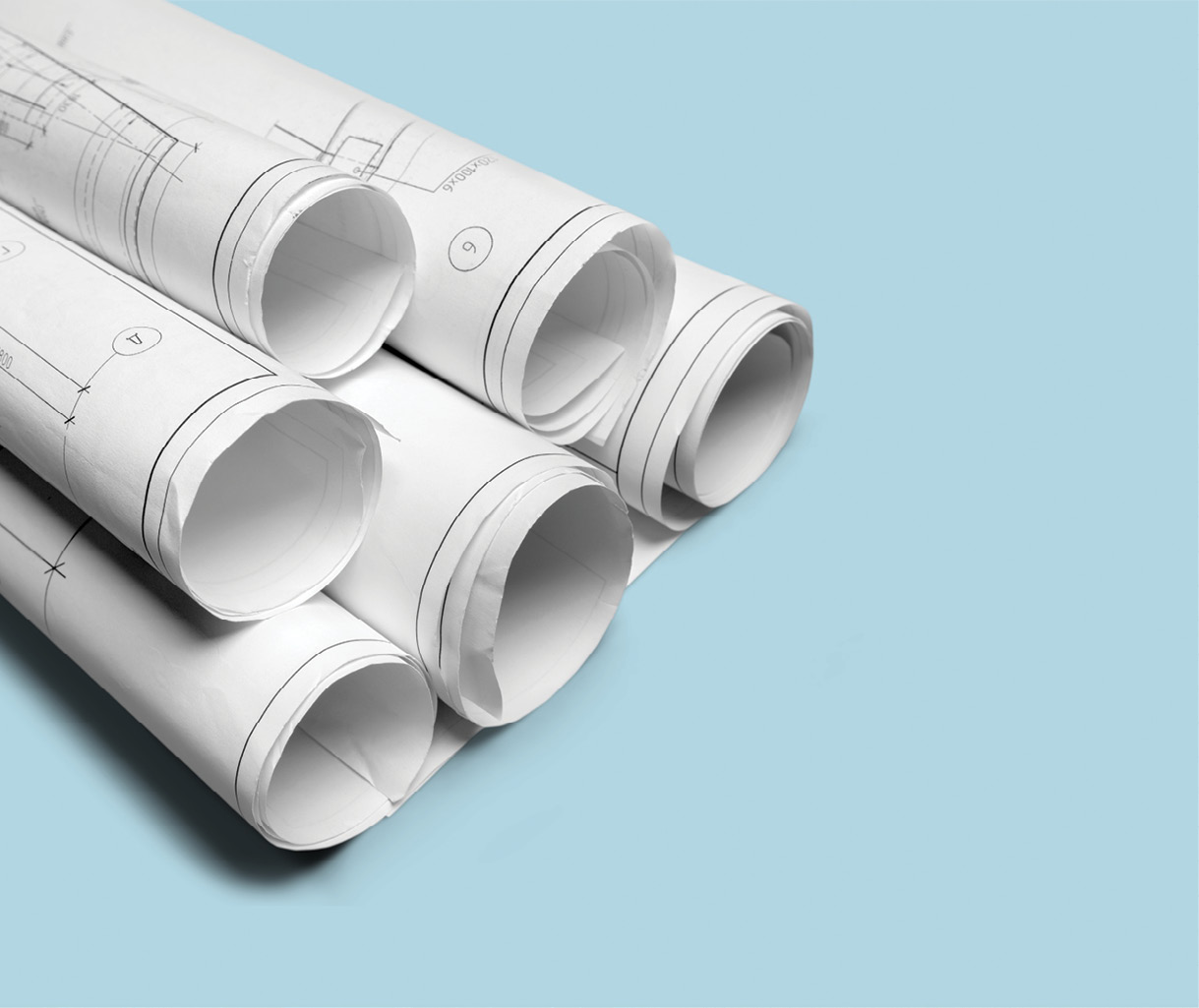 Glazing firms increasingly take on additional design work in design-build and design-assist projects. However, design and specification activities fall into a realm of professional services not usually covered by a commercial general liability insurance policy. Rather, a professional liability policy may be required. 
The lines separating the concepts of design from trade work are increasingly blurry. While design-build jobs have been around for a long time, increasing project complexities have seen design work on small jobs fragment and push downstream to sub-tier trades like glaziers. When this happens, trades are often exposed to a risk that gaps in insurance coverage leave them directly exposed to significant losses. 
Modern glass and glazing systems are critical architectural elements with imbedded design features for structural, weather and energy performance. Most glaziers attend to the risks arising from these features with commercial general liability, or CGL, insurance policies. This familiar line of coverage can help protect against property damage or injuries caused by the means and methods used in ordinary construction.
Design and specification work is different. These activities fall into a realm of professional services not usually covered by a CGL policy. For example, an improperly specified glazing system can result in significant exposure to delay claims and third-party costs surrounding efforts to bring a building into conformance with code or design intent. These costs are not due to damages that fall nicely into a standard CGL policy, and thus the specifying glazier can be directly exposed. If the specification issue arose because of professional negligence, however, a professional liability policy may have an obligation to respond and offset those costs.
CGL vs. professional liability 
Appreciating the distinction between these types of insurance coverage is essential. A CGL policy usually covers harm suffered by another, while a professional liability policy can cover harm surrounding the work itself.
And with more and more glaziers extending into design work, the prospect for claims arising due simply to the work must be recognized. 
But coverage is not where the differences between these two kinds of insurance stop. Another important distinction is that professional liability policies tend to be "claims made" policies. This feature requires that the negligent act take place and be reported within the policy period.
Compare that to typical CGL policies that offer "occurrence" triggers that can cover damages years after the work was completed.
Professional liability policies also typically only cover the actions of the named insured when acting within their covered capacity. This means that the policy will only address damages caused by the actions of the entity to whom the policy was issued, and then only in connection with activities specifically defined within the policy. CGL policies, on the other hand, can offer expanded coverage to additional insureds and address damages suffered by another due to the actions of the insured without specific lists of covered activities.
Another important distinction is that the claim must arise from the unintentional professional negligence of the covered party. While most insurance policies already exclude intentional acts, in connection with professional liability policies the line of what is "intentional" can prove unclear. Claims are often denied where a carrier believes that the work performed was simply ill-advised rather than professionally negligent, making the actions intentional and the claim uncovered.
Other types of coverage
Errors and omissions
One additional complication: professional liability can be easily confused with errors and omissions coverage. E&O coverage can cover the cost to repair or replace faulty work. Professional liability policies cover the damages due to faults or errors in designing the work itself. Many damage demands can fall into a coverage gap between those types of policies where both are not in place.
Of course, options exist to address that potential coverage gap. Obviously, the simple answers are found in stand-alone policies. The scope of professional liability coverage can be flexibly tailored to account for in-house design teams, AIA delegation anticipated by A-201 and subcontracted design work. This flexibility can result in some reasonable premiums.
Professional liability coverage can also be issued by an endorsement to a CGL policy. These add-ons to CGL policies usually offer narrower coverage than a stand-alone policy. In addition, they can be difficult to obtain from carriers, or reach a point where the endorsement becomes cost-prohibitive.
Project coverage
For big jobs, project-specific coverage is also available. Owners or large contractors may purchase single source policies that address all losses arising out of a specific job. Enrollment, for a fee, can provide protection for certain professional activities.
These policies do have their own limits and retentions/deductibles that can limit the usefulness of the policy. Careful review is required to ensure the coverage offered and purchased is sufficient.
Annual insurance review
Regardless of the options, glaziers do not need to be experts in the nuances of insurance claims that fall within professional liability, E&O or CGL coverages. Simply appreciating the risk for uncovered claims emphasizes that this is a matter to take to insurance brokers for yearly review. A comprehensive work-coverage assessment can identify gaps in coverage and help minimize the potential for expensive uncovered claims whether related to the design, products or work performed.