LINETEC FOCUSES ON SUSTAINABILITY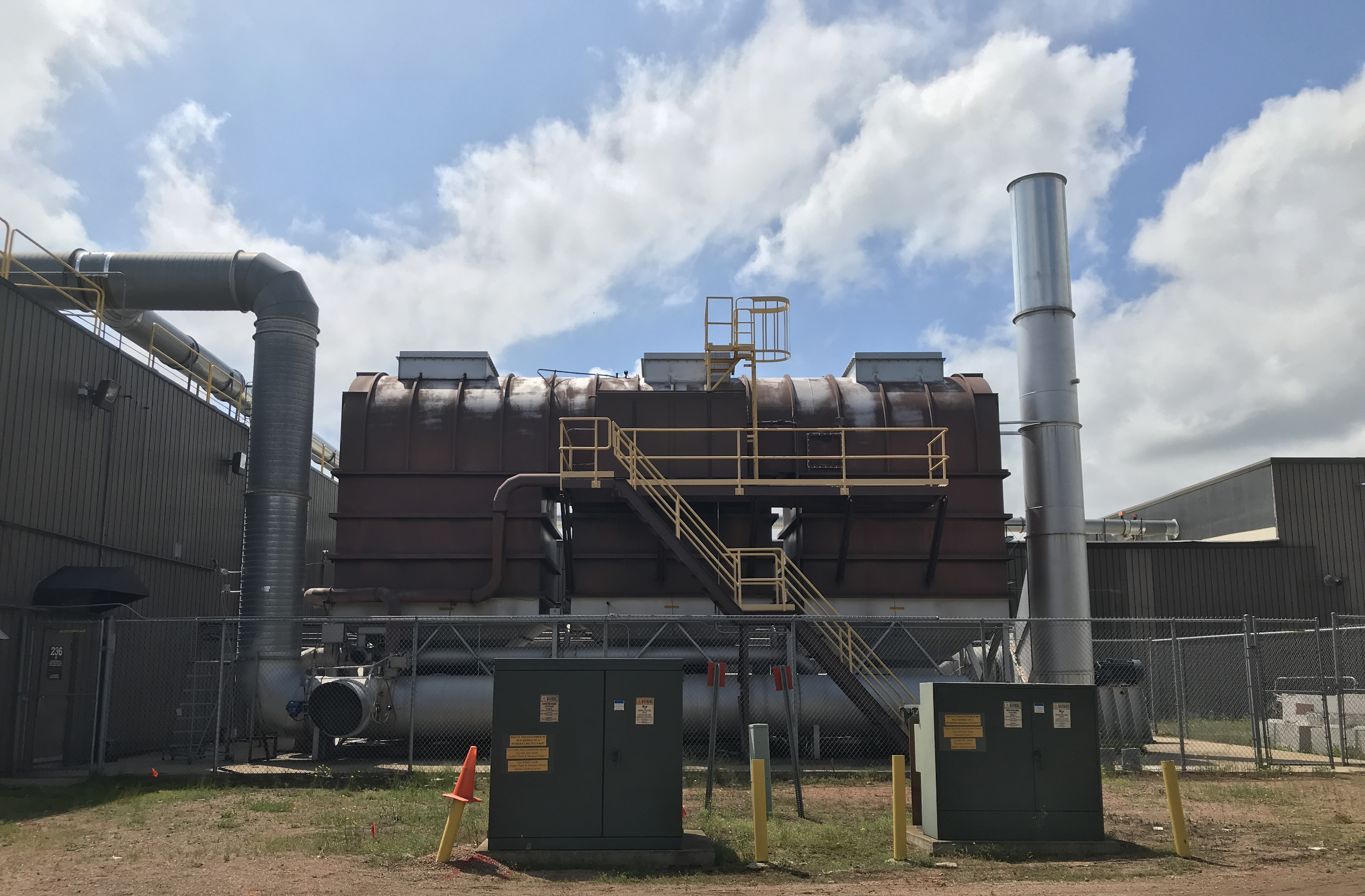 Going green is becoming mainstream, and companies are finding many ways of embracing sustainability, from the manufacturing process to the finished product. Linetec is one company that has made sustainability a cornerstone of its methods and business practices. "One of Linetec's core values is environmental responsibility, so engineering, maintenance and operations teams are regularly seeking out new technologies and processes that reduce our environmental footprint and/or save money," says Rick Marshall, Linetec's president.
Green options
As Marshall's statement would suggest, the company's policy of sustainability has led to a variety of changes. The company's efforts include some of the following:
Replacing all fluorescent and incandescent lights with energy-efficient LED lights, resulting in an estimated energy savings of $55,000 per year, according to the company.
Giving the company's solid waste created from the anodize process to the local landfill to use as daily cover. Cover is applied each day to manage the odor, blown litter, dust and potential for disease present in a landfill, say company officials.
Creating a paint solvent management and recycling program with one of Linetec's suppliers. The supplier cleans the used solvent, resulting in 190.6 tons of recycled solvent.
Notable results
Marshall says the company's green efforts have been successful across several vectors, inside and outside the company. One effect has been increased efficiency, including lower energy consumption, greater yields out of the same input, and reduced waste streams, he says.
The company's efforts have also benefited outward-facing relationships with utility suppliers, as well as with customers. "Some of these efforts have ... directly helped our customer relationships, such as when we jointly develop re-usable shipping containers to avoid the traditional packaging material waste," he says.
Going green
When asked to give advice about implementing green practices, Marshall emphasizes the variety of ways to go green. "The number of opportunities out there is immense—it's a matter of focus and using the resources that are out there," he says. Here are some of Marshall's tips to get started:
Solicit input from utility providers and ask about utility rebates for every project idea.
Use the expertise of suppliers and equipment manufacturers to suggest ideas or best practices.
When reviewing financial justification and payback, recognize that these types of projects typically have very firm, reliable savings estimates.
"A project that involves labor savings or additional sales often has uncertainty and risk around it," says Marshall. "A three-year payback that is certain should get the nod over a three-year payback with uncertainty."