Product Solution: C.R. Laurence Palisades™ S100 Sliding Door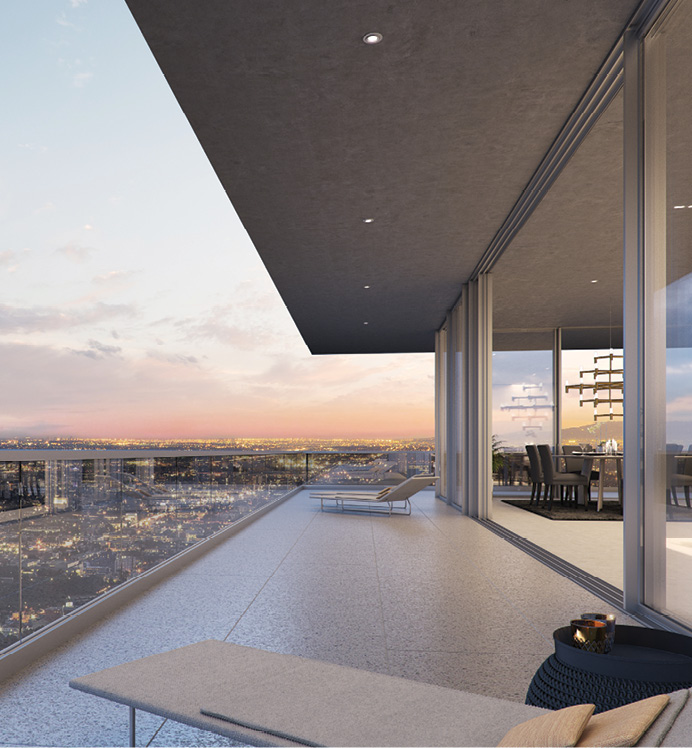 Key Features

Ultra-slim 1 5/16-inch panel rails and stiles produce all-glass aesthetics
Frictionless rolling system with stainless steel wheels and track
Thermally broken frame with 1-inch insulating glass
13-foot maximum frame height and 7-foot maximum panel width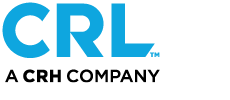 The CRL Palisades S100 Sliding Door features a sophisticated design that makes a visual statement using remarkable simplicity.
Ultra-slim1 5/16-inch panel rails and stiles create a minimal and uniform frame that produces uninterrupted views while letting daylight flow freely to enliven interiors. With a maximum frame height of 13 feet and panel width of 7 feet, the Palisades S100 delivers expansive scale and an elegant, all-glass look. 
Operation
Despite its large sliding panels, the CRL Palisades S100 Sliding Door provides effortless, one-handed operation. Panel loads are evenly distributed across the bottom rolling components resulting in a fluid, frictionless glide. The precision-engineered stainless-steel track and wheels further facilitate panel movement. 
Performance
The CRL Palisades S100 Sliding Door is purposefully designed to enhance aesthetics while offering exceptional performance. Its CW40 Performance Grade rating makes the system well-suited for exterior applications where high loads, limits on deflection, and heavy use are expected. In addition, specialized seals provide superior resistance to air and water infiltration. Other notable performance features include a 0.38 U-factor and a Sound Transmission Class, or STC, rating of 33. 
Versatility
Versatility is a cornerstone of the Palisades S100 Sliding Door. It can be customized for a wide variety of interior and exterior applications in residential or commercial environments. Twelve configurations are available with either flush or raised sills and double or triple tracks. Standard finishes include black bronze anodized, satin anodized, and black or white powder coat. Custom RAL colors are also available.