Product Solution: CRL's Showers Online®
Design, quote, and order shower hardware anytime, from anywhere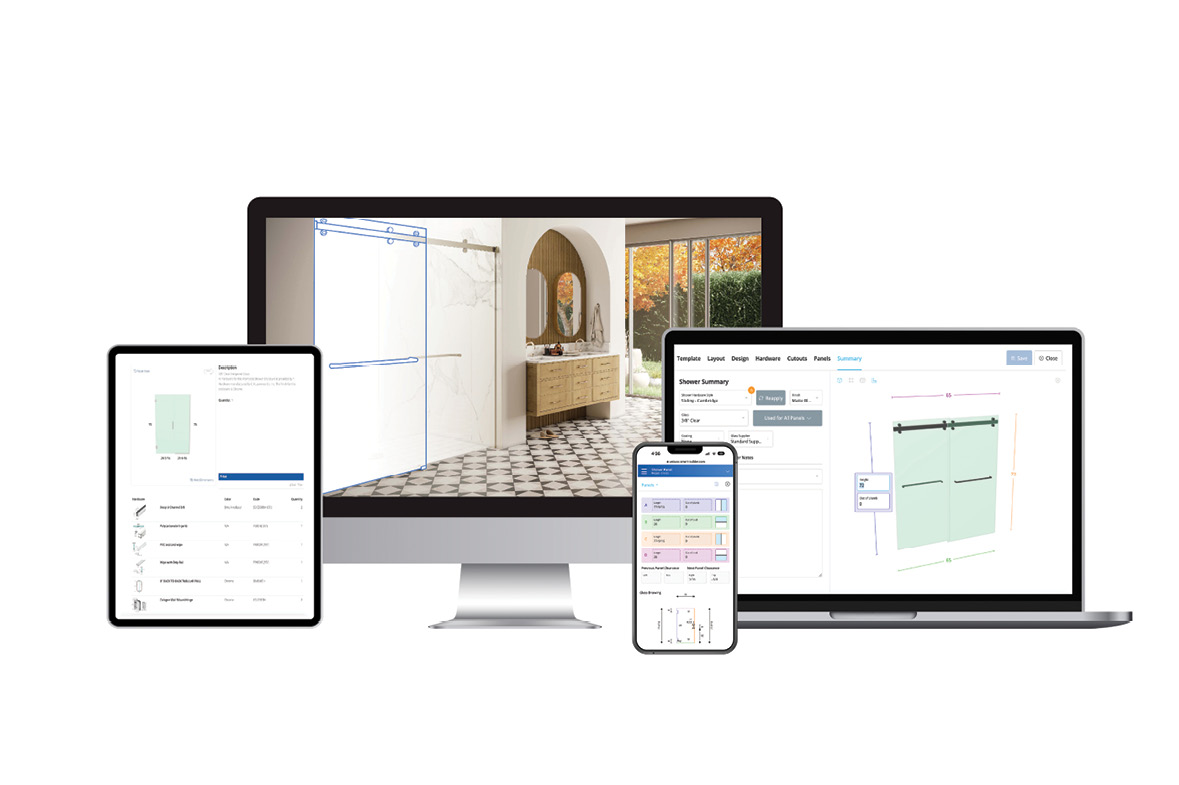 Key Features

Easy to use on the go
All design information in one place
Extensive shower template library
Quickly design, quote and share shower enclosures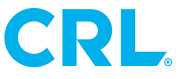 CRL's new Showers Online® with web capability provides faster and easier access to design shower enclosures while in the office or on the go. Use with any mobile device to design, quote, and order shower hardware anytime and from anywhere.
With the new Showers Online® there's no need to download third-party apps since the program is web based. Wherever there's internet access, users can utilize their smartphone, tablet, or laptop computer to log in and start working on a project. Showers Online® easily replaces a pen and paper, eliminating stacks of notes and hand drawn sketches. Important information such as shower enclosure designs, installation notes, color options, and customer details can be stored in the program.
Showers Online® not only streamlines workflows, it also allows users to work on site and show real-time design changes to their customers. Dimensions can be adjusted, glass cut-outs can be customized, and hardware styles and colors can be updated as needed to create the perfect shower enclosure.
With Showers Online® there's no need to start from scratch when designing a shower enclosure. The program includes an extensive library of templates that can be modified with hinges or sliding doors. With everything in one place and an unlimited number of projects, users can easily create customized quotes with their company logo, and order CRL hardware directly from the program. Contact us for a 30-day free trial.
Learn More

Learn more at crlaurence.com, 800/421-6144.