Product Solution | PriWatt Glass Solutions for Health Care Buildings by Smart Glass Technologies
Technology that can increase patient comfort, save time and money, and allow providers to focus on taking care of what matters most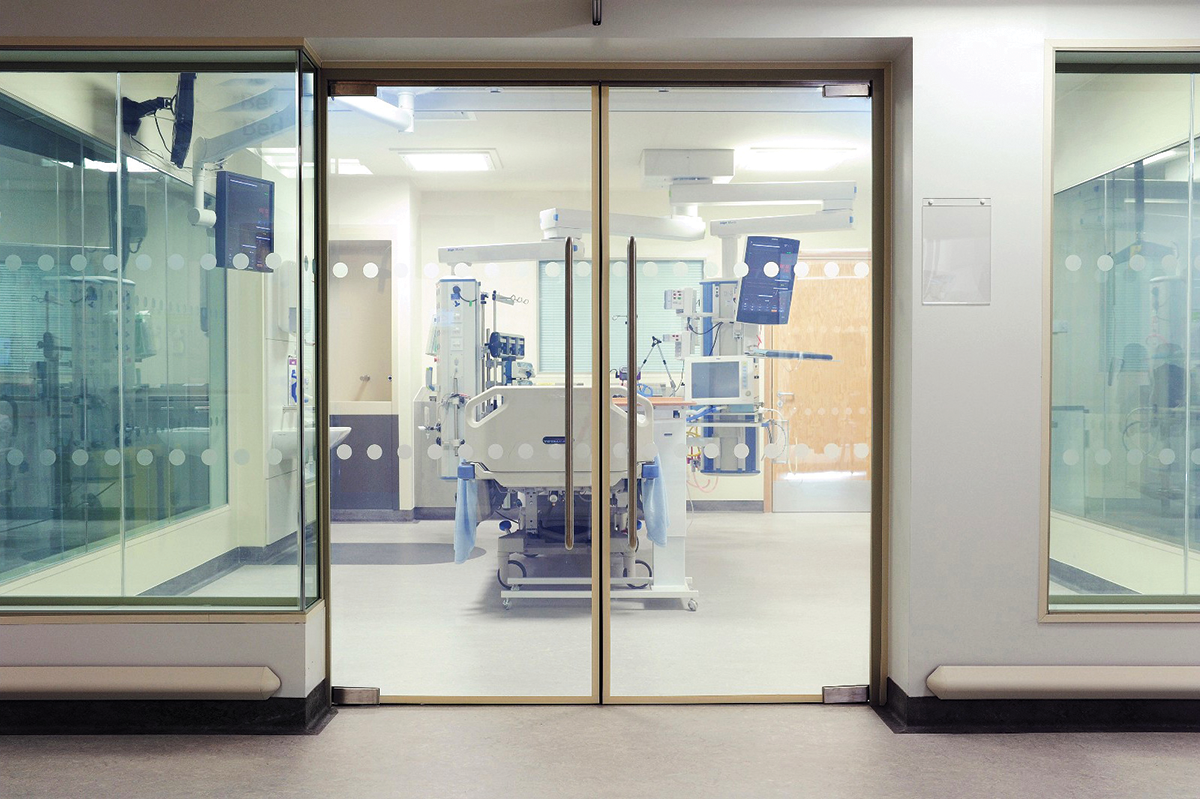 Key Features

Simple operation turns the smart glass from frosted (opaque) to clear (transparent)
Creates high-tech conference rooms, private offices and wall dividers
Switchable glass can be easily installed as any regular laminated tempered glass

Technology has become a lucrative part of the healthcare industry as providers increasingly realize the role it can play in helping them provide better care. For the architects and developers involved in creating these new, high-tech healthcare spaces, this means keeping an eye out for various technologies that can increase patient comfort, save time and money for healthcare facilities, and allow providers to focus on taking care of what matters most.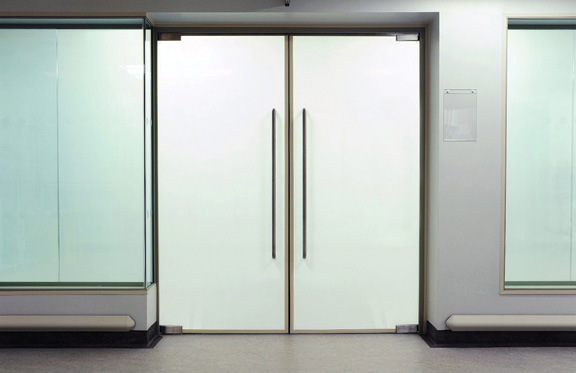 One tool that can help enhance safety and privacy measures and speed up daily operations is Smart Glass Technologies' PriWatt Switchable Privacy Smart Glass, which ensures "privacy on demand" and has been used in numerous healthcare installations such as Mount Sinai Kravis Children's Hospital in New York, Toronto North York Hospital in Canada, and the Moffitt Cancer Center in Florida.
Increased patient privacy. The switchable smart glass panels can be easily switched from clear to opaque ensuring an increased level of patient privacy during medical consultations and procedures in examination rooms, patient rooms and operating theaters. It also allows patients to see other people, reducing feelings of isolation and promoting a sense of connection.
Observation without contamination. Cross-contamination from highly contagious pathogens such as MRSA is a growing problem in hospitals. A key benefit of switchable privacy glass is that hospital staff can easily observe a patient by flicking a switch, without risking cross-contamination of infectious diseases.
Reduced noise. Research has shown that noise can be extremely disruptive and plays a negative role in healing. Decreasing noise in patient care areas helps the healing process and facilitates a faster recovery. Laminated smart glass installed into an acoustic partition significantly absorbs and decreases noise from people and hospital equipment.
A hygienic alternative. Switchable glass is antibacterial and simple to clean and maintain—a top priority for healthcare facilities—making it a hygienic alternative to traditional hospital curtains and blinds. Harmful germs can easily gather on the surface of blinds and curtains, and these are difficult to sterilize.
Simple installation and operation. Switchable glass can be easily installed as any regular laminated tempered glass. It can be installed by any certified glazier and safely connected to power by a certified electrician. The provider or patient can manipulate the power settings within seconds of via the remote or wall switch.
Smart Glass Technologies' focus on privacy, versatility and environmental health is what makes their switchable smart glass a game-changer for the healthcare industry.
Learn more

Learn more at smartglasstech.us, 786/472-6712.