Product Solution | Retrofit Security Applications for Glazing
Cutting-edge solutions can retroactively harden glass and improve building safety and security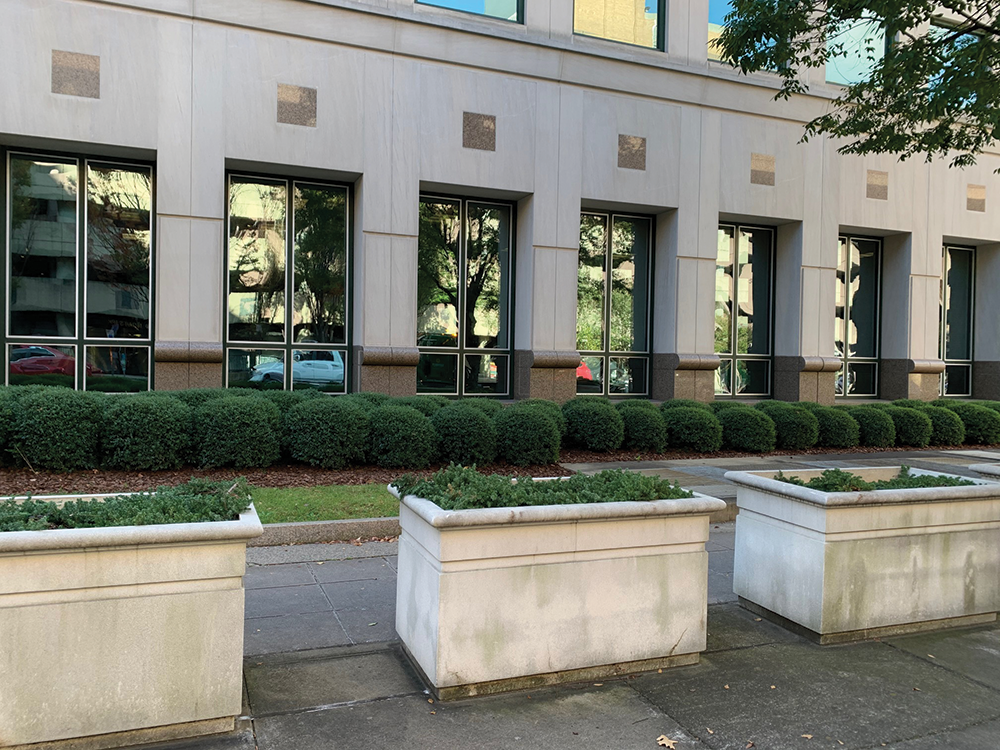 Above: Riot Glass® installed on a federal courthouse.
Key Features 

Improve glazing security
Delay or deny unwanted access 
Mitigate damage from natural disasters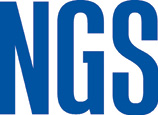 In a world filled with frequent riots, looting and natural disasters, protecting people and property is paramount. But when it comes to building perimeter security, glass is the weakest link. Easily broken, glass is the first victim of active shooters, rioters, thieves and looters, and natural disasters.
Thankfully, there are cutting-edge solutions that can retroactively harden glass and improve building safety and security. NGS offers a tiered approach to glazing security that can be customized based on budget and risk level.
 
Tier 1: Safety and Security Window Film
3M™ Ultra 800 Window Film is the first tier in our layered security system. With the use of premier tear-resistant technology and multilayer bomb blast mitigation, this product shields victims from shattering glass upon forced entry into a building. The addition of the 3M™ Impact Protection Adhesive completes the system by anchoring the film and the glass to the frame for improved performance.  
Tier 2: TRI-SHIELD®
Our forced-entry protection system, TRI-SHIELD®, has been proven effective at resisting, delaying, and preventing attackers from stepping foot inside targeted businesses. TRI-SHIELD® uses proprietary encapsulation on both sides of the glass surface allowing the system to maintain the advantage of the strength of the glass and the flexibility of the film through a prolonged break-in attempt. 
Tier 3: Riot Glass®
In a category all its own, Riot Glass is a patented framing and clear ArmorPlast shield system made from a combination of polycarbonate and plastics that denies access to unwanted intruders. Riot Glass passed the Miami-Dade Large Missile Impact Test, showcasing its powerful hurricane-rated protection.
Tier 4: Ballistic Glass
Our Ballistic Glass is a strong and optically transparent material that is particularly resistant to penetration by projectiles. 
These solutions help protect against forced entry, looting, riots, bomb blasts, and natural disasters such as windstorms and seismic events. And with a tiered approach, it's possible to maximize protection while minimizing cost. 
Learn more 
Watch an on-demand webinar about how NGS' Retrofit Security Applications for Glazing can harden glazing and improve building perimeter security.