Product Solution | Skudo Glass Advanced
Temporary window and glass protection from start to finish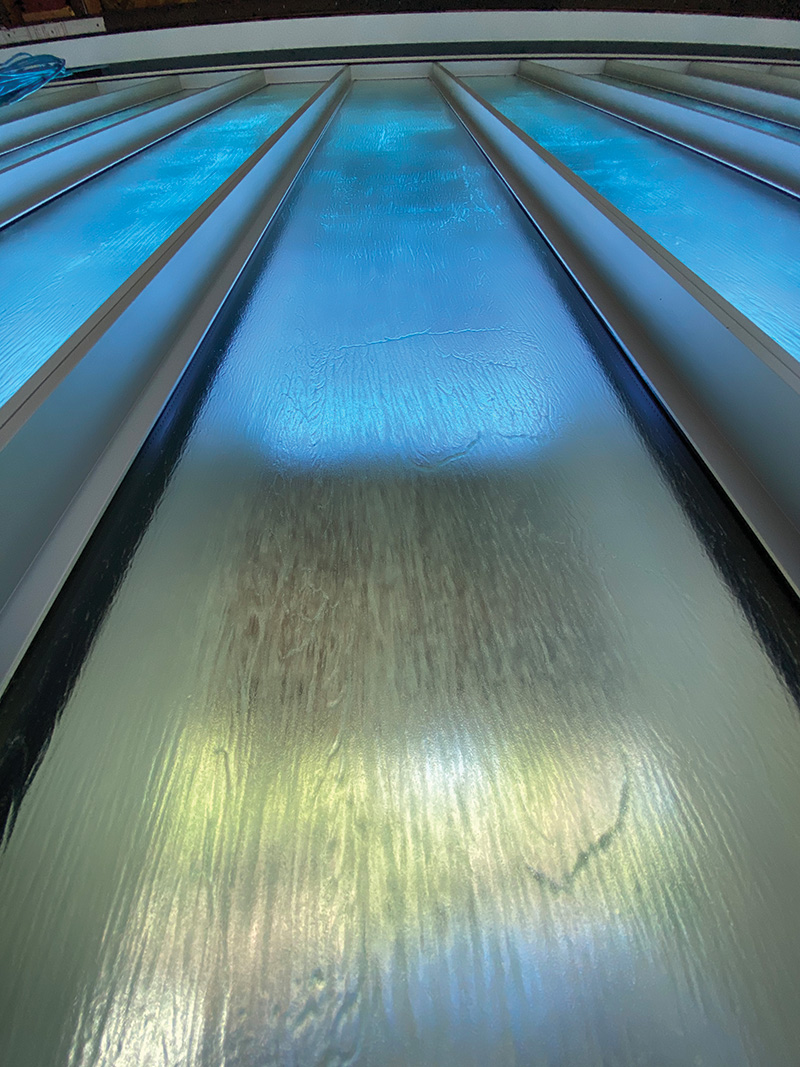 Key Features

Protects glass and metal from jobsite spills and splatter
Fire/flame retardant to withstand welding and grinding sparks
Simple application with spray or roller and easy peel-off removal
Stationary; stays in place until ready to be removed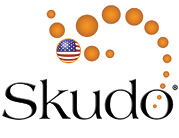 Skudo Glass Advanced is the perfect solution for all construction projects requiring temporary window and glass protection from start to finish. 
Skudo Glass Advanced protects surfaces from jobsite spills and splatter, including cement, mortar, paint and stucco. For added protection, Glass Advanced can be applied at the manufacturer for protection during transport. It is also fire/flame retardant to withstand welding and grinding sparks, helping keep site workers safe. 
How to use
Skudo Glass Advanced is applied as a liquid coating using a roller or sprayer, which then dries into a protective, peelable film. There is no need to worry about flimsy plastic and paper products that quickly come loose and need to be reapplied, and Glass Advanced will stay in place despite inclement weather and harsh construction environments. At the end of the project, Glass Advanced easily peels off, leaving behind a clean and damage-free surface.
In the field
Skudo Glass Advanced can be used on glass, windows, frames, storefronts, cladding, curtain walls, panels, fiberglass and balustrades for up to twelve months. It can also be applied to metals like stainless steel and aluminum. 
Top construction firms have used Skudo Glass Advanced on various construction projects ranging from small residential projects, K-12 schools, colleges/universities, retail establishments, medical facilities, hospitals, stadiums, mixed-use buildings, and high-rise residential and corporate buildings. Some notable projects include the Dallas Cowboys Headquarters, the Hoxton Hotel in Los Angeles, the University of Houston, Children's Medical Center in Plano, Texas, and Marin General Hospital in Marin County, California.
Learn more
Contact Skudo USA today to learn more about how Skudo Glass Advanced can protect your next project. Visit SkudoUSA.com or call 888/SKUDO-11 (888/758-3611).