Product Solution | Solid B Hinge
By Roto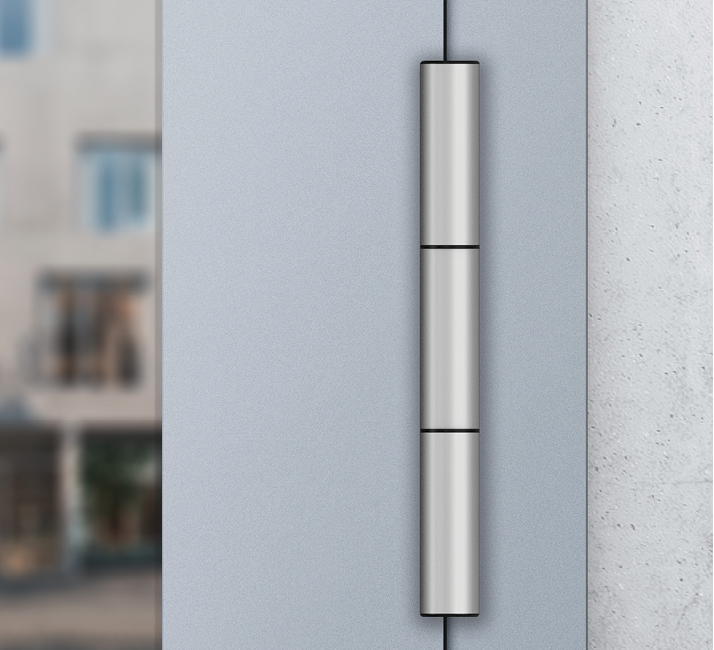 Key Features

Accommodates aluminum doors up to 352 pounds
Slim butt hinge design with a diameter of 24 mm
Integrated adjustment mechanisms in the roller
Pre-assembled clamping block allows quick installation
Suitable for inward and outward opening doors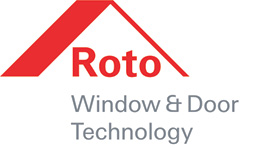 Aluminum profiles have grown in popularity in the commercial sector, and so has the need for hardware aesthetically and functionally compatible with this trend.

Roto designed the Solid B butt hinges for hinged aluminum doors to fit this need. The Solid B line consists of two- and three-part clampable butt hinges that can accommodate aluminum doors up to 265 and 352 pounds. The hinge fixing can be adapted to match the profile groove, making the Solid B hinge extremely versatile. Our load-bearing components are also made from extruded aluminum for greater stability and dependability.
The slim, 24-millimeter (0.94-inch) diameter design allows the hinges to integrate seamlessly into aluminum doors, adhering to the modern aesthetic of the aluminum profile trend. The hinge also stays in vertical parallel alignment after adjustment. A wide range of colors and different coating methods, including custom coating, grant greater design freedom.
Installation of these hinges is fast and straightforward thanks to the preassembled clamping blocks on the sash hinge and clamping plate on the frame hinge. The high-quality self-lubricating vinyl brushing also allows for easy maintenance, making the Solid B hinges simple, reliable and durable while maintaining the slim, modern aesthetic of the aluminum sector.  
Learn more

Learn more at rotonorthamerica.com, 800/243-0893.