Q + A with Roto North America | Maximizing Resources through Innovation
How Roto is delivering hardware solutions for a new age of innovation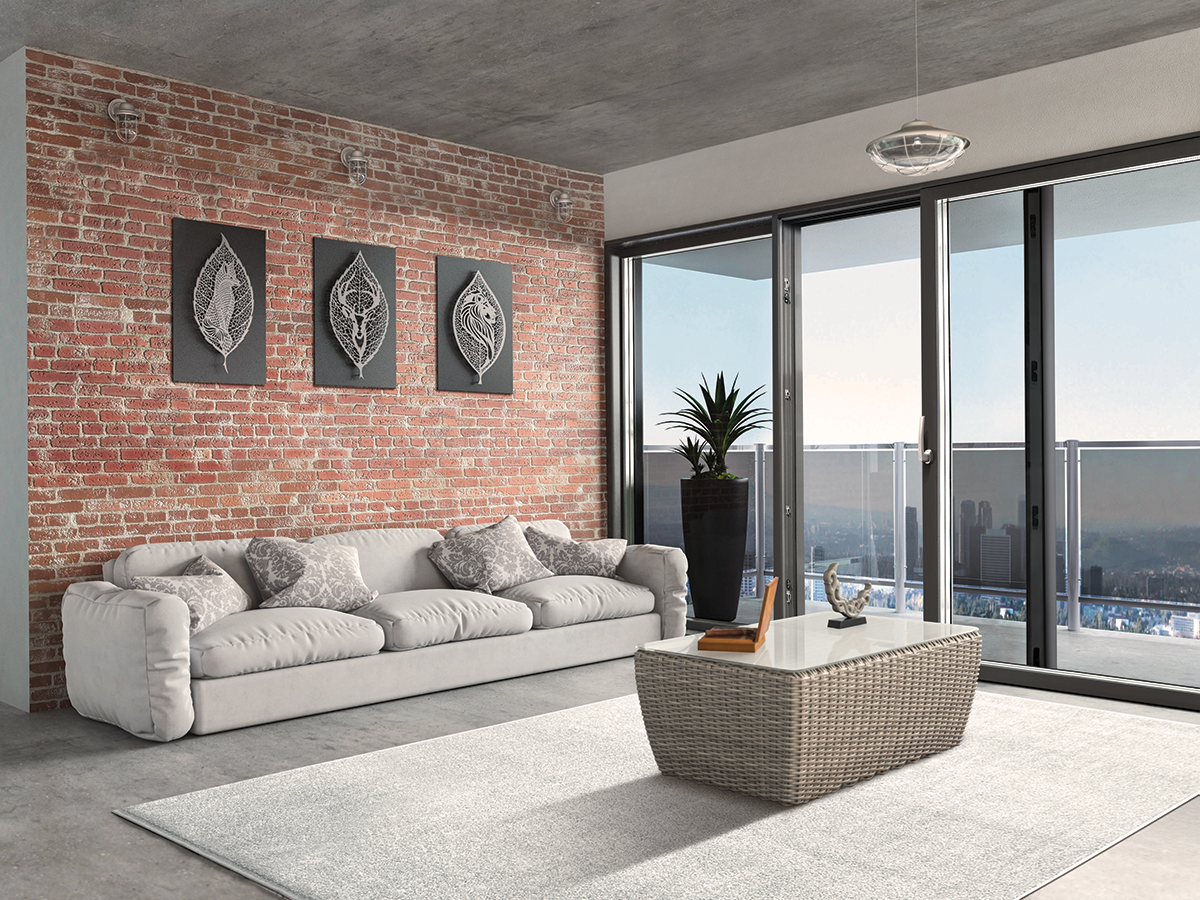 Above:  Innovative Inowa hardware technology creates smooth functionality for a sliding patio door up to 12 feet tall, 6 feet wide and 800 pounds.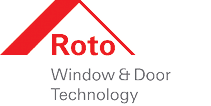 In manufacturing environments, continuous improvement is vital to efficiency, quality and profitability. While the economic landscape of the past year has remained tumultuous with increased raw material prices and stubborn supply chain challenges, companies that continue to prioritize customer service and growth while trailblazing innovation have the best odds of success and growth.
Roto Frank is becoming synonymous for innovative, tailored and reliable hardware systems that create added value for windows and doors. In addition to focusing on digitalization within its own company, Roto is actively helping its customers increase their efficiency using digital processes and automation.
In May, I sat down with Dan Gray, director of sales for Roto North America, to clarify Roto's involvement in the North American market, its domestic manufacturing strategy and investment in infrastructure to increase production. We also discussed window and door trends, developments in multi-use, and hardware solutions to keep pace with the market trends. And we chatted about Roto delivering innovative hardware programs, incorporating automation, and utilizing digitalization to help fabricators stay ahead and proactively prepare for the future.
Let's start by talking through Roto's domestic manufacturing. Can you provide us with insights on your North American operations?
Founded in 1935, Roto Frank is headquartered in Leinfelden-Echterdingen, Germany, and is the global market leader for Tilt&Turn hardware. With two manufacturing plants in North America—Roto Frank of America Inc. in Chester, Connecticut, and Roto Fasco Canada Inc. in Mississauga, Ontario, Canada—we provide a vast portfolio of North American and European-style products. 
In addition to stocking European-style hardware manufactured in several Roto plants worldwide, local manufacturing competencies in North America are a strategic advantage. We combine zinc die cast, powder coat painting, advanced laser-cutting technology, metal stamping, and injection molding to manufacture an array of hardware products for Casement & Awning windows, Sliding Patio Doors, and Hung windows. This allows us to provide consistent and reliable product quality and delivery performance to customers throughout North America.
How does Roto's domestic manufacturing strategy contribute to ensuring a reliable and efficient supply chain for your products?
Local manufacturing helps ensure our hardware upholds our high-quality and exceptional performance standards, which is especially important to our customers. Controlling the manufacturing process allows for a more consistent and efficient inventory and delivery program.
Over the past five years, Roto North America has invested heavily in infrastructure (including equipment, space and personnel) to increase production capacity and ensure impressive delivery service.
Let's talk trends. Can you describe the role of automation, innovation and smart technologies in the built environment?
Technological advancements have increasingly permeated our daily lives. Homeowners expect, if not demand, that windows and doors keep pace. Whether single-family dwellings or multi-family high-rise buildings, there is a clear trend towards larger windows and doors, contemporary designs and colors, user-friendly opening and closing mechanisms, and energy efficiency.
What is trending within the multi-use and multi-family segment?
This is a fast-growing segment. In many communities, costs are high and living space is relatively small; products that make the most of limited space are desirable. In urban areas, buildings can span 30-plus floors, creating a focus on energy performance due to high wind conditions. In addition, small decks or balconies require doors that provide superior energy performance without compromising floor space.
At Roto, we're developing hardware solutions to keep pace with these market trends. The Roto Patio Inowa hardware system for sliding doors and windows allows manufacturers to build larger and heavier openings, achieve sound abatement results, create energy-saving performance, and deliver low operational forces for the end user. In addition, Roto is partnering with companies, such as Autoslide, who produce automation technologies to enhance the homeowners' experience.
Regarding technology, what specific needs and requirements do your customers have?
Customers rely on their hardware suppliers to provide technical solutions that give them a competitive advantage in the market. Keeping pace with market trends is key at Roto; we deliver innovative hardware programs, some of which have optional automation.
Digitalization has become, and will remain, vital in our industry. We've developed a digital interface, Roto City, to allow customers to view the hardware features and benefits of window and door applications.
What should customers know about incorporating innovations and implementing Roto's solutions into their processes?
Collaboration between fabricators and hardware suppliers is critical in the initial stages of an innovative design/development project. As Roto grows in the light commercial aluminum market, we aim to share our existing portfolio and encourage enhancements and applications of hardware to suit the requirements of individual fabricators.
As technology continues to advance, embrace it. If the needed expertise is unavailable in-house, partner with companies that can incorporate technological advancement (automation, a new glazing pack, etc.) into the window and door platform.