Q+A with GlassFab: Building a Culture of Quality and Service
Glassfab's Mike Goldfarb reflects on four decades in the industry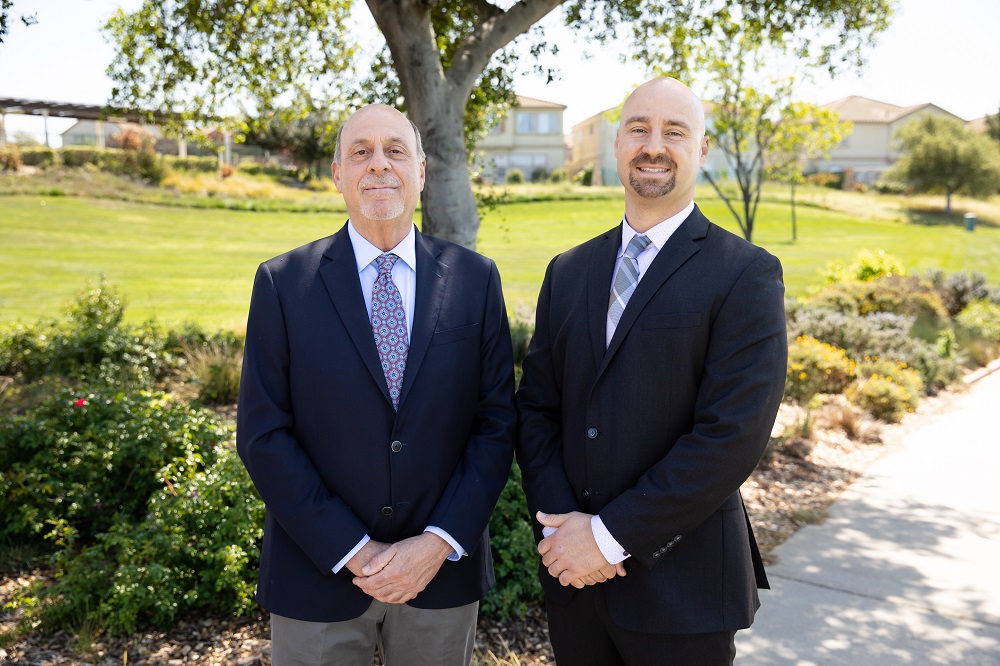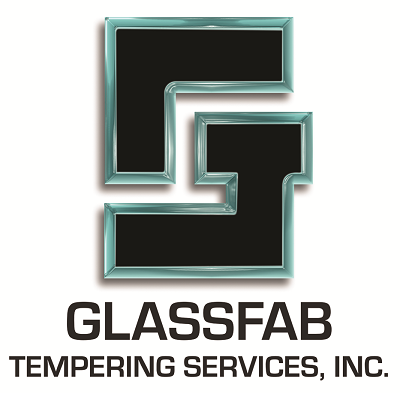 Glassfab Tempering Services Inc. opened its doors in 2006 with eight people working to produce high-quality heavy fabricated tempered glass for the burgeoning shower door and glass partition business. Today, just 16 years later, Glassfab, based in Tracy, California, now operates four manufacturing facilities and employs nearly 300 people. Glassfab has diversified its product portfolio and become a leader in glass tempering, insulating, laminating, digital printing, jumbo sizes, hardware, Solarfab and more. 
In June, I sat down with Mike Goldfarb, one of Glassfab's original managing partners and vice president of sales for the company. Goldfarb is retiring from Glassfab at the end of the year, after 42 years in the industry, and is dedicated to ensuring Glassfab's legacy of quality and service continues on to the next generation of leaders. Goldfarb and I discussed his history in the industry, the impressive growth of Glassfab, and how to build a culture of quality and service that lasts. 
How long have you been in the glass industry?
In 1980, I joined a family-owned wholesale glass distributor in the [San Francisco] Bay Area. I was in outside sales covering Northern California for the company until 1985, when I moved into the office as product manager. In 1989, I was promoted to sales manager for Northern California, where I developed sales and marketing programs for architectural products. Then in 2006, I had the opportunity of a lifetime to become one of the original managing partners that started Glassfab Tempering Services in Tracy, California. 
What made it the right time and place to start a new glass business?
The market itself was going through transition. We saw a unique opportunity to develop a company for fabricated tempered glass. Additionally, Tracy is centrally located. We were able to easily serve the Bay Area, Sacramento and Fresno from a central location. The central location and the market need for a reliable fabricator positioned us well for the growth you see today.  
Can you tell me about Glassfab's product diversification over the years? 
In 2006, we started with fabricated tempered. Customers began asking us to help with their insulated projects, so we made that investment in 2007, then added laminating in 2013 for the same reason. To complement our expanding business, we then added digital printing, heat soaking and oversized product capabilities. As time went on, these investments required more space. We started in 30,000 square feet of a 60,000-square-foot building. In 2008 we expanded to the full 60,000 square feet. We then acquired a separate 80,000-square-foot building in 2012 for commercial products. In 2019, we purchased a 36-acre campus and began construction on existing buildings. We currently operate four locations in Tracy and Reno, with a total of six tempering lines. 
What sets Glassfab apart? 
As a company, our durable competitive edge is commitment to excellence, whether it's customer service, quality or lead times. For me, as a partner, my role has been to help build long-lasting relationships. I've been involved with amazing people, capturing opportunities while maximizing results, always with integrity and honesty. 
What does high-quality customer service look like in action?
It can be as simple as always answering the telephone. I tell my reps to let a smile come through the phone when you're talking to someone. We need to always be a resource for information. We are always responding and getting back to customers on a timely basis. We want to be a resource for customers—that has been key to our growth. We're a resource for codes, specifications—all things related to the glass and glazing products. Bottom line, it's always meeting the commitments you have made with your customer. Always do what you say you're going to do. That's high-quality customer service in action.  
How do you ensure high-quality products? 
It starts from order entry. We're making sure everything is correct from sketches to production. We do quality control at each station—cutting, fabricating, tempering. It's our daily best practices to ensure the quality stays consistent. We also have strong partnerships with industry organizations such as the [National Glass Association], [Insulating Glass Certification Council] and [Safety Glazing Certification Council]. Those organizations' resources as well as our vendors' experts working with our internal quality resources help us consistently maintain a high level of quality.  
How have you ensured that those tenets of company culture remain consistent, particularly as the workforce has grown? 
Really it starts at the top with Brian [Frea], Ruby [Singh], Usha [Mhay] and myself. We take the time to engage with our employees starting at the interviewing process, and we stay engaged with them to make sure they are supported in everything they do. We are a large independent fabricator that has been able to keep our family values at the core of what we do regardless of how we have grown or will grow in the future. We also invest in our employees with our training and product knowledge and customer service. I tell our employees to learn something new every day and pass that knowledge on. Keep an open mind externally and internally.
How has Glassfab been preparing for a new generation of leadership?
We have invested a large amount of time in our next generation of leaders, who have shown a desire and aptitude to tackle challenges head-on and who understand all aspects of our business. The next generation leaders are ready to carry our culture forward and I'm excited and proud to see where they are today versus when they started. They are situated well to grab the torch and take Glassfab into the next stage of growth. My son, Aaron, has been with the company for 10 years in architectural sales. They are ready to support our customers and to help them grow their businesses.
Looking back at your 42 years in glass, what stands out to you about how the industry has changed?
Every product used in our industry has evolved. We see new technologies, improved performance, aesthetics. Components for value-added glass are more sophisticated and require state-of-the-art equipment. When I started in glass there were a handful of choices; now there are thousands of glass combinations that require specialty handling in a quick ever-changing environment. With the addition of products like Solarfab, we will see the industry continue to change quickly, driving to more environmental sustainability and security glass applications while maintaining visible light and thermal performance. Technology will change our industry quickly, but I'm excited to see the direction we are going as an industry.