Tackling Glass and Glazing's Technical Challenges
As glass and glazing grow increasingly sophisticated, ensuring next-gen professionals maintain technical expertise will be critical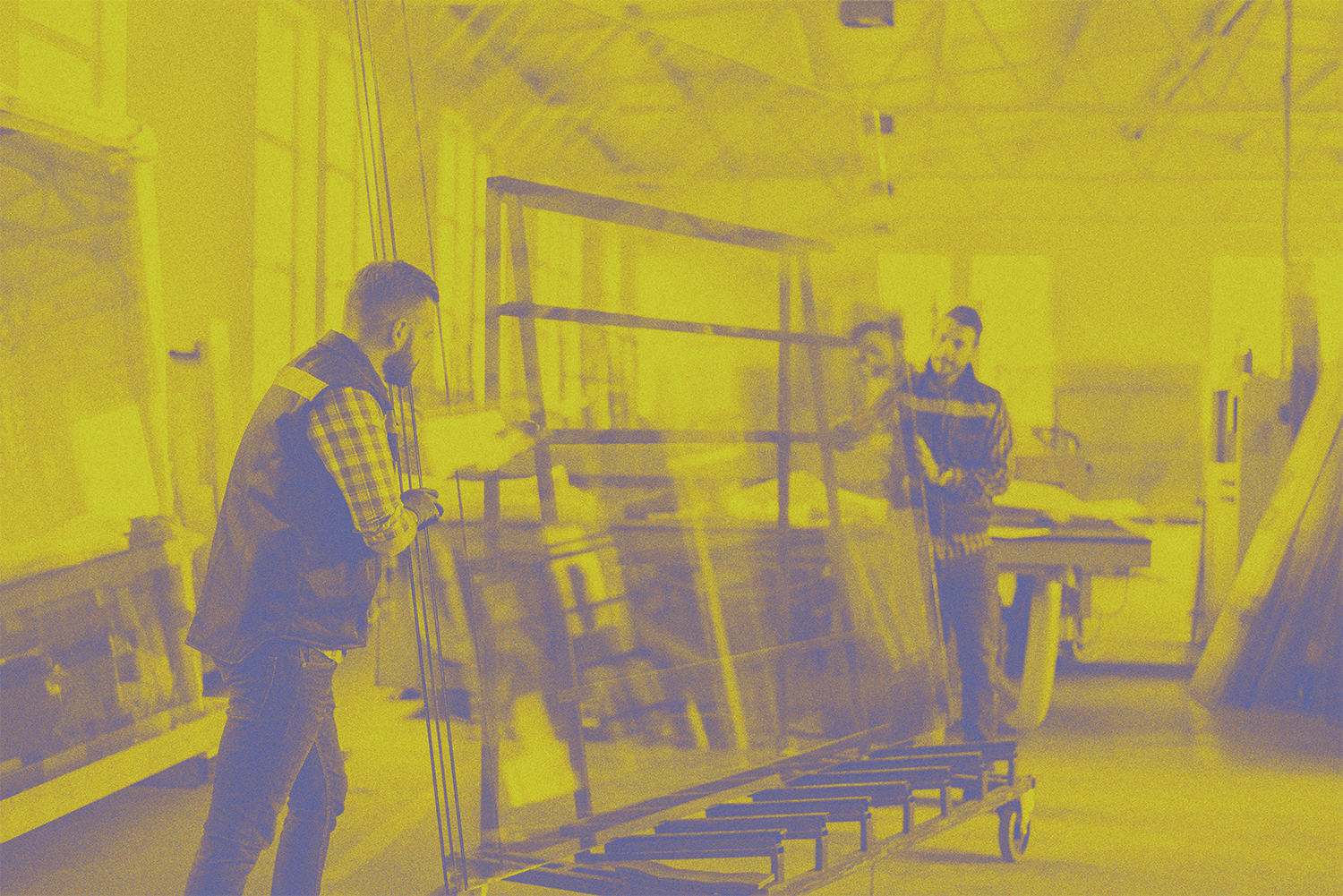 Here's an interesting question: Is the glass and glazing industry doing enough to address technical challenges?
This topic came up during Max Perilstein's "From the Fabricator" podcast, which I was privileged to join as a guest. With performance demands in commercial glass and glazing rising and architectural designs growing bolder, glazing must continue to prove itself as sustainable, resilient and able to deliver on performance demands for decades. However, this requires deep technical knowledge throughout the glass and glazing value chain. It requires new technologies, new fabrication methods and more to meet evolving needs.
As an industry, do we have what it takes? Yes, but it won't be without its challenges. Here are some things to consider.
Fostering the next generation
I've been a part of this industry for three decades. I've interacted with countless incredibly talented people in the commercial glass and glazing community. The collective knowledge and experience we share make for a powerful force in solving today's toughest challenges, but it will take tomorrow's minds to solve them, foster the next generation of experts and get new blood into the industry.
We all know that recruiting has been challenging and no simple solution exists. Whether it's on the production or installation side, we must do everything we can to cultivate a new generation to help our businesses succeed. This means getting familiar with what interests and motivates younger workers. We need them to see the potential of glass and the many opportunities to build a fulfilling career. Whether using drones for surveying, automation for installing glass, or working with next-generation technologies like electrochromic glass, our industry deploys cutting-edge technology in every part of our work.
There's also an opportunity to change the stigma associated with manufacturing. Today's glass plants are safe, clean and filled with technology. Automated processing lines are a modern wonder, but they won't accomplish much without workers to operate and maintain the equipment.
Optimizing skill sets
Fostering younger workers also means bridging a generation gap. Younger generations may have different skills and interests, but glass professionals can harness them in a way that best suits their business. Modern automated glass processing equipment is an opportunity to leverage cross-generational skills for everyone's benefit. Growing up with computers and smartphones, younger workers flourish in a digitally controlled environment. By contrast, more seasoned glass production workers have a better eye for product quality, safety and continuous improvement.
Tackling the technical challenges of an increasingly advanced glass and glazing industry will require fostering a robust new generation of professionals through proactive outreach. It also will require investment in good training and mentoring programs, and an openness to new ways of doing things. Most of all, it will take a concerted, collective effort from all of us today.