With Renewed Focus on Recruitment and Retention, Investing in Training is Key
Apprentice programs show employees that glazing is a career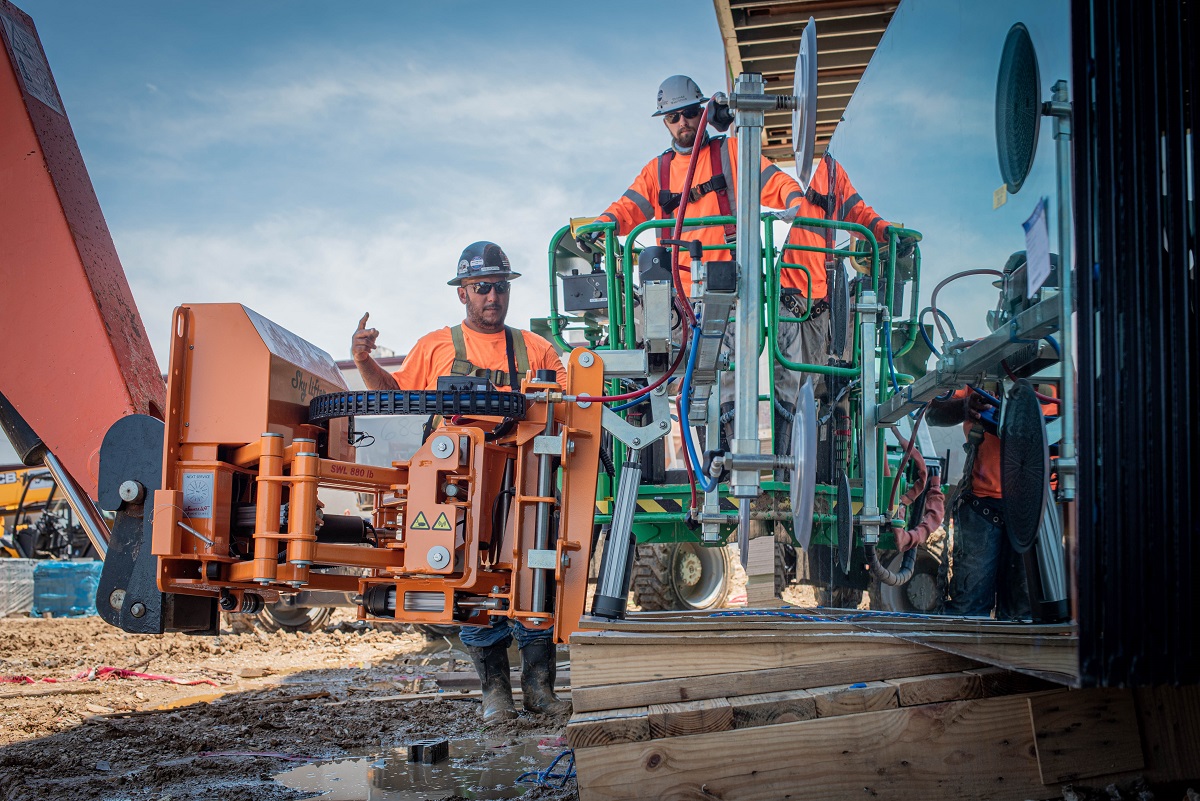 This year has flown by crazy fast and now it's coming to a close! It's been a year of rebounding and regrouping, with the U.S. Department of Treasury stating, "The U.S. economic recovery from the Covid-19 pandemic has been remarkably fast, with the unemployment rate now near 50-year lows." With that low unemployment rate, there's also been a significant shift to focus on training and retaining employees.
NGA's Glazier apprentice programs
The National Glass Association has launched statewide glazier apprenticeship programs in seven states, plus Washington, D.C., with another eight states in the development process. 2022 has also seen a shift in energized commitment toward recruitment to our industry. In partnering with the National Center for Construction Education and Research (NCCER), NGA is positioning glazing alongside other trades as a potential career path.
Additionally, NGA has begun partnering with community colleges that offer apprenticeship programs to high school students to ensure the glazing trade is part of their curriculum.  This is just one example of how we are creating a pipeline from high schools to apprenticeship programs, to glass companies. 
Investing in new hires
Last year, NGA's Jenni Chase, senior director of education, stated, "If we want to attract people to the industry, we have to invest in them. Apprenticeship programs tell new hires that this is not just a temporary construction job, it is the start of a long-term, profitable career."  
An investment in company training can also show employees your commitment to their career growth. MyGlassClass.com includes 100+ courses that cover the gamut of basics in our industry, from an introduction to the history of glass, to safety, to fabrication and installation, and more. 
MyGlassClass.com also hosts over 60 UL courses, many in both English and Spanish, including OSHA 10 and 30. As we close out 2022, over 2,200 users are actively using MyGlassClass.com to obtain foundational education in our industry, with over 18,000 certificates of completion received.  What a show of commitment to our industry workforce! 
For more information
National Glass Association
Department of Labor