Is a User Conference Worth Your Time?
Networking, user education help companies create strategies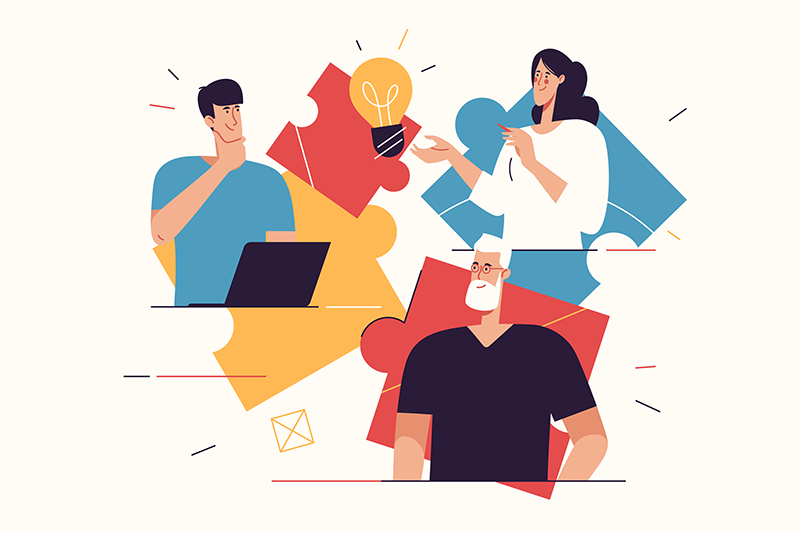 Did you attend GlassBuild 2022 in Las Vegas? If so, you saw the crowds, felt the excitement and sense of normalcy, and the joy of meeting again in person. This sense of community helps connect each of us in the glass and fenestration industry to each other and our customers. As our community transitions back to normalcy, events, such as user conferences and holiday parties, are returning. Both provide opportunities to learn and network.
Networking is essential to success at GlassBuild, with suppliers, at local functions, and with business in general. This is no different at a software user conference. User conferences are an opportunity to bring existing software users and prospects together with company personnel as a way to generate excitement, build a stronger brand, educate users on new features or refresh their knowledge on existing features, network with other users, build community, and discuss best practices.
Helping users learn from each other
Networking at user conferences allows for a deeper connection with likeminded people because you share something in common, such as similar machines, lines of business, or hobbies. These extended interactions and more in-depth conversation present opportunities to build stronger relationships/connections with company personnel and especially other users.
Dane Treiber from All Counties Glass reminded me in a recent phone call about the importance of these deeper connections. "Engaging with software programmers and staff is important, but the real benefit of a user conference is the opportunity to learn from other users who work with the software every day." That benefit highlights two of the most important reasons to attend a user conference. This intimate knowledge can open your eyes to unused or underutilized features, short cuts, learning opportunities for yourself or staff, and much more.
Getting the most out of education and training
The extraordinarily relevant and highly educational training classes or presentations at the conferences provide you and/or your staff actionable knowledge transferable to your facility or team. As a business owner, you should always be looking for ways to improve your business. Concerning strategies, users sometimes develop unique applications that could directly benefit you and your business as referenced by Dane in his earlier quote.
User conferences engender a sense of community (as discussed above) that can't be found elsewhere, leading attendees to share unconventional strategies openly, which educates/benefits you and your staff. Actionable knowledge/strategies empower you to not just survive in the industry but succeed in it.
User conferences are more than product promotion opportunities. They're focal points of camaraderie and education, not competition. Doesn't that sound like a welcome change? When the opportunity arises, I encourage you to consider attending a user conference to network and discover actionable knowledge/strategies that could enhance your business' throughput.
Before signing off, I can't forget about the holiday party! Who doesn't love a holiday party? Okay, don't answer that. Whatever your work situation (working in an office or remotely), take time to connect and network within your company. Building stronger relationships allows you to build a stronger culture, which is the main point of user conferences and holiday parties!