Roto North America Chooses 2023 Charity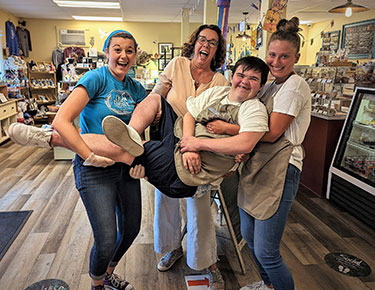 After a successful year of raising money for MADD (Mothers Against Drunk Driving), Roto North America held a vote to choose its 2023 local charity. Patrick Kampermann, director of finance, chose "A Little Compassion, Inc." (ALC) and the employees agreed.
ALC is a local charity founded in 2018 to meet the needs of young adults with autism, intellectual, and developmental disabilities. They help provide employment and social opportunities for neurodiverse young adults and support their families. Working with the Transition Academy previously to provide neurodiverse young adults internships, employees felt that this charity was representative of Roto's values and mission to support the community. The company believes programs like these are essential in creating an inclusive community and help those in need thrive.
To begin the fundraising, Roto held a hot dog sale for its employees, with all proceeds going towards ALC.