AGC Glass Europe Plans Closure of One Float Glass Furnace in Boussois, France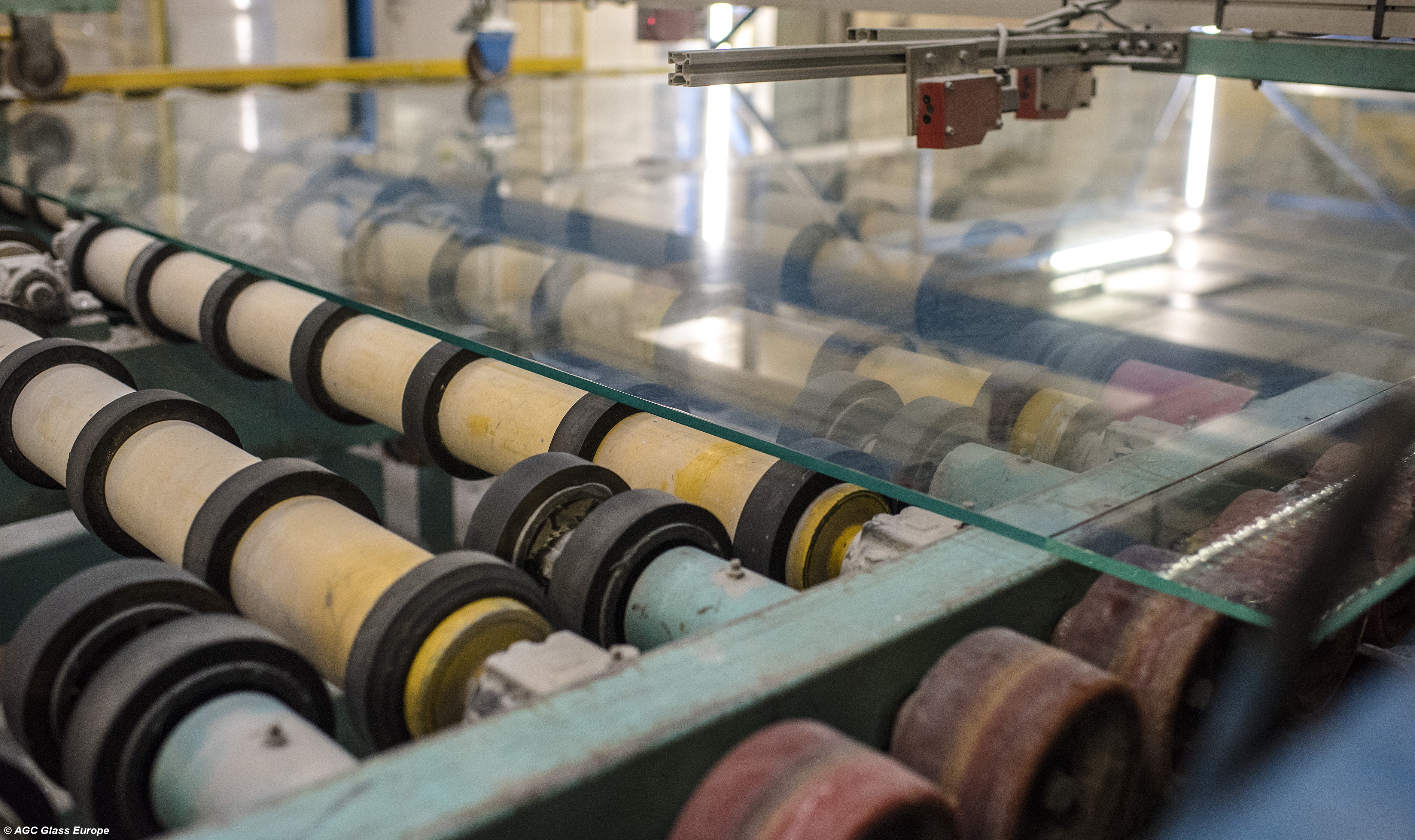 AGC Glass's Boussois, France plant.
Faced with the generalized, structural decline in demand for glass, the management of the AGC Glass plant located in Boussois, France, intends to shut down one of the two float glass furnaces on the site in the near future. The furnace has been put on hot hold since April 1. This measure forms part of an overall plan aimed at restoring competitiveness, say officials.
After operating on a market with overcapacity due to stagnant demand and the start-up of new glass production plants, the Group is now feeling the full impact of the health emergency and associated economic crisis which is affecting the two main sectors of glass consumption, namely the construction and automotive industries. This has led to acute overcapacity, falling prices and a marked deterioration in the Group's result overall.
In the absence of prospects for recovery in the medium term, and despite the remarkable efforts towards productivity and diversification made by all the Boussois personnel, the Group sees itself forced to bring its manufacturing capacity into line with the current market situation, according to management.
This closure will lead to a loss of 90 jobs out of a total of 220. The Boussois management will act in concert with the personnel representatives to consider all the most socially acceptable solutions for putting this plan into practice.