Naverra Glass Opens Glass Fabrication Facility in Connecticut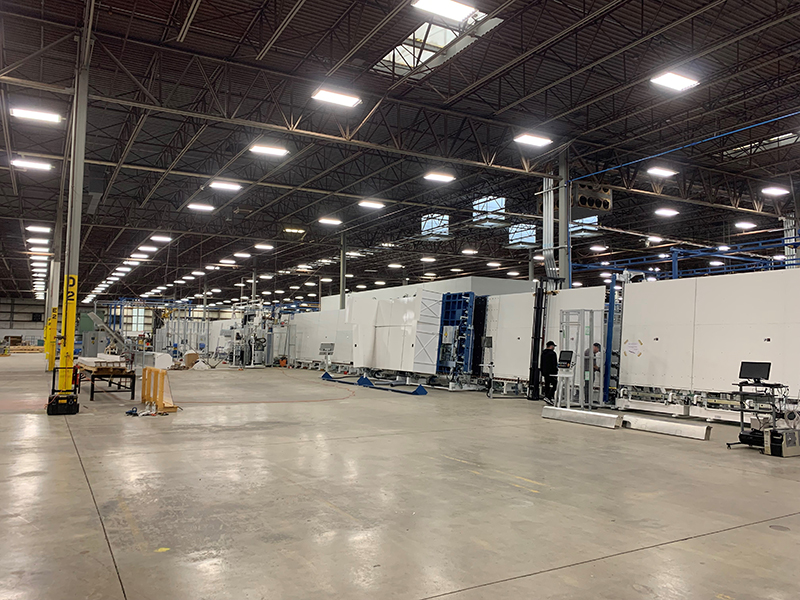 The opening of the new state-of-the-art Naverra facility in Norwich, Connecticut, aims to offer a domestic solution for high quality fabricated commercial architectural glass in North America, say company officials.
Full-scale operation to start 4th quarter 2022
Naverra's 180,000-square-foot facility will feature machinery from leading providers Hegla, Ashton, Glaston, GPM, Osprey Litesentry, Tecglass, Viprotron, Pujol, Billco and more. In addition, its strategic supply and component partners are world leaders as well, positioning Naverra to be able to meet and exceed virtually any specification.
Naverra will be in full scale operation during the fourth quarter of 2022 and is actively quoting projects now.
Naverra has brought together the best in machinery, systems, and knows how to build out a fabrication operation that can meet the most complex of challenges. Its combined team has more than 100 years of glass fabrication experience, allowing Naverra to hit the ground running.
"We are excited to get going," says Ed Morse of Naverra.  "We know that contract glaziers, developers, and architects have been wanting a solution to their sophisticated project needs. We have the operation to provide it all."