NSG's Second Float Glass Plant in Argentina is Now Operational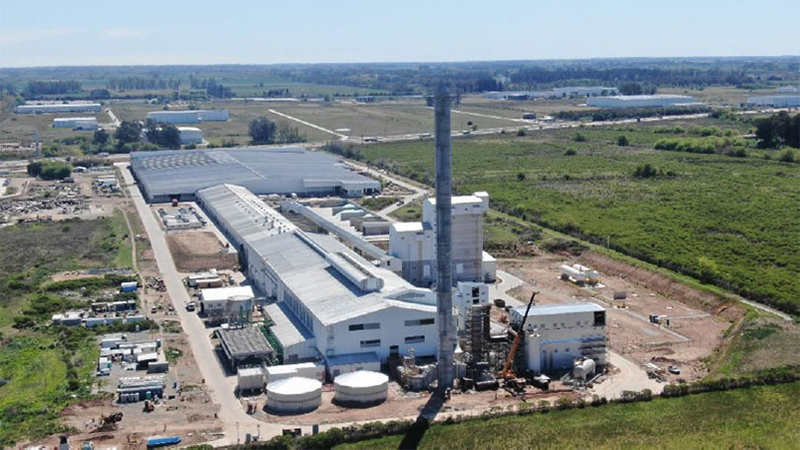 NSG Group's second float glass plant in Argentina completed construction and started operation, according to a company release. The new plant is located at Los Cardales in Buenos Aires, Argentina, and is operated by Vidriería Argentina S.A. (VASA), a joint venture subsidiary in Argentina, with a history of over 80 years.
The investment was decided in 2018 to meet the growing demand for architectural and automotive glass in Argentina and to supply South American markets, where the market continues to grow as well. The initial plan was to start operations in early 2020, but due to the turmoil in the global economy, including the spread of COVID-19, the start of operations was postponed. Glass production officially started on Oct. 8.
Despite a challenging macroeconomic environment, demand continues to outpace supply for glass due to growing construction activity. NSG Group believes the region is a promising market where it can continue to demonstrate business strength.