Press Glass Celebrates 30th Anniversary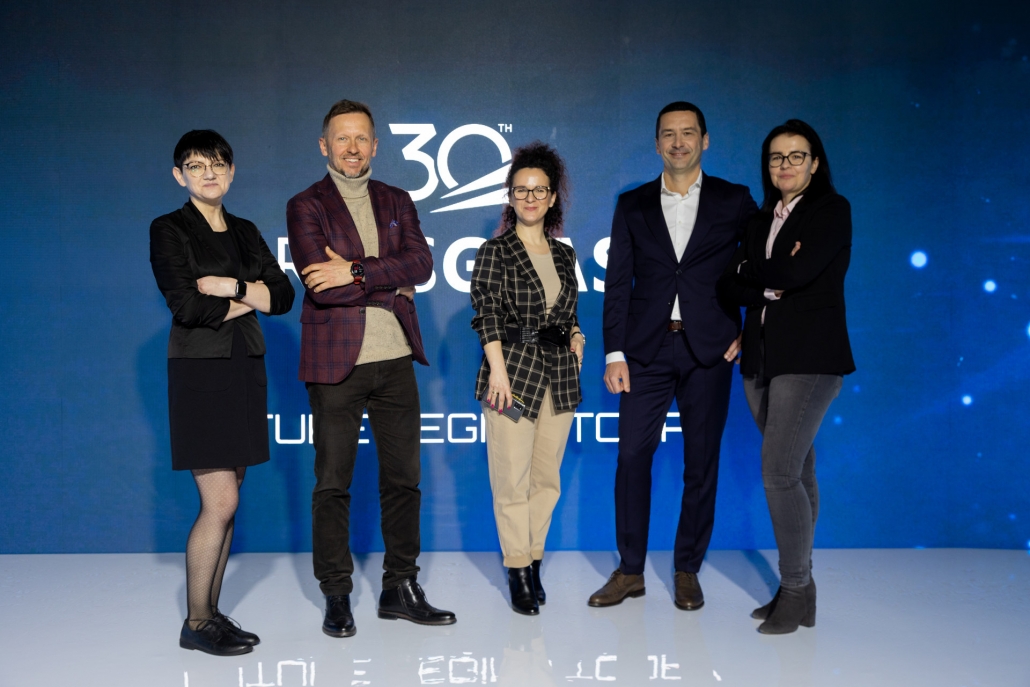 Press Glass celebrated its 30th anniversary with an online event at the end of March. The event was open to all Press Glass facilities in Europe and the U.S. Thanks to the available technology, the company was able to deliver its message directly to nearly 5,000 employees who work in 15 plants located in Poland, Great Britain, Croatia, Lithuania and the United States.
The motto of the online conference was "Future begins today." As part of the conference, Press Glass employees could learn about plans for the future, get to know the owner of Press Glass better— president Arkadiusz Muś—as well as get to know other Press Glass plants from the inside thanks to short video reports prepared by the employees themselves.
"Press Glass's success is a combination of several factors: people, place, time, determination and happiness, but most of all the free market," said Muś during the event.
The broadcast of the event also featured statements from the employees themselves, who talked about the company's values ​​and selected initiatives at Press Glass on a wide forum.
Press Glass created an anniversary site where additional materials will be available.