Pulp Studio Earns Architect's Newspaper Award for Precision Edge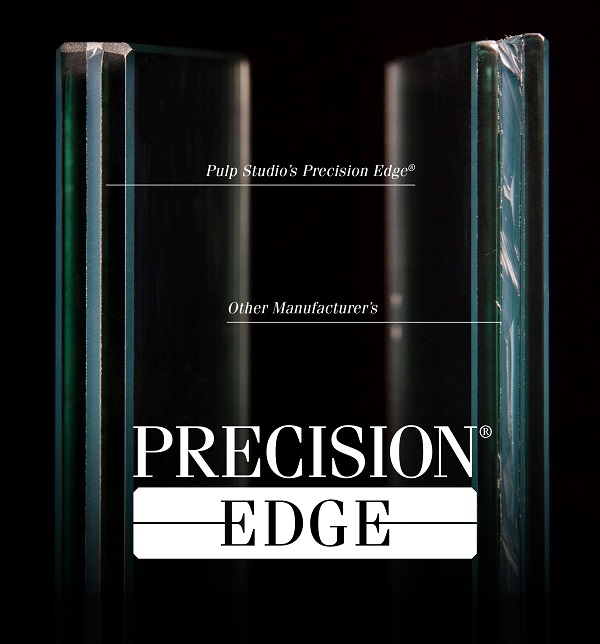 Pulp Studio earned Architect's Newspaper Best of Products Honorable Mention in the Glass category for its Precision Edge technology.
The seventh annual competition is an opportunity for designers and manufacturers to reach an audience of 1,000,000 readers — an eclectic mix of top-tier architects, designers, and taste-makers. Precision Edge was evaluated for innovation, aesthetics, performance and value.
Precision Edge is a process delivering a high quality, zero-tolerance finish with perfect alignment for both tempered and annealed laminated glass handrails. Codes only require that handrail glass be laminated, but high-quality edgework is imperative for the integrity of the design.