Pulp Studio Launches Video Program to Capture the Unique Qualities of Glass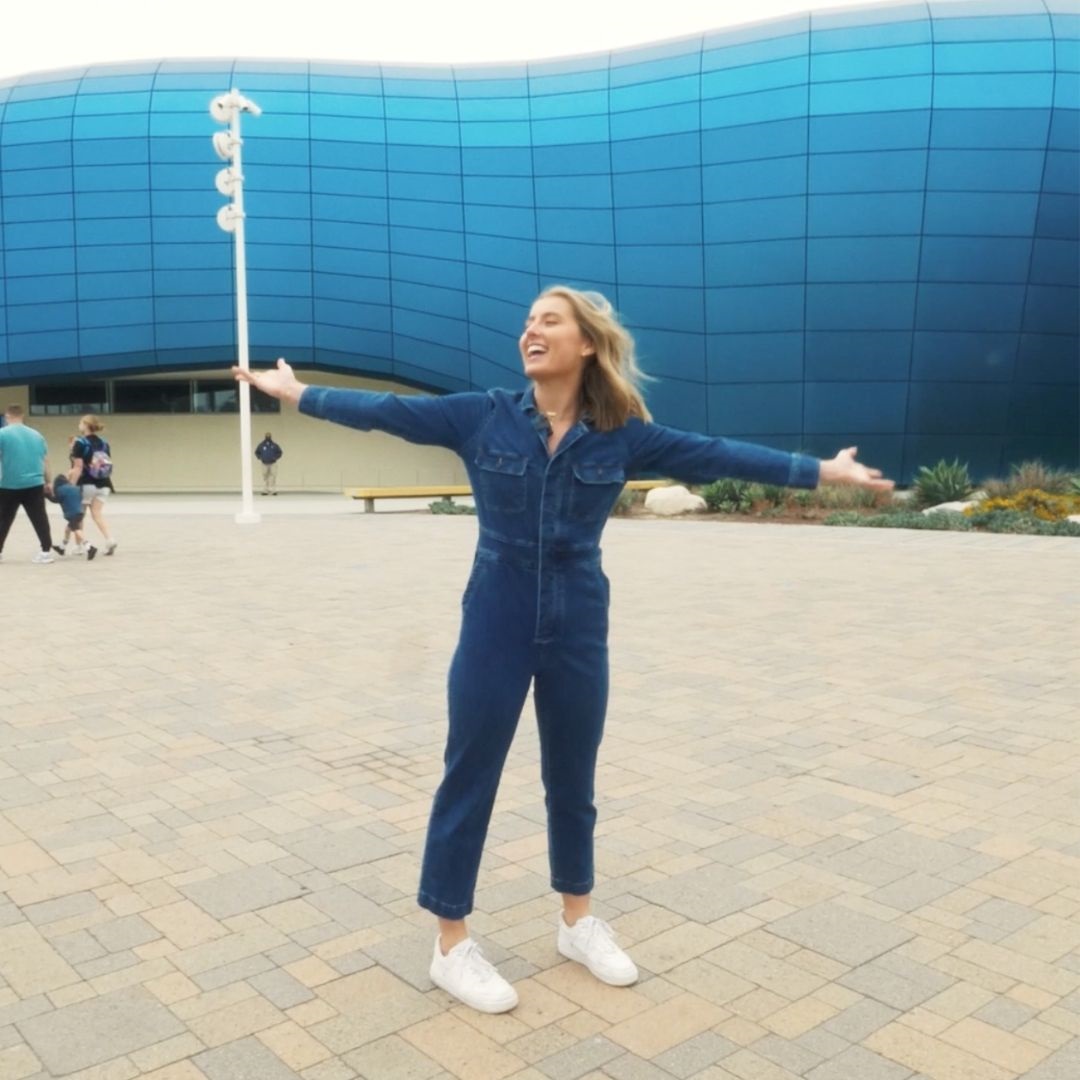 Pulp Studio launched a new video marketing program. The goal of the program is to truly capture the art of glass through movement, bending, shading and attention to detail, all of which are storytelling characteristics that can get lost in translation with still glass photography, say officials.
In this video-first marketing landscape, Pulp Studio wants to deliver a strategic approach that is as unique as the glass they make. This lighthearted video program is meant to be as entertaining as it is educational while spotlighting the exceptional results the company produces for its clients.
The video program will feature landmark projects Pulp Studio participated in, like The Gores Group Building in Beverly Hills, California, and The Aquarium of the Pacific in Long Beach, California. The former highlights a façade made of 800 special triple-laminated glass panels, while the latter highlights a one-of-a-kind patterned PVB substrate system that accentuates the curves of the glass.
Additional videos for the series are in development throughout the U.S., with each video showcasing a specialized glass technique.
The videos are available on Pulp Studio's Instagram and Facebook pages.