Roto North America Participates in Local Stars of Hope Project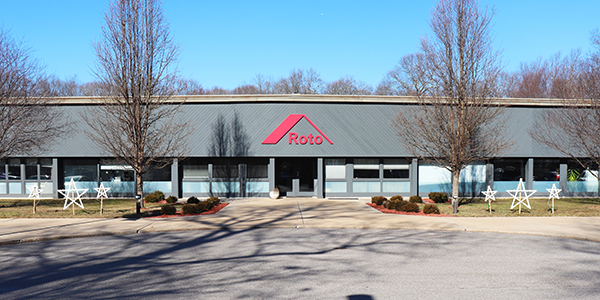 Roto North America is striving to participate in local community events, projects and outreach efforts in 2023.
A local effort
Local Connecticut artist Christopher Owens of Chester Cottage, partnered with the Merchants of Chester and the Chester Historical Society to create a mural of sponsored stars in recognition of health care and frontline workers in December 2020.
It started out as a personal project that turned into a fundraiser for the Chester Historical Society, with profits going to the local food pantry. It blossomed into something even bigger when it became a symbol of hope during the long winter nights of the 2020 pandemic.
Since the initial installation in 2020, local businesses in Chester have purchased stars, with 60 percent of the profits still going to the local food pantry. At night, the entire town is lit up by these amazing homemade works of art, inspiring hope, joy and a strong sense of community.
Roto's participation
Roto wanted to be a part of such a unique community effort, so it purchased some of these stars and now displays them in proud solidarity with the rest of the town, serving as an additional beacon of hope in the sea of stars.