Sentech and Slimpact Join Forces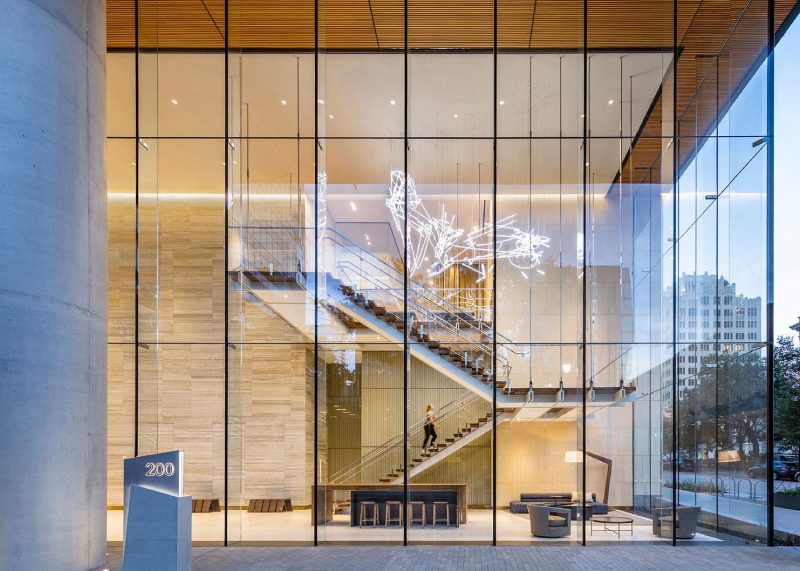 Sentech Architectural Systems and Slimpact by Faour Glass Technologies joined forces in an effort to widen the impact of resistant structural glass product offerings across the U.S. The combined offering includes impact-resistant, fin-supported glass walls up to 28 feet in height, frameless glass walls up to 20 feet in height, and jumbo impact-resistant glass door systems.
About Slimpact
Slimpact Frameless Impact Glazing Solutions is a portfolio of frameless impact products that includes window walls, entry glass doors (pivot and automated), exterior capless glass railings and skylights. The line of hurricane-impact windows and impact-resistant doors provides an all-glass window and door solution for luxury residential homes, automotive dealerships, retailers and commercial entrances.