Technical Manager Nathalie Thibault to Depart FGIA
August 21, 2020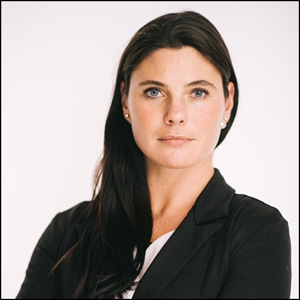 Officials from the Fenestration & Glazing Industry Alliance announced the departure of Nathalie Thibault, technical manager, Glass Products and Canadian Industry Affairs, effective Aug. 28. Thibault joined the organization in February.
"For the last seven months, she has been an excellent addition to our staff team, showing great initiative, dedication and capability," says FGIA Glass Products and Canadian Industry Affairs Director Marg Webb.
Webb continues, "However, sometimes opportunities present themselves that are too good to pass up and that is the case now. This is a loss for our [Glass Products Council] and Canadian members as well as our staff, but please join me in wishing Nathalie all the best as she moves on to her new role."
In her role at FGIA, Thibault was to shadow Webb to prepare to take on her duties upon Webb's retirement in early 2021. "Since Nathalie's position for this year was very much an overlapped training role, we remain in a solid position to support GPC and Canadian initiatives through the end of the year," says Webb. "The executive staff have already been discussing several strategies for a longer-term solution for supporting this work and we will keep everyone informed as we work through those options."
FGIA's technical activities, including the IG certification programs, GPC task group work and Canadian code activity "are continuing as before," say Webb.