Vitro Architectural Glass Launches Titan Oversized Glass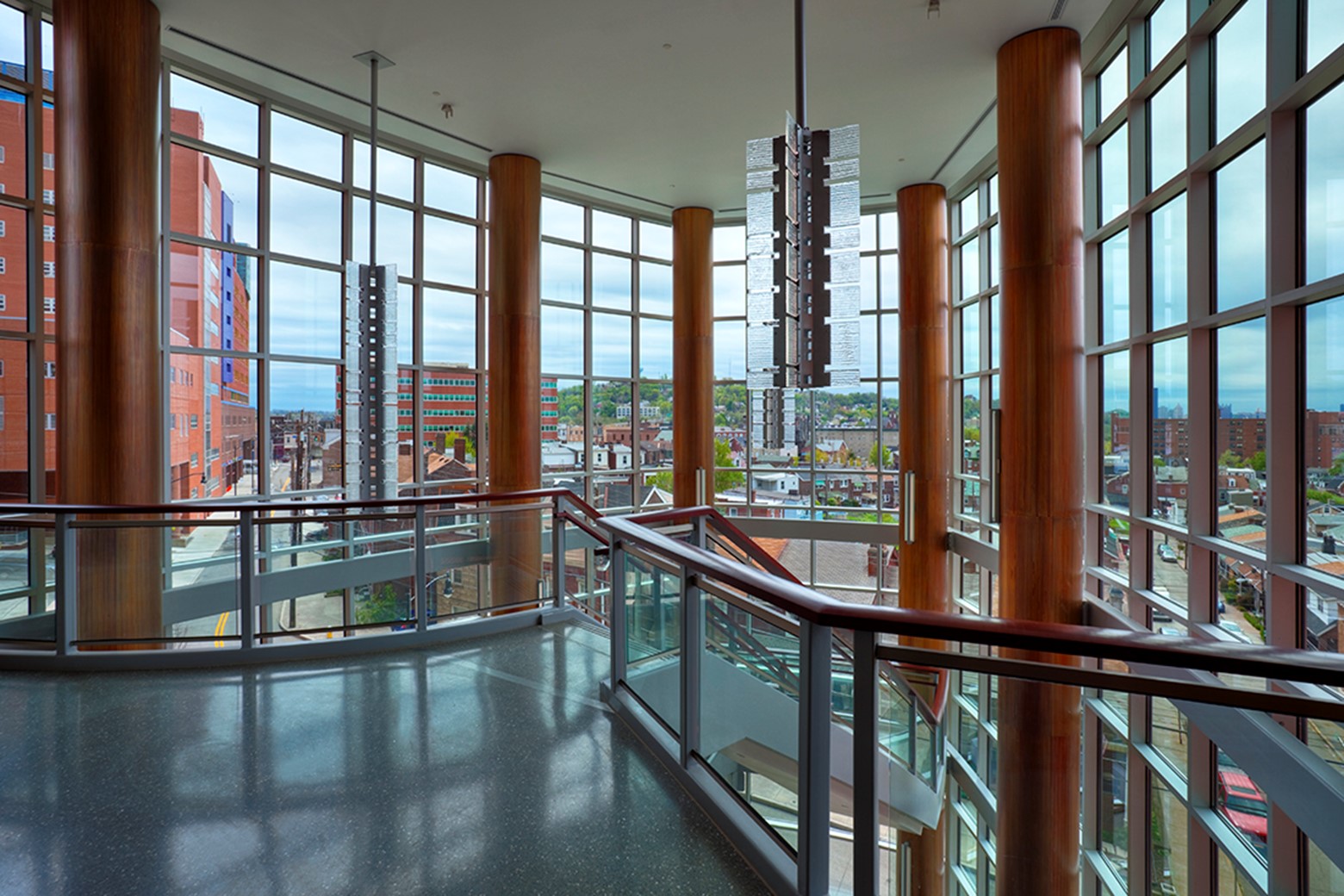 Vitro Architectural Glass announced that it has launched Titan glass, a new oversized glass product for large-scale exterior insulating glass units. Titan glass is available with a wide range of Vitro high-performance magnetron sputtered vacuum deposition coatings to optimize performance and aesthetics.
Titan glass was introduced by Vitro Glass to meet the demand for even larger spans of oversized exterior IGUs than were previously available, offering architects and designers the opportunity to realize their most dramatic and ambitious visions, say officials. Titan glass products are 130-by-240 inches, an increase from the maximum size of 130-by-204 inches previously available.
"Titan glass has pushed past the boundaries of what was previously thought possible when fabricating large-scale spans of glass," says Emily Losego, manager, MSVD coated products, Vitro Architectural Glass. "Now, architects can achieve even more dramatic and visually impressive facades with a smaller number of IGUs."
Available initially in heavy thicknesses of 8 and 10 millimeters, Titan glass can be manufactured with Solarban 60, 70, 72, 90 or R100 glass coatings for added solar control and clear, Acuity or Starphire glass substrates.
Vitro began producing oversized glass in 2018 using Coater7, one of North America's largest MSVD coaters. Located in Wichita Falls, Texas, Coater7 represented a leap in glass coating technology and has significantly expanded Vitro's coating capabilities, which offered potential for the innovations that ultimately led to Titan glass. Additionally, by placing Coater7 in the southern U.S.―the region with the highest demand for low‑e glass―Vitro has improved the entire region's access to high-performance glass in all sizes.