2021 Top Glass Fabricators Report | A New Reality
Fabricators push through unpredictable pandemic market with new manufacturing challenges
The challenging 2020 is over, but many hurdles remain in 2021. January data from the Bureau of Labor Statistics registered 140,000 nonfarm payroll jobs lost in December. Construction added 51,000 jobs in the same month, but remains 226,000 below its February level. 


Top Glass Fabricators reported major impacts from the pandemic, both financial and operational. Only a little over a quarter of respondents from leading companies reported higher sales in 2020, and many companies noted issues with ensuring workforce safety while also keeping up with demand, all while dealing with the uncertainty of project delays. 


The Top Glass Fabricators report provides an important look at the state of glass fabrication in North America, identifying sales trends, market demands and headwinds the segment is facing. Read more
Glass Fabricators at the World of Glass
The National Glass Assoc. offers a downloadable database of architectural glass fabricator locations. The database is included in NGA membership and available for purchase for non-members. Learn more & download the database at the NGA store.
Visit the World of Glass
2020 fabricator facts
71%
Same or higher year-over-year sales
93%
Purchased float glass from North American suppliers
65%
Report supply chain issues
Sales & market
Reduced Sales Growth
Top Glass Fabricators' reported sales numbers reflect the starkly different reality of 2020. In last year's report, only 4 percent of companies reported a year-over-year sales decrease; in contrast, 29 percent of this year's listed fabricators said sales were lower in 2020 compared to the previous year. Only 26 percent of companies, a distinct minority, reported sales increases year-over-year, suggesting the very limited growth of the market during the pandemic. 
Looking at geographic trends, fabricators point to the Southeast as an area of growth. Fifty-three percent of respondents identified it as a strong market in 2020, and 57 percent predict growth in the region in 2021. The Northeast also continued to be a region of growth for fabricators, with half of reporting fabricators predicting it as a strong market in 2021. 
By construction segment, commercial construction continues to drive business for fabricators, despite the contraction of the office construction market segment, and an increased focus on the health care section. A plurality of reporting fabricators identified commercial office buildings as a significant percentage of company business in 2020. Health care construction only represented 9 percent of reporting fabricators' business overall. 
This year's survey also asked fabricators about their raw glass purchasing decisions. All but 7 percent of respondents purchased float glass from North American suppliers. Thirty-two percent reported importing glass from Europe, 25 percent from Asia and 7 percent from South America. 
2020 fabricator facts
68%
Added production capacity
88%
Invested in capital equipment
78%
Pandemic did not affect types of products supplied
Products & investment
6 design trends in 2020

Energy-efficiency    
Security glass/impact systems 
More jumbo glass   
Modular glass dividers/barriers 
Decorative glass
Anti-viral/anti-bacterial coatings 
Glass products
64% of companies fabricate jumbo glass, up from 48%
Bigger glass continues to spread, according to survey responses by Top Glass Fabricators. Sixty-four percent of fabricators say they fabricate jumbo glass, up from last year's 48 percent of companies. Seventy-four percent of fabricators are now supplying decorative products, and 42 percent are fabricating bird-friendly glasses.
What is the maximum size glass you are able to fabricate (width by height in inches)?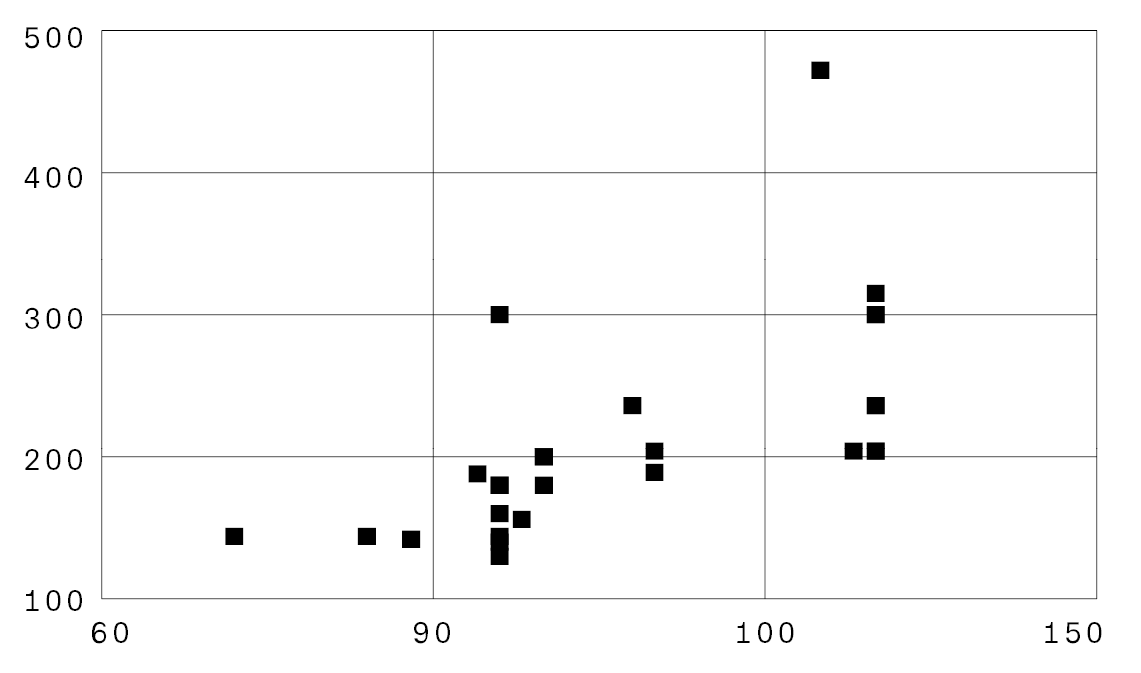 Investment
Expansion and investment plans for 2021

Invest in capital equipment  
Launch new product lines    
Reporting companies also continued to add production capacity, though at lower levels than the previous year; 68 percent reported adding capacity in 2020, as opposed to 76 percent the year prior. Of those that did add capacity, a significant majority, 88 percent, invested in capital equipment this past year. 
A minority of reporting companies reported that the pandemic affected the type of products they offered. For those that did report impacts, companies cited the increased demand for glass dividers, as well as larger issues getting raw materials due to supply chain issues, and a shift to smaller projects during the pandemic. 
Pandemic Challenges 
Protecting labor & production
Effects of the pandemic on companies 

Labor issues 71%
Supply chain issues 65%
Decrease in sales 48%
Decrease in revenue 26%
Layoffs 19%
No effects 19%
Last year's Top Glass Fabricators report was published right as the pandemic's arrival was being recognized in North America. This year's report, with most data collected in late fall of 2020, shows that fabricators were affected by COVID-19 realities in different ways last year, with a through line being the unpredictability of labor and raw material supply. 
Kensington Glass Arts reported major work delays and shutdowns due to the pandemic. "Many of our jobsites were shut down due to coronavirus," says Jim Rathbone – Senior Vice President. "Often, an individual at the jobsite from any company was exposed to coronavirus, forcing the entire site to shut down for at least two weeks. Meanwhile, numerous other projects were put on hold pending resolution on office capacity and configurations."
Andrew Russo, vice president at Glass and Metal Craft, says the company's work didn't stop, though the pandemic certainly impacted speed and capacity. "We were deemed an essential company during the spring COVID shutdown, so our production never stopped, though it ran at a slower pace," he says. "Once open, we were faced with an initial rush, then a slowdown with jobsite delays due to labor and site preparedness. Most recently, we have been faced with material availability, requiring creative steps and considerable cost to maintain schedules."
Seventy-one percent of companies reported labor issues, and 65 percent of companies reported supply chain issues. A little less than half of reporting companies reported a decrease in sales, and 19 percent reported layoffs. Many reporting companies described the difficulty of managing employee safety and preventing the spread of coronavirus, as well as delayed projects. Only 19 percent of respondents said their companies weren't affected by the pandemic. 
 
The List
Leading fabricators ranked by 2020 annual sales 
As in years past, the Top Glass Fabricators list is composed of leading glass industry fabricating companies, based on 2020 gross sales information submitted by each company. Listed companies include those that fabricate tempered, insulating, laminated and/or decorative glass. Contributing companies are listed alphabetically within a sales category. It is only with the cooperation of the industry that Glass Magazine can compile the most accurate, current industry rankings. If you feel your company belongs on the list, contact Norah Dick, associate editor of Glass Magazine, at ndick@glass.org. Find extensive product and contact information for North American fabricators by purchasing the Fabricator Database, available at worldofglassmap.com.
Over 1 billion    

Oldcastle BuildingEnvelope
     Sales information not confirmed by the company.


300-500 million    

Trulite Glass & Aluminum Solutions


100-300 million  

50-100 million    

Aldora Aluminum and Glass Products Inc.


30-50 million  

Garibaldi Glass Industries Inc.

J.E. Berkowitz
      Parent company CGH announced a stoppage in operations last month at JEB.


10-30 million    

Columbia Commercial Building Products
     Parent company CGH announced that CCBP will be winding down its operations.
The 2021 Top Glass Fabricators Report
A more detailed list and the full Top Glass Fabricators Report is available in the March issue of Glass Magazine.