Achieve FGR Frameless Glass Railing Systems
Best Innovation for Installers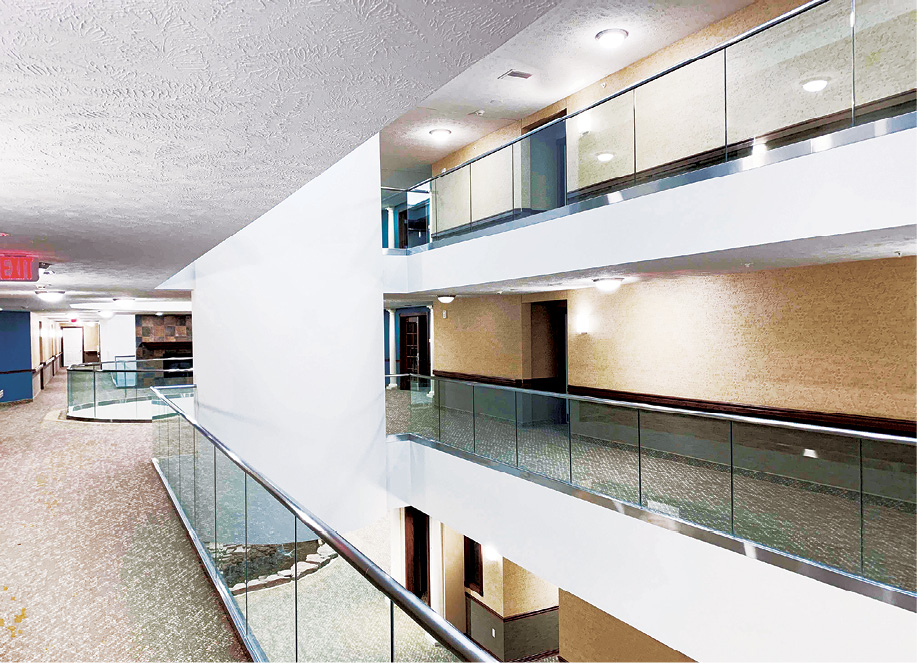 By Frameless Hardware Co.
FHC's new Achieve FGR frameless glass railing systems significantly streamline the installation process, making it an understandable win for this year's "Best Innovation for Installers." The dry attachment system avoids traditional expansion cement, and allows for adjustment and easy removal, say officials.
Installation involves the company's "One Seal" 1SGA gasket, which field workers can pre-load before setting glass. They can then use the same gasket on the inside to finish the installation, allowing installers to stock fewer SKUs. Further speeding installation, the system is 40% lighter than a traditional base shoe.
Achieve was also designed to optimize and reduce stress on monolithic and laminated tempered glass and can accommodate heavy glass railing and windscreen applications. Custom fabrication is possible, and the product is available in 10- and 20-foot options, drilled or undrilled. Achieve is compatible with ½-inch tempered monolithic, and ⁹⁄₁₆-inch, ¹¹⁄₁₆-inch and ¹³⁄₁₆-inch tempered laminated glass.