Advanced Protection
Fire-rated glass and glazing manufacturers push for performance, security and aesthetic solutions
May 27, 2020
In the previous decade, fire-rated glass and glazing has evolved from a more standard code-required building product to a multifunctional solution that meets a growing range of performance and aesthetic demands, while meeting life-safety requirements. Manufacturers today increasingly provide fire-rated glass and glazing solutions that are larger, more complex and better able to meet additional performance requirements for thermal efficiency, daylighting, impact safety and more. 
Although fire-rated systems remain a code-driven product, the evolution in fire-rated solutions reflects increased demand from the building community to have the products do more in terms of both performance and aesthetics. "Glazing is such a critical aspect of a building's design and performance. Fire-rated is a very focused part of that segment, but we are no longer insulated from the issues that confront our non-rated counterparts," says Tim Nass, vice president of sales, Safti First. "If we don't pay attention to the greater trends at hand, we will be left in the dust." 
How has the fire-rated glass and glazing market evolved in recent years?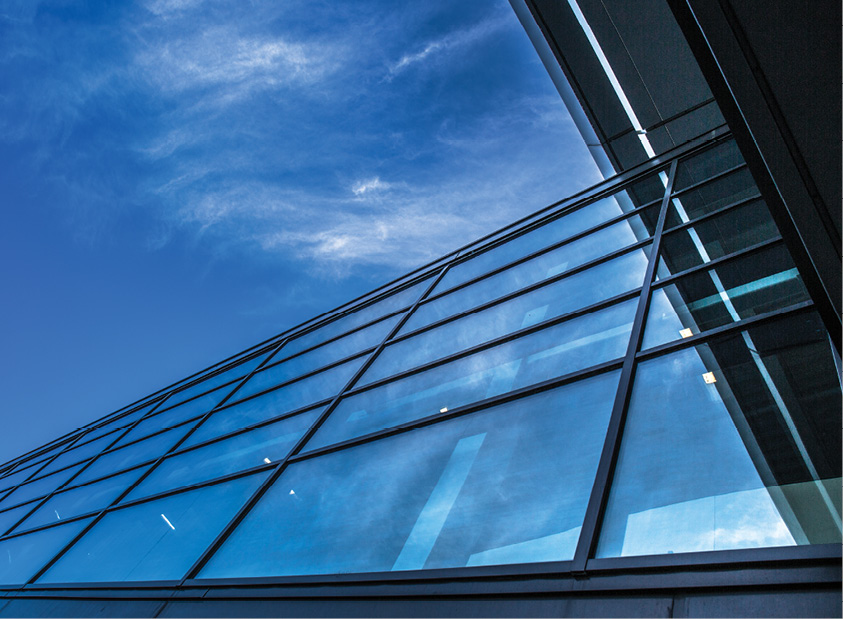 Fire-resistive glass 
In recent years, fire-resistive glass and glazing products have gained traction. Fire-resistive products block smoke, flames and radiant heat, while fire-protective products are designed to prevent spread of smoke and flames, but not heat. In the fire codes, fire-protective glazing is limited in size and application, while fire-resistive is not. "The codes evolved and the demand for fire-resistive systems with the ability to limit the transfer of radiant energy rose. The fire-rated market segment shifted from loose lites of glass to highly complex, multi-functional systems in about 24 to 36 months," says Nass.  
Aesthetic solutions 
Increasingly, designers seek fire-safety solutions that blend seamlessly with non-fire-rated products on a building. "The architectural community is continually looking to us to limit the amount of concessions previously required when designing with fire-rated glass and framing. This has led to a lineup of products that are no longer viewed as design limitations, but rather design assets," says David Vermeulen, North America sales director, Technical Glass Products.  
Related to this trend is an increase in property-line installations, says Peter Lindgren, president, Aluflam North America. "[We're seeing] more and more applications on the exterior due to property line infringements. This creates a greater need for our products to conform to the standards of our non-rated counterparts," he says.  
Performance and daylighting 
In addition to aesthetics, architects also look to fire-rated glass and glazing to meet the daylighting and performance demands of non-fire-rated products. "As architects rely more on passive fire protection that provides daylight and other design benefits, product lines have diversified to meet specific project performance parameters," says Kevin Norcross, general manager, Vetrotech Saint-Gobain.
Where is the fire-rated glass market headed?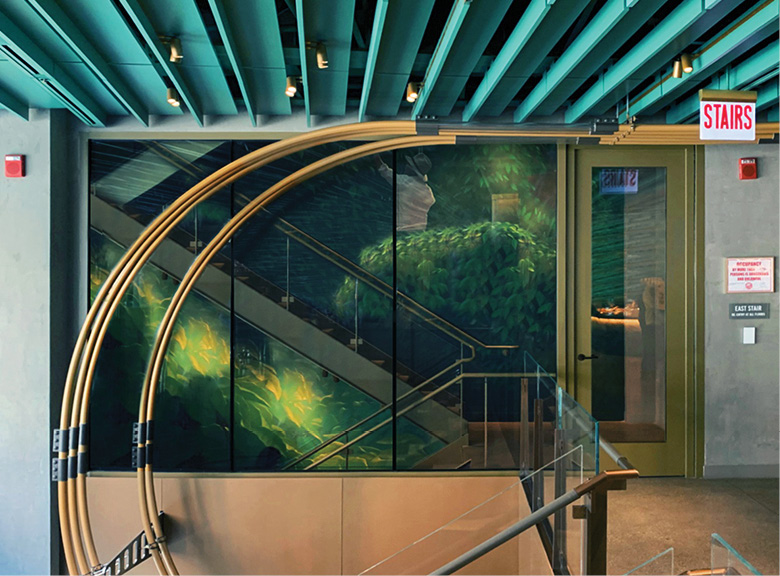 Thermal performance 
Demands for better thermal performance will continue. "As we continue to get pulled to the exterior of the building due to property line requirements or other concerns, attention is being paid to the ancillary performance concerns, primarily thermal performance," says Safti First's Nass. "As the performance codes become more stringent, the building community will want to see the impact of transparent fire barriers on their projects." 
Security 
"Developers and owners have to consider ways to keep their building's occupants safe," says Nass. "This market segment is rapidly evolving, and our discussion surrounding security in traditionally non-secure buildings has gone up immensely." 
Adds TGP's Vermeulen, "Today's buildings face unprecedented life-safety and security threats. So, whether a product helps delay intruders or protects against high winds and wind-borne debris, you can expect the need for fire-rated glazing products that perform on multiple levels to only grow." 
Larger sizes 
The trends of the non-fire-rated glass market are reflected in those for the fire-rated segment, beginning with the push to larger glass sizes. "We continue to see the more-glass trend drive questions from architects and customers," says Vermeulen. "At the top of the list is: 'What is the largest piece of fire-rated glass I can get?'" 
More versatile framing 
Related to the trend toward larger sizes is a move to better sightlines and slimmer framing profiles. "The trend is toward more versatile framing options. It's an area where design professionals are really looking to the fire-rated glazing industry for innovation, as frame profile shape impacts the quality of sightlines and sets the aesthetic tone. This is one reason why you can expect to see a spike in fire-rated glazing systems with a frameless look, like butt-glazed or silicone-glazed assemblies," Vermeulen says.  
Thinner glass 
Rob Botman, general manager for Glassopolis, says he also sees a push for thinner glazing units. "No one wants 1-inch- or 2-inch-thick glass in their fire-rated doors anymore," he says. 
Where are fire-rated products being used?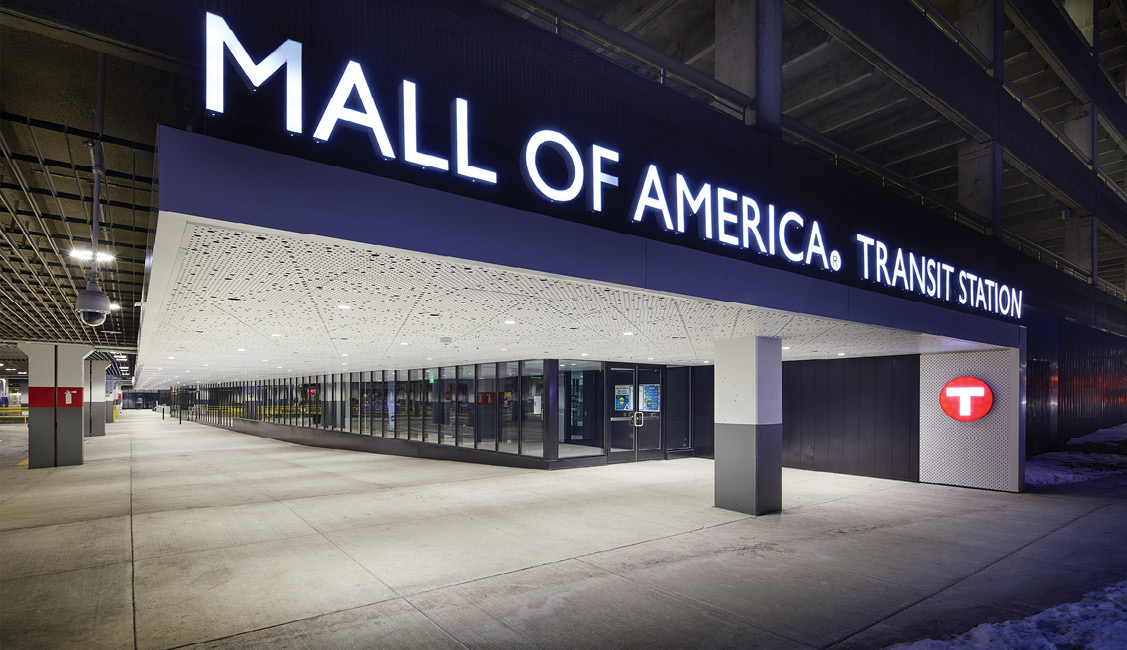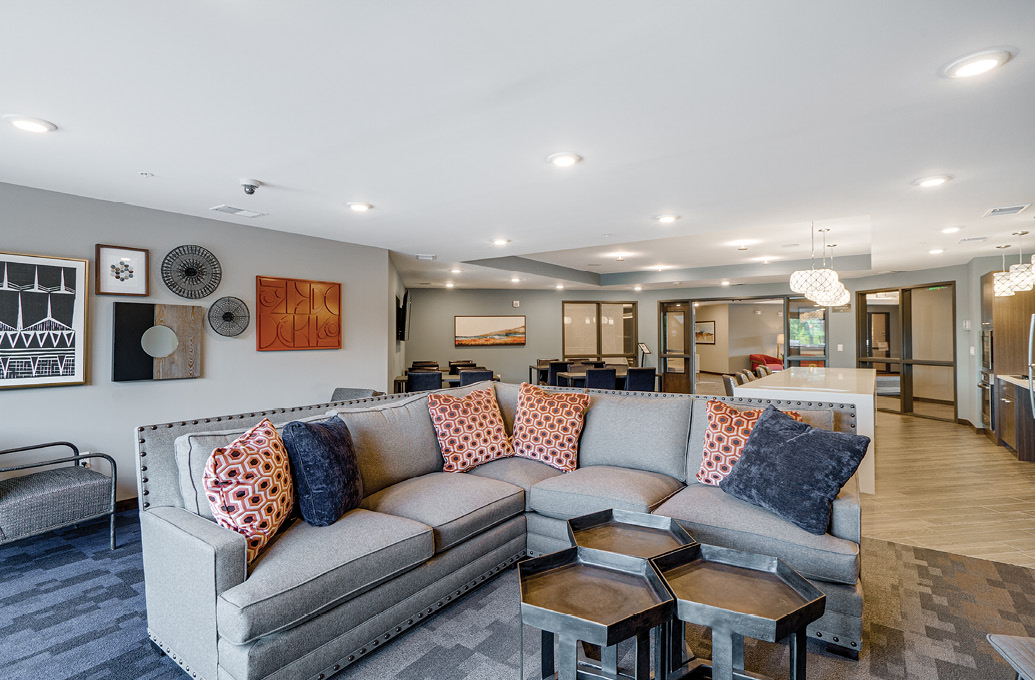 While fire-rated glass and glazing products have evolved greatly in recent years, the application locations have remained fairly consistent. According to manufacturers, institutional construction continues to drive the fire-rated market.  
The education and health care sectors lead fire-rated projects, followed by government and office. Multifamily residential, hotel and transportation capture smaller market shares. No manufacturers reported retail as a relevant segment for fire-rated glass.