Best Hardware Product or System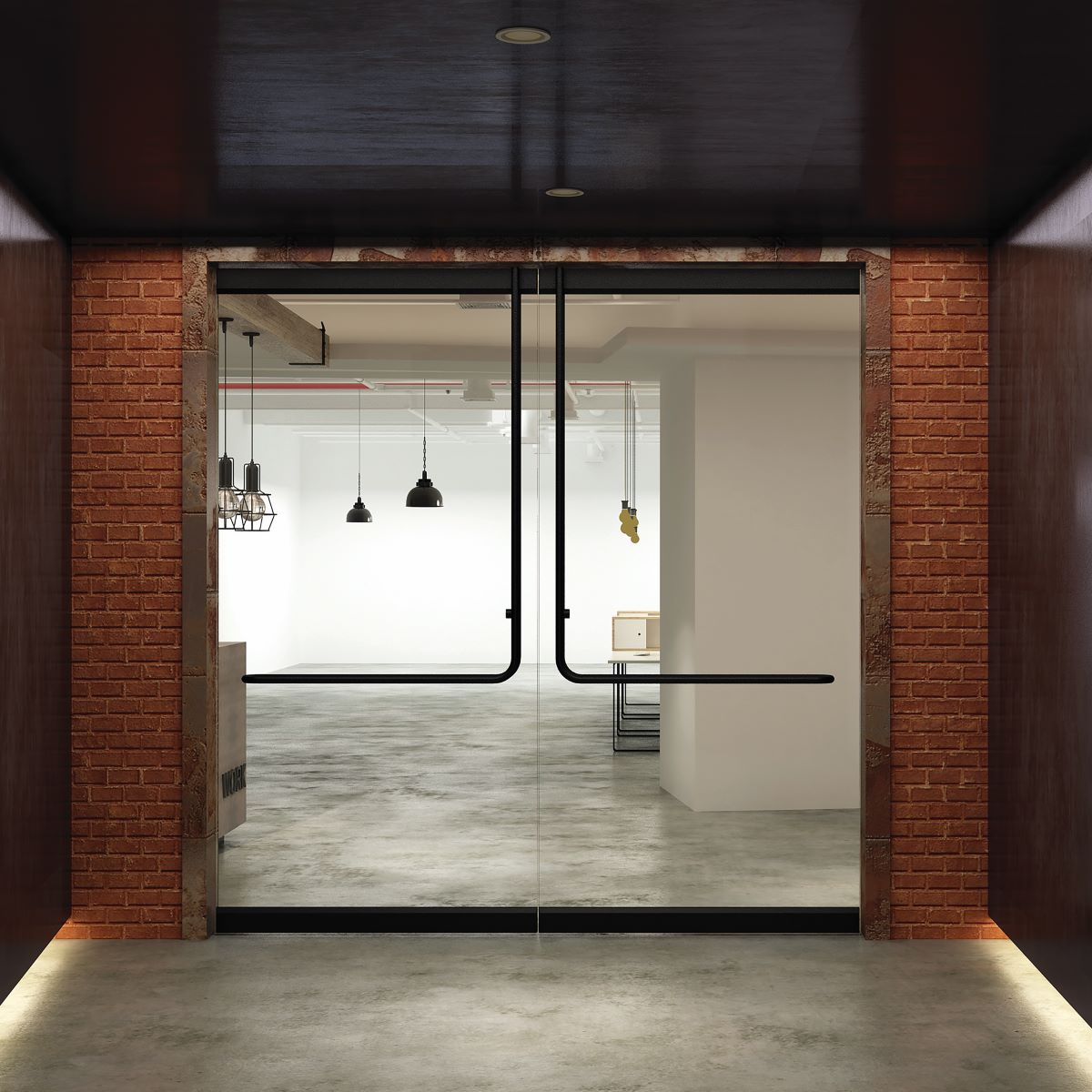 FHC Steincraft ML100 Magnalink Electromagnetic Egress Handles
By Frameless Hardware Co.
Security is on everyone's minds, and Frameless Hardware Co.'s line of high-security handles, Steincraft ML100 Magnalink Electromagnetic Egress Handles, aims to address those concerns while still maintaining aesthetics.
The high-performance handle's operation is magnetically coupled to a header-mounted actuator, creating an invisible connection that eliminates the need for electrical current in the door handle. The Magnalink also doesn't have wire loops to conceal wiring.
Officials say FHC developed the product with installers in mind, finding need to innovate since they found so many electronic devices are overly complicated for field workers to install, including routing the electrical wiring. "Eliminating electrical current being passed to the door handle accomplished this goal, while at the same time improving the appearance of the door by eliminating the wire loop commonly used to bridge the connection from the header to door handle," they say.
Experimentation was key to developing this hardware. "Creating the magnetic connection between the handle and the header mounted actuator was the greatest challenge," say officials. Ultimately, the team had to perfect a balancing act to make the magnetic process work. The Magnalink collection is available with ADA-compliant keyed cylinder configurations, NFPA 101-compliant height configurations, and can accommodate entrances up to 10 feet tall in accordance with NGA-GANA guidelines.