Best Innovation for the Factory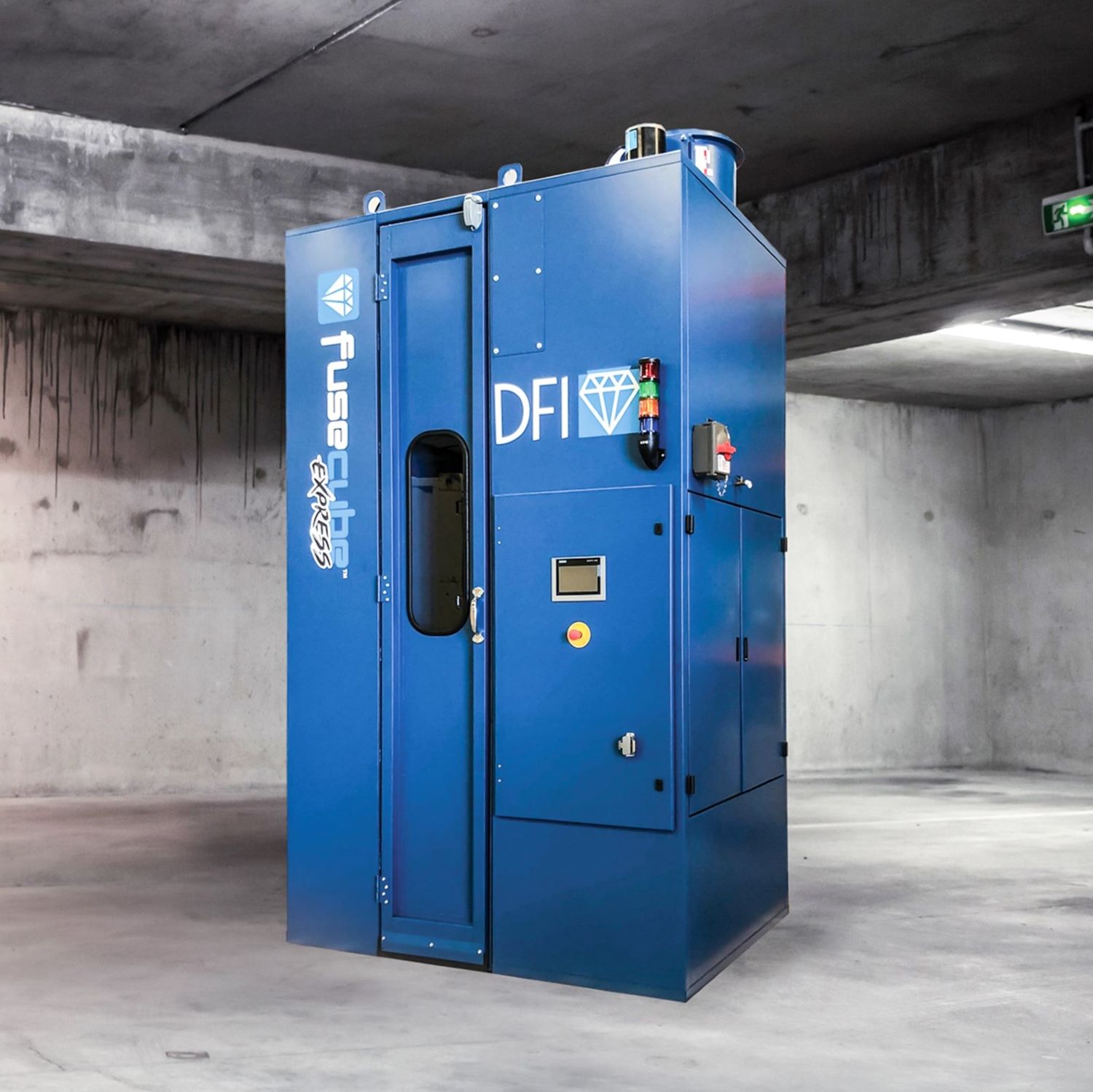 FuseCube Express
Winning company: Diamon-Fusion International
5-by-6-foot footprint
Coats 1-5 lites in less than 10 minutes
Five-run cartridge system
"FuseCube has reduced our cycle times, leading to greater efficiency in our factory." —Mike Gahir, Lakes Showering Spaces

"Such a game-changing idea." —Perry Holden, Big Sky Group

"A fantastic quality addition to our product regarding our customer value, and a differentiator in the marketplace." —Mick Evans, Lakes Showering Spaces
The FuseCube Express, Diamon-Fusion International's new coating machine, offers a small footprint and big efficiencies, says Syndi Sim, vice president, marketing and business development, Diamon-Fusion International. The coater applies Diamon-Fusion protective coating onto both sides of the glass through a proprietary chemical vapor deposition process, transforming glass into a high-performing, water-repellent surface.
The industry faces three challenges that the FuseCube Express answers, says Sim: a need for shortened lead times, labor shortages and a minimal machine footprint on the factory floor. The coater reduces lead times by combining an intuitive touch screen monitor and the ability to treat 1-5 lites in less than 10 minutes, says Sim, thus allowing fabricators to treat glass faster and shorten delivery times.
With regards to labor, the FuseCube Express automates the entire coating process from start to finish, with less material and virtually no personnel. And finally, the coater features a significantly smaller footprint at only 5 by 6 feet, taking up far less space in the manufacturing plant, she says.
The FuseCube Express also features an innovative five-run cartridge system that allows operators to treat up to 25 lites with a single cartridge, producing less material waste and greater efficiency, says Sim.