Best Innovation for Installers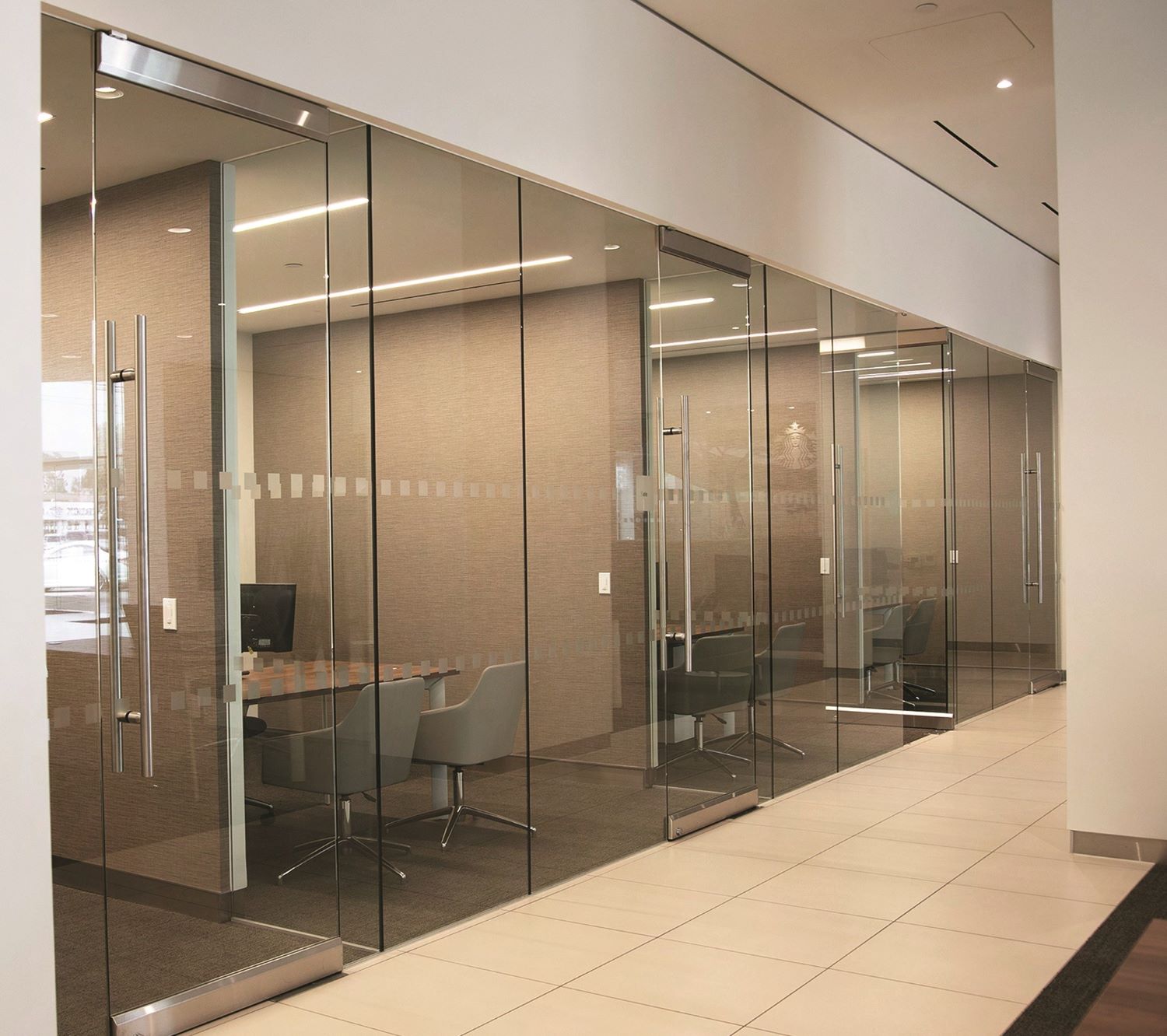 FHC Advance Herc-Door Rail and Patch Fittings
Winning company: Frameless Hardware Co.
Easy, fast installation
Dry-glazed system
Accepts standard-size hardware
"Helps broaden the level of mechanic needed to install these types of products productively, in a quality fashion and safely." —Lynn Swan, Fredericksburg Glass & Mirror Inc.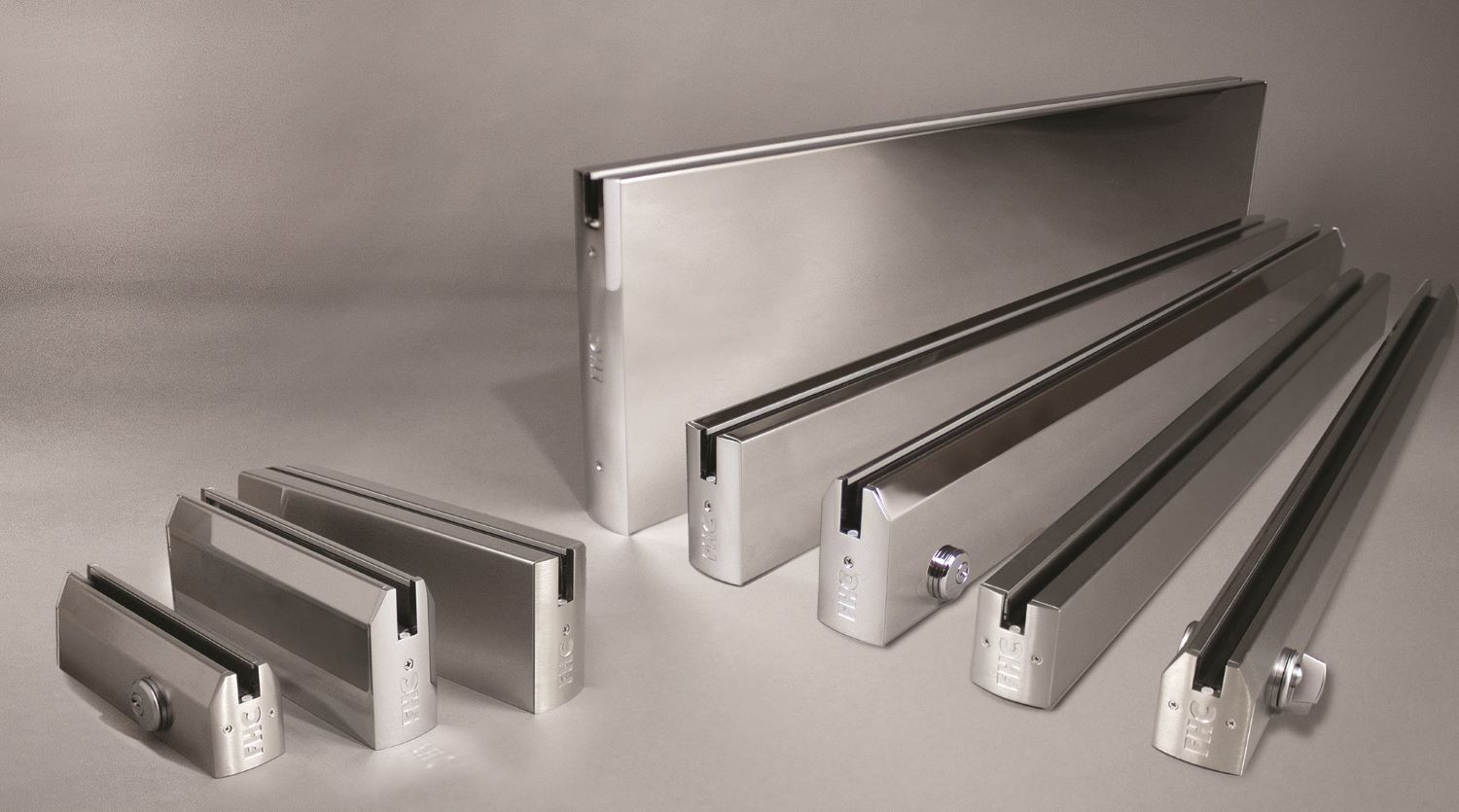 Frameless Hardware Co.'s design and engineering team delivered an all-glass entrance system solution that significantly improves on what is perhaps the most-specified rail system on the market: the FHC Advance Series Herc-Door Frameless Door Rail System. The system "presents glaziers and fabricators with an innovative solution that provides faster, easier installation with accelerated lead times," says Chris Hanstad, president and CEO of FHC.
In addition to its speed of installation, the system also offers customers a dry-glazed option for all-glass entrances, instead of a wet-bonded system, and accepts standard hardware for mounting, instead of requiring installers to order custom hardware, says Hanstad.
Additional features include increased holding strength on glass, and a built-in Anti-Clamshell Pad, a new innovation, which prevents chipped glass corners during installation. FHC Advance Series Herc-Door also has a unitizing gasket, dual inclined control system, new modern crisp corner design, and solid one-piece aluminum housing. The system can be customized with or without lock, and is available in a range of Class 1 Anodizing UV stable finishes.