Best Innovation for Installers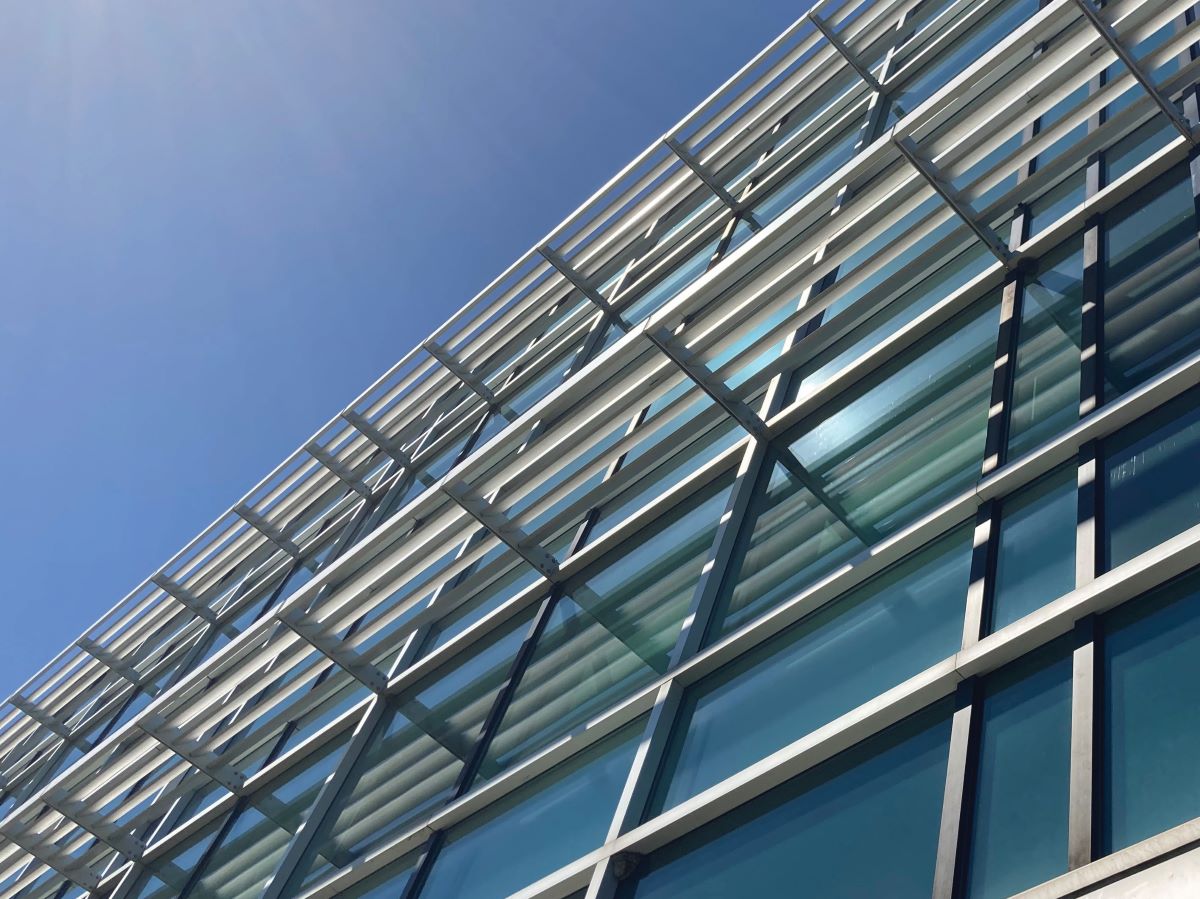 AGS Quick Ship Sunshades
By Architectural Grilles & Sunshades
With costs and lead times both upended by continuing supply chain issues, Architectural Grilles & Sunshades are trying to provide some measure of certainty with their product, AGS Quick Ship Sunshades. The company offers three models of its most popular sunshades—the Kilkenny, Hercules, and Wexford series—kept in stock, with only a 4- to 5-week lead time.
Sunshades are available in clear anodized and mill finish with two bracket options: 6-inch surface mount 'T' bracket, or storefront/curtain wall bracket.
"With the current shortages in the aluminum market there are significant delays and unknown costs, says Nathan Seaman, national sales manager, Architectural Grilles & Sunshades. "With the AGS quick ship sunshade, the material is on hand and the price is set at the time of order. No surprises, no delays."
Offering a fully-assembled and engineered product reduces field labor, allows for standardized pricing and speeds up building turnover, he says.
Seaman says the team came together to choose three different designs that would best suit the widest range of project designs for basic sunshade systems. The quick ship series is ideal for standard curtain wall, tilt-up wall panel, and surface mounted projects. Quick ship series-specific specifications, drawings, and engineering calculations are available for download at the agsshade.com website.