On Good Stewardship: Balancing efficiencies with supply chain challenges
Responsible care and management of resources—in all forms—will be key to success in 2022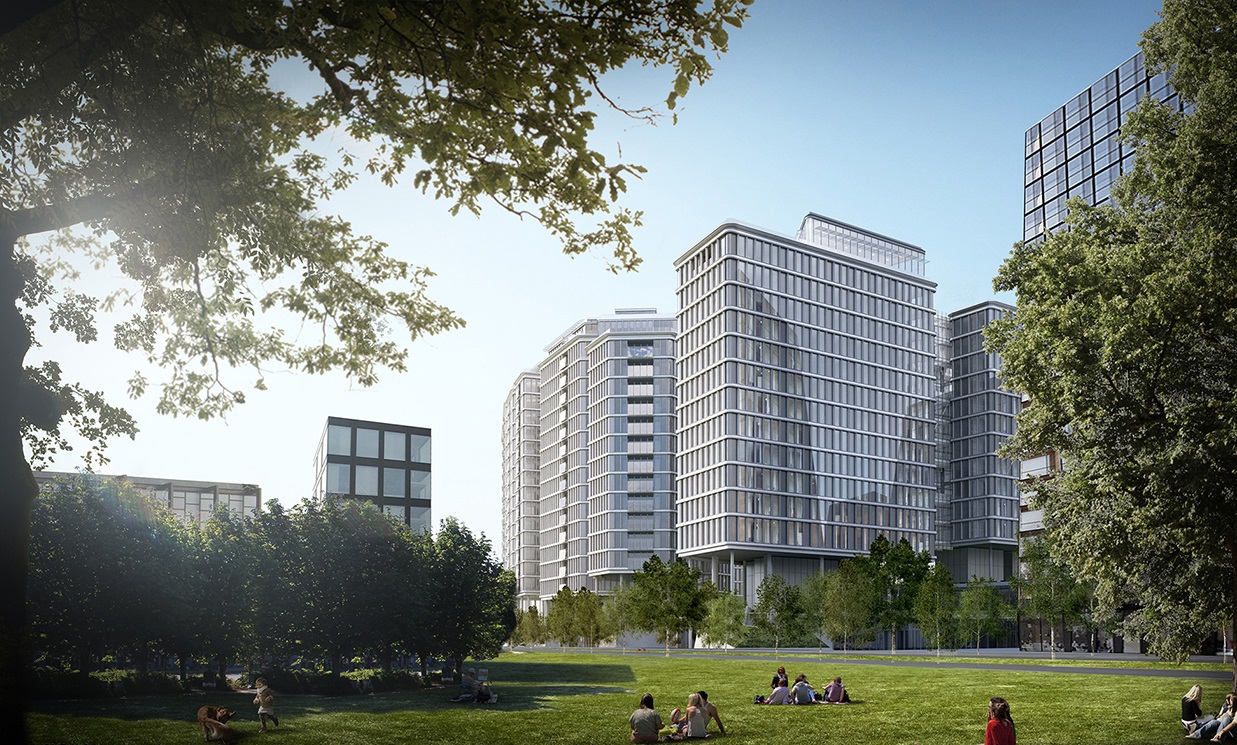 Resources are finite. This may sound like an obvious statement, but I think it's one that we stop and seriously consider from time to time.
As 2021 turned into 2022, this was something I found myself thinking about quite a bit, and it led me to an idea that will help guide my thinking as our industry continues to navigate a number of pressing challenges.
The idea is that of good stewardship—and how we can apply it to our daily operations as well as our larger strategic initiatives in the coming months and years. Here's how:
Efficiency and sustainability
The thermal efficiency of commercial glass and glazing has been a continuously moving target for several years now. Increasingly stringent building codes, historically adopted more aggressively by larger metropolises, have driven performance requirements higher and higher, and show no signs of slowing.
As noted, adoption throughout the U.S. has tended to vary regionally. That could change this year, thanks to the Infrastructure Investment and Jobs Act that passed Congress in late 2021. The bill includes a critical provision providing $225 million in grants over five years to state and local governments to adopt updated building energy codes and to train the workforce. It means we could see higher levels of adoption outside the major municipalities where we're used to seeing them. In any case, $225 million is a significant amount of money we'll see begin to flow into the industry. Cities adopting newer codes will of course need to leverage the right technologies in new building or retrofit  projects to meet the targets.
It will be incumbent upon all of us—local officials and construction professionals—to be good stewards of those funds to maximize their impact, creating more efficient built environments. Consider that the buildings sector contributes about 30 percent of total U.S. greenhouse gas emissions. There's a significant impact we can make with strategic use of this funding for more efficient building materials.
For the commercial fenestration industry specifically, it will take the application of the right progressive technologies—including warm-edge spacer systems for large-scale commercial glass, high-performance coatings, commercial vinyl systems and more—to meet newly adopted codes reliably and cost-effectively. Warm-edge spacers, for example, can help greatly reduce the transfer of heat energy through commercial glass versus traditional metal spacers. And where applicable, vinyl windows offer outstanding thermal performance, low maintenance and a tendency to outlast the structures in which they are installed. Doing all of this in turn helps us to be better stewards of our own natural environment, an imperative for any competitive and socially responsible company doing business today.
Raw materials and resources

Our ability to practice good stewardship extends into the manufacturing environments where high-performance fenestration products are made.
If you're reading this, you probably don't need to be reminded of the supply chain challenges our industry continues to contend with. Here, practicing good stewardship of the resources and raw materials we do have available is critical to maintaining productivity and thus, getting our products into the hands of customers.
Doing so may involve taking a close look at your plans and processes to ensure you're maximizing your materials. Implementing automated processes, which can be finely calibrated to exact specifications, can help you get the most of what's on hand while minimizing scrap. For example, manual insulating glass assembly is considerably less predictable than comparable automated processes, especially if you have found your labor pool on the shop floor fluctuating. If a reliable IG line operator calls in sick, your production and quality rates may take a dip. Automated processes can help eliminate these potential variables.
Good stewardship of your raw materials, together with automation, can help you be sure you're using every bit of what's available to you. This is especially critical at a time when raw materials and components may be in short supply. What's more, minimizing your scrap and waste in such a way can help keep unnecessary materials out of landfills.
Good stewardship—of our resources and of our environment—is something that all fenestration professionals should be taking seriously. It's not only the right thing to do in a world where sustainability has become so important, but it can translate into a significant competitive advantage in today's marketplace.