How to Build a Strong Company Culture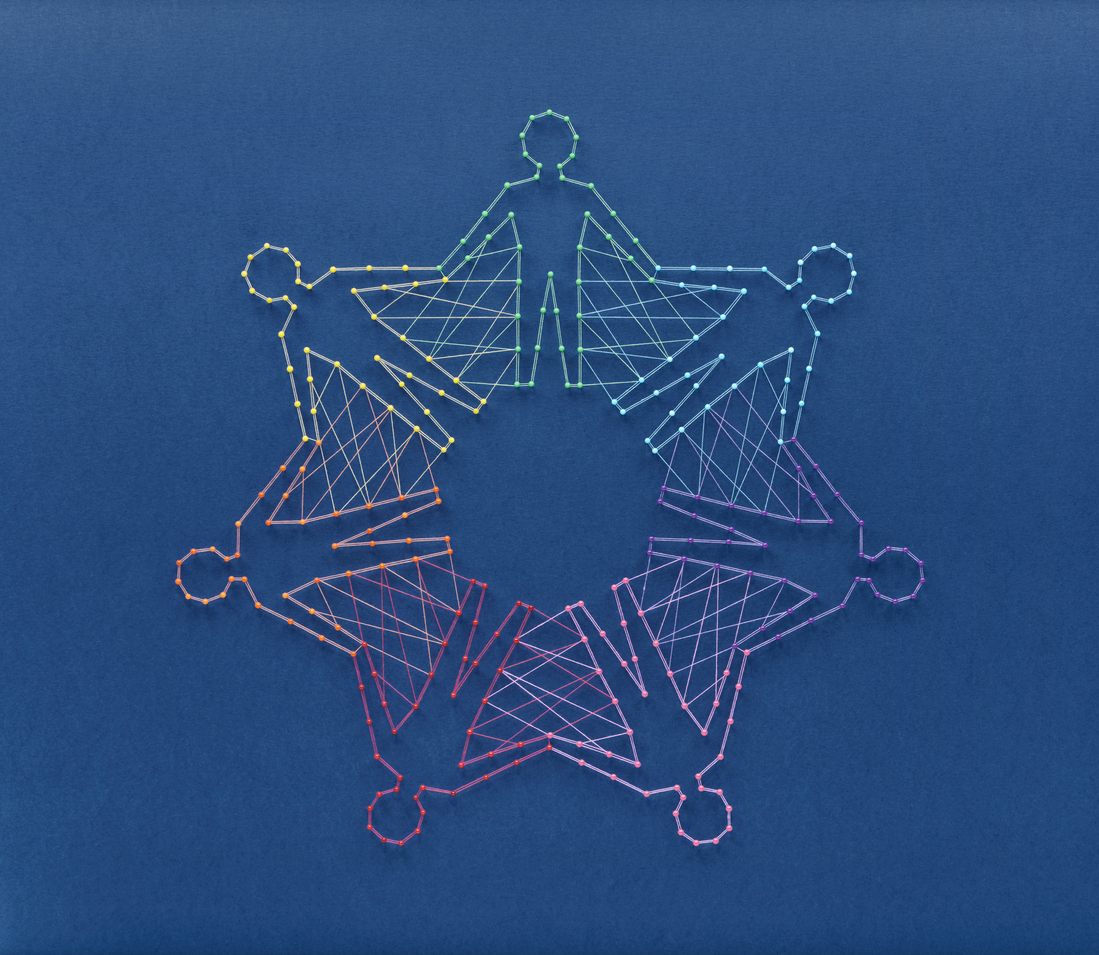 Over the past few weeks, I've spent more time travelling than I have in the entire year previous. Even in the face of ongoing challenges, it does truly feel like we're approaching "business as usual," or at least as close as we've been to it in a while.
For me, reengaging face to face with customers and colleagues throughout the glass space has served as an important reminder of how critical personal communication, interaction and camaraderie are to our industry. It's also been encouraging how many folks I've talked with are relishing the opportunity to get together and collaborate in person. Importantly, these things come at a time when supply chain challenges and labor retention issues are coming to a head—collaboration and relationship building across the value chain are essential to our collective ability to succeed amidst these shared hurdles.
It all got me thinking about the role that organizational culture plays in a company's ability to remain resilient during times of change and challenges. Certainly, it's played a role in how our businesses have weathered the pandemic, and will continue to do so as we shift into a new phase.
So how should we be thinking about culture? And what are some tools we can deploy to bolster organizational commitments to our employees? Here are two ideas to consider.
Show employees how their work is a part of something bigger.  
Gallup, one of the leading consultants on company culture, said in a recent article that "finding an employee's personal connection to the work" is one of the biggest difficulties organizational leadership faces when seeking to enhance workplace culture. "Organizational purpose becomes personal when the employee recognizes that their unique contribution furthers [an organizational] goal. In other words, purpose becomes personal when a person is doing what they do best to further what they care most about."
These are words worth thinking about. In my personal estimation, there are a lot of reasons why I believe the work our industry is responsible for is tremendously important, and why I take it personally. We know that buildings use up about 40 percent of all energy produced in the U.S.—making them a prime opportunity for society to reduce its collective energy consumption and curb emissions. High-performance glass and glazing are an essential part of the equation, delivering outstanding thermal performance with the right technology while simultaneously contributing supplemental occupancy benefits like views, daylighting and more. Developing products that meet tomorrow's demands is the result of thousands of people, from the shop floor to glazing contractors to the C-suite and everyone in between.
These beliefs are the result of years spent working with and learning from colleagues with similar mindsets. Throughout my career, I've had access to the tools and opportunities required to make an impact. The simple truth is that people want to feel that they're contributing and making a difference, and that they're a part of something bigger than their individual job function. The question to ask yourself, then, is whether your organization has established a clear purpose, and whether you have made the necessary efforts to connect your employees to it.
Connect job duties to the company's purpose.
How can leaders make a connection between employees' work and the company's purpose? One of the most important ways is opening up opportunities for your employees to excel and do what they do best.
This is especially critical as we continue to struggle with recruitment and retention. Among the glazing community, Glass Magazine recently reported on how apprenticeship programs can be a powerful recruitment and retention tool. Getting paid to learn a trade skill can be a powerful incentive for new recruits, and it can be a way to demonstrate organizational commitment to their professional development. These kinds of programs can more closely connect your employees to the work, contributing to an enhanced experience and overall culture.
Training opportunities for current staff and new recruits can be similarly effective. Glass manufacturing floor workers, for instance, will be better able to perform their jobs effectively and successfully if we're sure to provide them with the knowledge to do so. Some of your suppliers may be able to offer these sorts of training opportunities on critical parts of the manufacturing process, such as insulating glass unit assembly. Further, helping employees understand why certain job functions must be performed in a certain way can help better connect them to the work.
A successful culture is one where all employees have the opportunity and the tools necessary to be their best selves within their role. From there, organizational success is more likely to follow, no matter the challenges ahead.