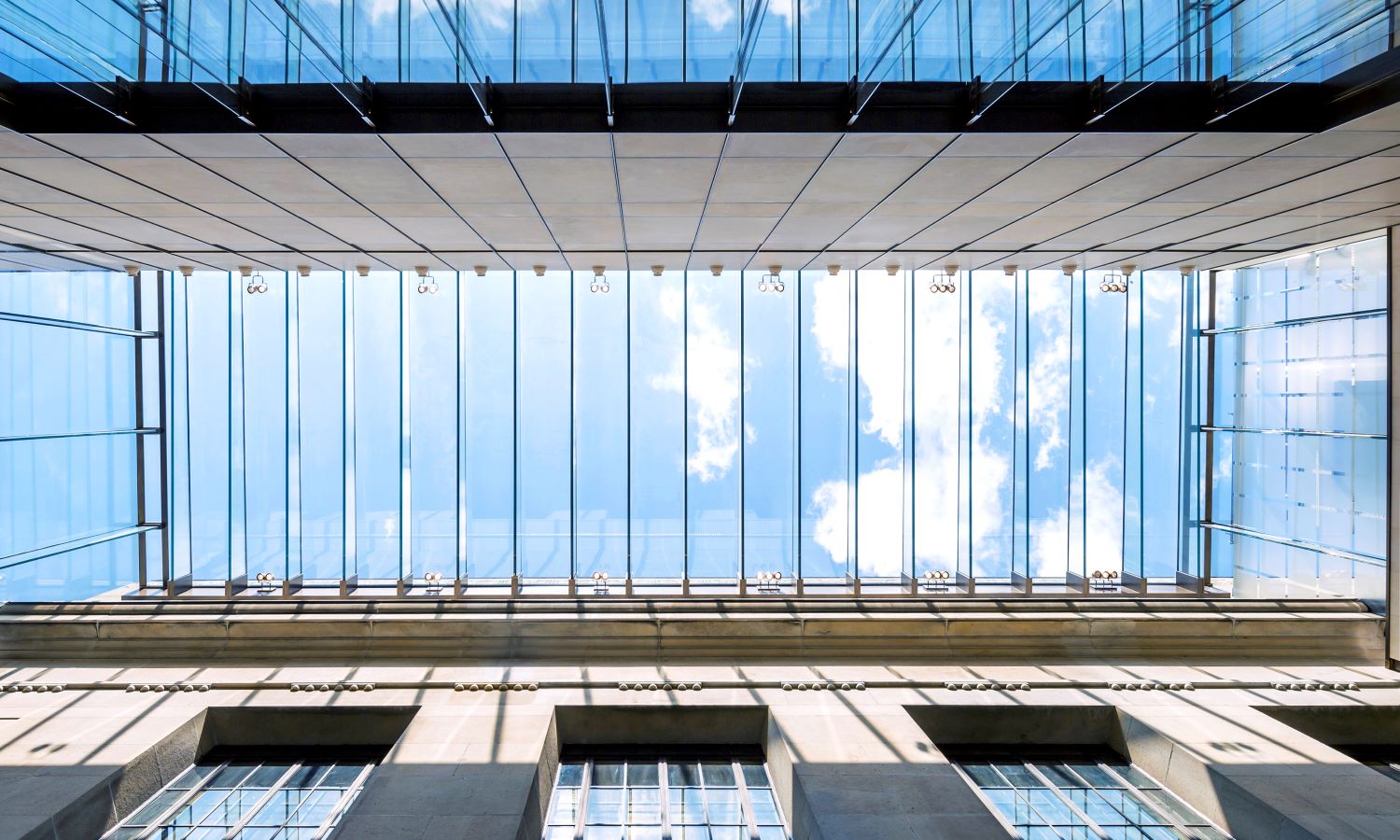 VetraFin Impact
Winning company: Sentech Architectural Systems
Photo by Amanda Large
No breakage in impact, wind-cycle testing
Jumbo structural glass applications
Single-span structural glass system
"This development combines architectural style seen in other regions with the windborne debris resistance required in hurricane zones, giving architects more flexibility in their design in the high wind-zone regions." —Mark Jacobson, Kuraray America Inc.
VetraFin Impact is the tallest single-span structural glass system available in the Florida marketplace for impact-resistant loading, say officials at Sentech. Sentech's newest impact-resistant structural glass system has been tested and recently approved by Florida building code for façade and overhead structural glass applications. This system underwent significant research, multiple engineering and design iterations, and once ready for testing, underwent rigorous impact and wind-cycle testing, performing without any breakage, according to officials at Sentech.
"Our significant R&D in impact-resistant testing, coupled with our depth of knowledge and experience with seismic design, gives us the ability to anticipate architectural needs in these areas as structural glass trends evolve and as architects gravitate toward increasingly transparent structures," say Sentech officials.
Developed specifically for high-end building entrances and overhead applications in hurricane-prone urban areas, this system was designed for retention and redundancy. The system can be used for glass fin walls up to 28 feet tall and can accept jumbo glass panels up to 28 feet in height by 10 feet wide, depending on load conditions. The system can be used with laminated or insulating glass and has no visible exterior metal components.