Creating a Warranty Statement that Covers the Bases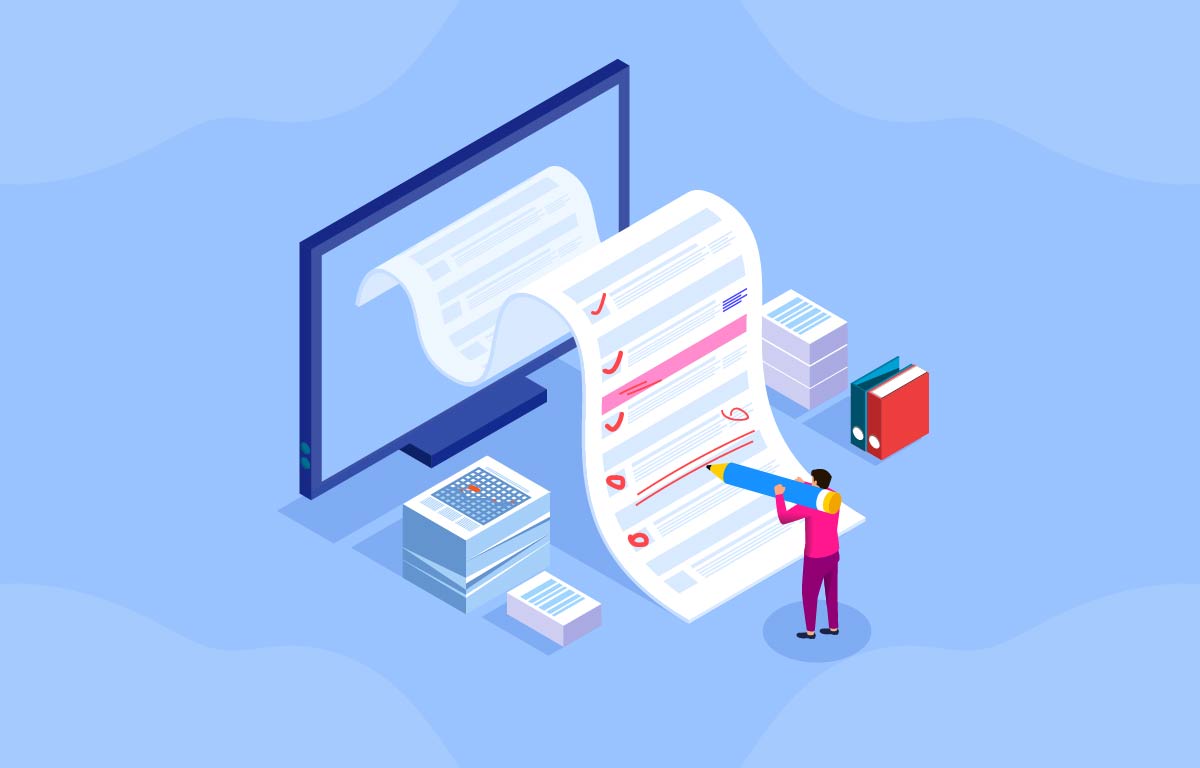 The recent conversation around the shower door community has been about warranties. Providing customers with information about which things are covered under a warranty and which things are not is obviously important. Some shops don't bother to provide a written warranty, but many do.
My tendency is to explain to my customers that hardware typically comes with a three-year warranty and that I offer a one-year guarantee on work. It seems to me that any mistakes I might make during installation would certainly show up within the first year after the work is completed. 
There are many exclusions that, while generally accepted within the industry, the average homeowner would not be aware of. Naturally, a company can offer any warranty that works for them.
How long can a warranty be?
For example, there are some companies that guarantee their hardware for life. If an installer wants to warranty their workmanship for five or ten years they can undoubtedly do that as well. Issues like broken tiles, broken glass, or water leakage are a bit more complicated. It may be hard for a customer to understand why a broken tile wouldn't be the fault of the installer. They may be unaware that, if the tiles aren't installed correctly, they are almost sure to crack when the screws get tightened down. This is especially true when it comes to installing the hinges. 
Things to include in a warranty statement
A warranty statement can be easily posted someplace on the company website. Then all that needs to be done is provide the link. Updates can be made as needed, and previous versions can be saved for the purpose of honoring prior customer agreements. Some of the things that might be included in a warranty statement are:
The margins for gaps between panels 

Industry standards relating to flaws and scratches

The expected amount of water leakage

Lifespan of hardware or channel

The lifespan of plastics and seals
Dealing with customer issues beyond warranties
With all of these things in mind there is still the reality that some customers may want to hold us responsible for things that are beyond our control. There is no easy answer for issues like leaks, broken tiles, imperfect glass fabrication, and the like. Even if your warranty excludes a particular item, sometimes it makes sense just to give in and pony up for the damage.
My experience is that the average customer is reasonable, and will be willing to come to a fair resolution... Especially if we are able to have a polite discussion. In rare circumstances it just makes sense to cut your losses to prevent the bad press that an unhappy customer might create.