Deciphering LEED Credits
Raw materials, recycled content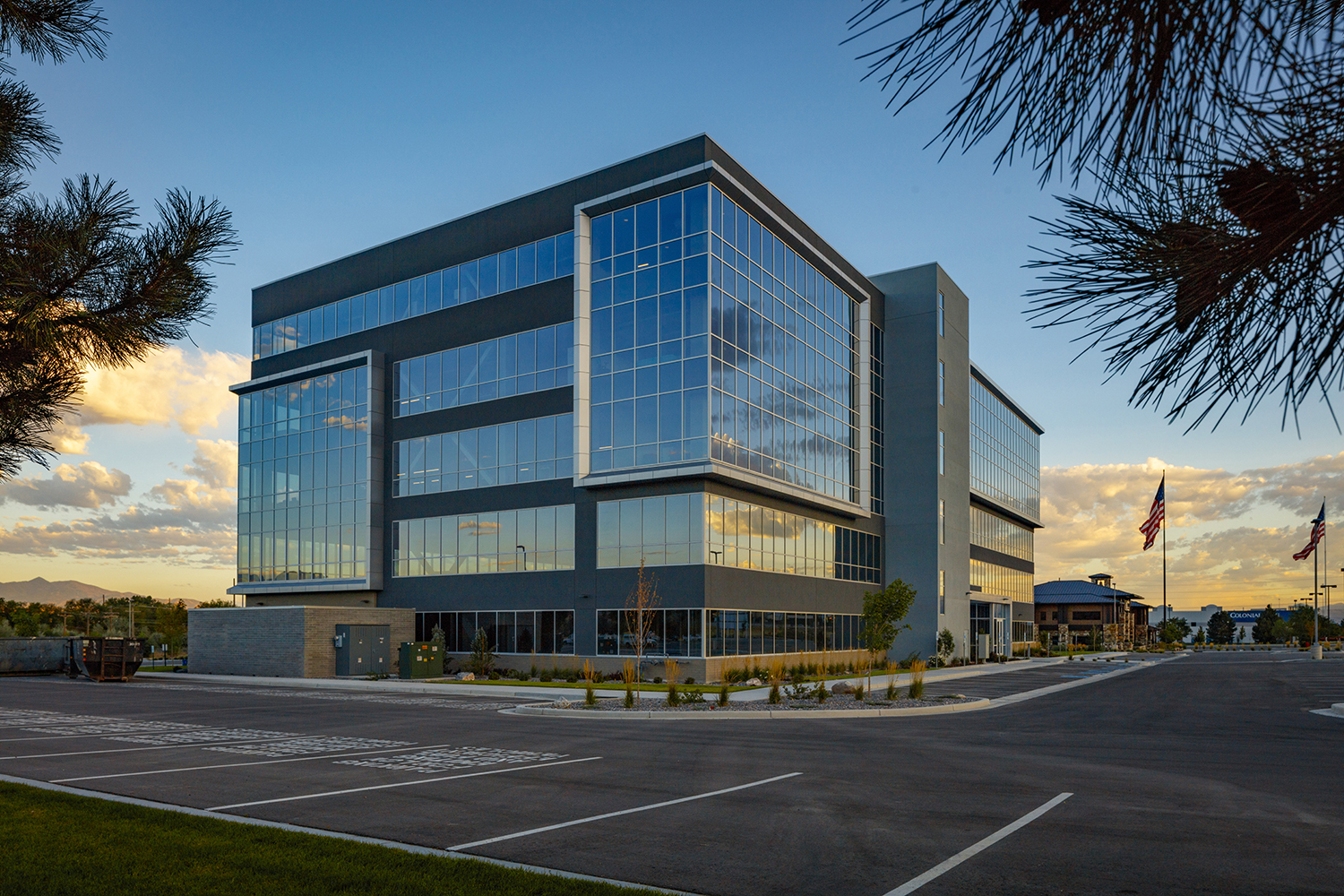 More than 100,000 projects currently use the U.S. Green Building Council's LEED rating systems to meet and verify their sustainability goals. It's great to see this commitment, but what does it mean for glazing contractors?
In this four-part blog series, we'll decipher how aluminum-framed entrances, storefronts, curtain walls and other fenestration systems can contribute to LEED credit categories.
To earn LEED v4.1 certification, a project needs a minimum of 40 points from seven categories. More points are needed to earn Silver, Gold and ultimately, Platinum at 80-plus points.
Potential Two-Pointer
Let's start with Material & Resources, Building Product Disclosure and Optimization—Sourcing of Raw Materials, a.k.a. MRc3, which can contribute up to two points toward the total.
Aluminum-framed fenestration products are ideally suited for "recycled content." LEED v4.1 states:
"Products meeting recycled content criteria are valued at 100 percent of their cost for the purposes of credit achievement calculation.
Recycled content is the sum of postconsumer recycled content plus one-half the preconsumer recycled content, based on weight.

The recycled fraction of the assembly is then multiplied by the cost of assembly to determine the recycled content value.
For credit achievement calculation, products sourced (extracted, manufactured and purchased) within 100 miles (160 km) of the project site are valued at twice their base contributing cost, up to a maximum of 200 percent of cost."
Translation for Trades
Simplifying MRc3's requirements with respect to recycled aluminum fenestration framing:
The aluminum framing generally accounts for the bulk of the fenestration assembly's recycled content.

The more recycled content, the better—especially if the majority is postconsumer.

The c

ost is based on material cost as ordered – not as quoted at bid time, and not labor and equipment.

The closer the aluminum supplier is to the jobsite, the greater the value may be.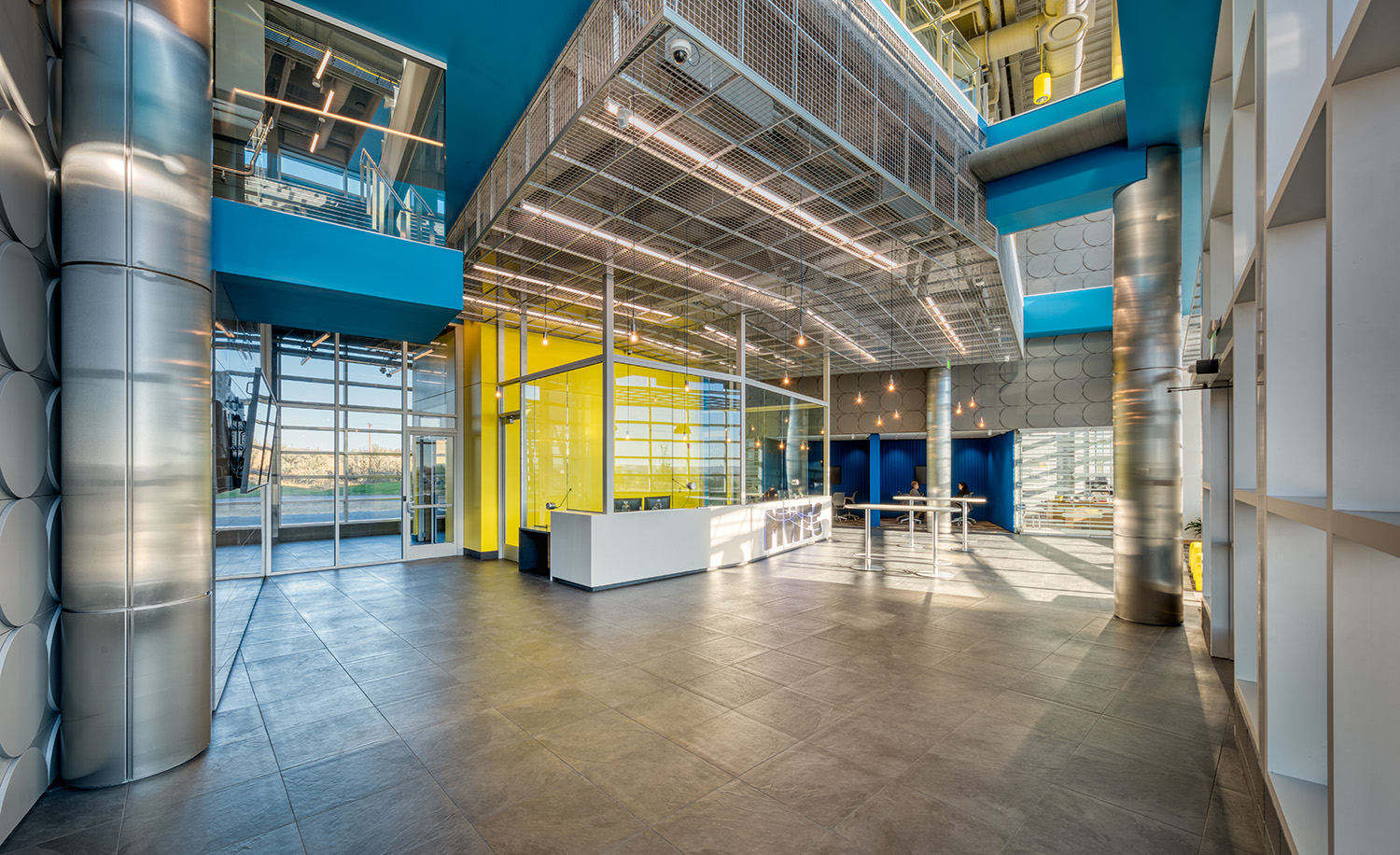 Set-up for Success
It's too late to make a change after installation, so get an early start to ensure the project's goals are met before you're in the field.
Check the spec. The LEED requirements should be listed at the front of the project's specification and detailed under each division's section.

Be aware manufacturers commonly use 100 percent primary (non-recycled) aluminum content as standard. Alert your trusted suppliers to ensure secondary (recycled) billet will be available. Place your order as soon as possible to reserve the recycled material for your project.

If the secondary billet has been smelted by a supplier within 100 miles of the project's jobsite, the material may have twice the value. Secure the supplier's statement recording its location and the percentage of recycle content. Pair this with required cost information at the project's conclusion.

Ask your manufacturing partner about LEED documentation support. Review samples to ensure they are current and complete. Keep in mind that similar documentation may be requested for glass and caulk/sealants.

Get to know the LEED professionals at the manufacturer, general contractor, architectural firm and any additional LEED consultants. Clarify roles and identify who has responsibility for the final LEED calculations and compliance.