Little clip, big impact
Cladding attachments' thermal performance is critical to achieving building projects' energy goals
Buildings' energy usage was impacted significantly during the pandemic. Studies have shown that the energy consumption in commercial buildings decreased as many adjusted to the work-from-home approach. Building owners with fewer tenants and occupants may assume that energy use and costs also will remain low, so there's no need to invest in thermally efficient building envelopes. But, they would be mistaken.
Designing to reduce thermal bridging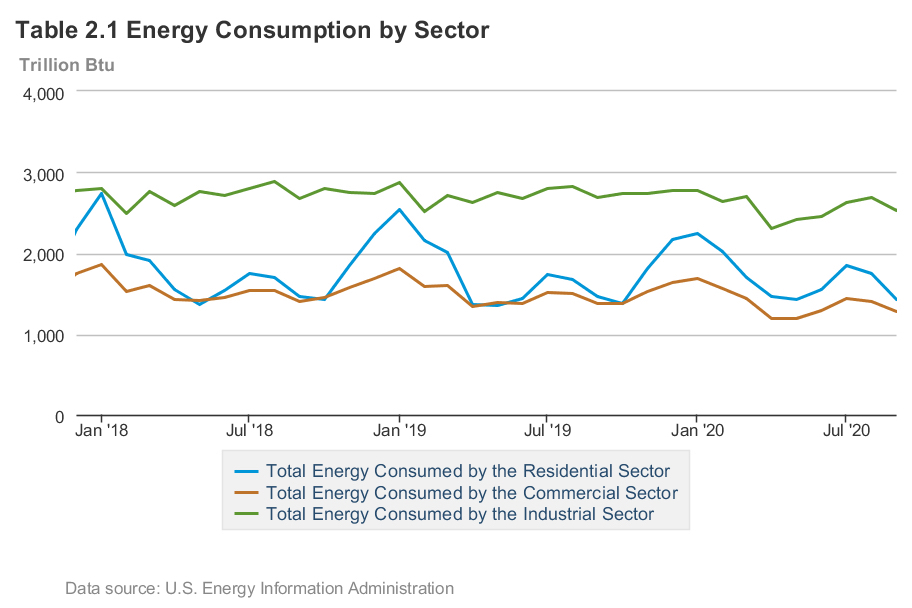 Energy code requirements have become more stringent to achieve greater savings. The Department of Energy's Pacific Northwest National Laboratory (PNNL) reminds us that buildings contribute 35 percent of annual greenhouse gas emissions in the U.S. In November 2021, PNNL shared, "Building energy codes represent an opportunity to reduce utility bills by $138 billion and prevent 900 million metric tons of CO2 emissions in residential and commercial buildings over a 30-year span, benefiting states, local governments, households and businesses alike."
With these benefits in mind, designing building envelopes to reduce thermal bridging and to increase the energy efficiency remains at the forefront of the architectural community. Even in typical office buildings, design strategies now include high R-value walls, exterior insulation, reduced thermal bridging and increased air tightness to achieve projects' energy efficiency goals. What was once next-level is becoming more common as architects and their clients realize the potential of net-zero ready and passive house performance is within reach.
How cladding attachment systems impact energy efficiency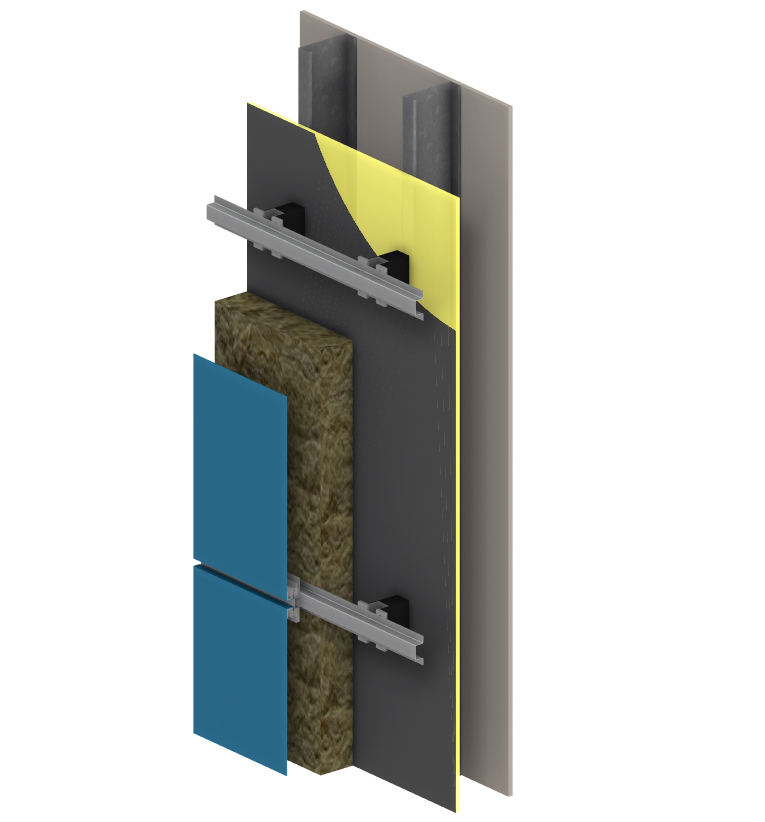 Selecting appropriate wall system components early in the design process is key to achieving the most cost-effective, energy-efficient building performance. For example, the continuous steel z-girt remains a prevalent choice for many new buildings.
Cladding attachment systems, such as metal girts, can reduce exterior insulation performance by as much as 80 percent for low-performance systems. Other thermally efficient cladding attachment systems reduce the exterior insulation performance by as little as 2 percent to 10 percent for high-performance systems.
When using thick insulation levels, alternatives to these typical girt systems include fiberglass clips or metal clips with or without thermal breaks. Proprietary, thermally efficient solutions usually are composed of a metal clip or rail system with a thermal break. There is a wide range of thermal performance for these unique systems. To adequately calculate their performance, thermal modelling (either 2-D or 3-D) is required, but often is omitted during a project's value engineering process.
How to find the right attachment option
There's a proliferation of cladding attachment options for exterior insulation. They come in various materials including galvanized steel, stainless steel, aluminum, fiberglass composites and plastics. It can be a dizzying exercise to determine the best option to meet your project's thermal performance requirements.
The "Building Envelope Thermal Bridging Guide" and its publicly accessible online tool, https://thermalenvelope.ca, assists in providing comprehensive evaluations and calculations in new and existing construction.
As an essential, functional part of the building envelope, exterior walls play an important role in the overall energy efficiency of a building. Selecting the appropriate cladding attachments should be done with care and consideration. When evaluated, specified, manufactured and installed properly, these small clips can make a big difference in improving a building's thermal performance and in reducing energy usage and costs.