Top Metal Takeaways
Get a peek at the major headlines from the Top Metal Companies report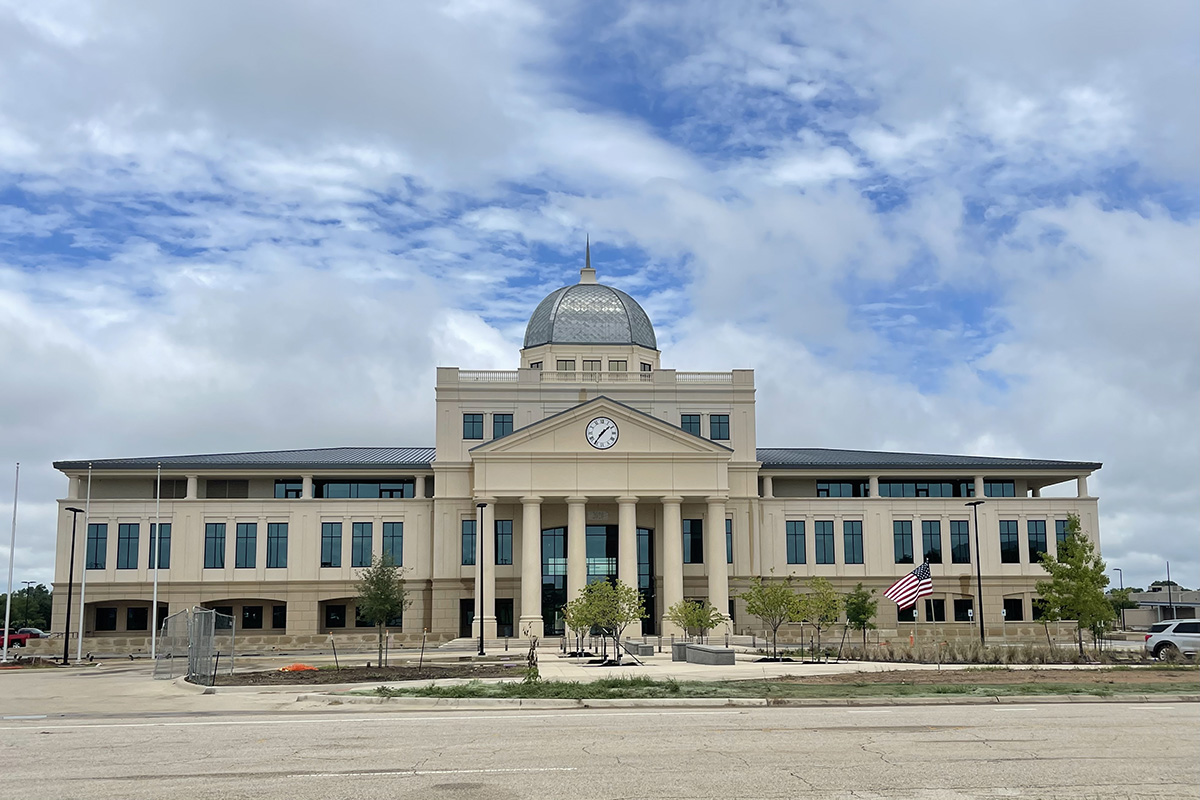 Top Metal Company Oldcastle BuildingEnvelope contributed several systems to the Denton Denton County Administration Building, located in Denton, Texas.
It's Top Metal Time again. The forthcoming 2021 Top Metal Companies report features insights from leading glass and metal companies on the market, supply chain and labor challenges, and how to keep going in a turbulent economic and manufacturing landscape. In advance of the full report, dropping later this month, find a few takeaways from the report:
Four takeaways
1. All reporting companies report supply chain blockage as major market headwind in 2022
One hundred percent of reporting Top Metal Companies said that supply chain issues would be a major market headwind in 2021 and 2022. By comparison, a little over half of reporting companies in 2020's report named supply chain as a major market issue.
2. Labor shortage remains critical, especially for transportation
Continued labor shortages remain a severe challenge for companies. Companies underlined the shortage of truck drivers and transportation labor as a critical issue.
3. Companies use prefab, vertical integration to mitigate pandemic pressures
Dealing with entrenched supply chain and labor challenges, companies got creative. Some turned to pre-fabrication and shop-glazed systems to reduce labor costs, while others brought other manufacturing processes in-house to reduce lead times.
4. Majority of companies report higher sales, future product investment
In spite of continued COVID instability, an 80-percent majority of reporting companies said they had posted higher sales in 2021 compared to the previous year. On another positive note, 77 percent said they would introduce new product lines in 2021.