Two Simple, but Not Easy, Priorities
Address DEI and Racism to Improve Recruitment and Retention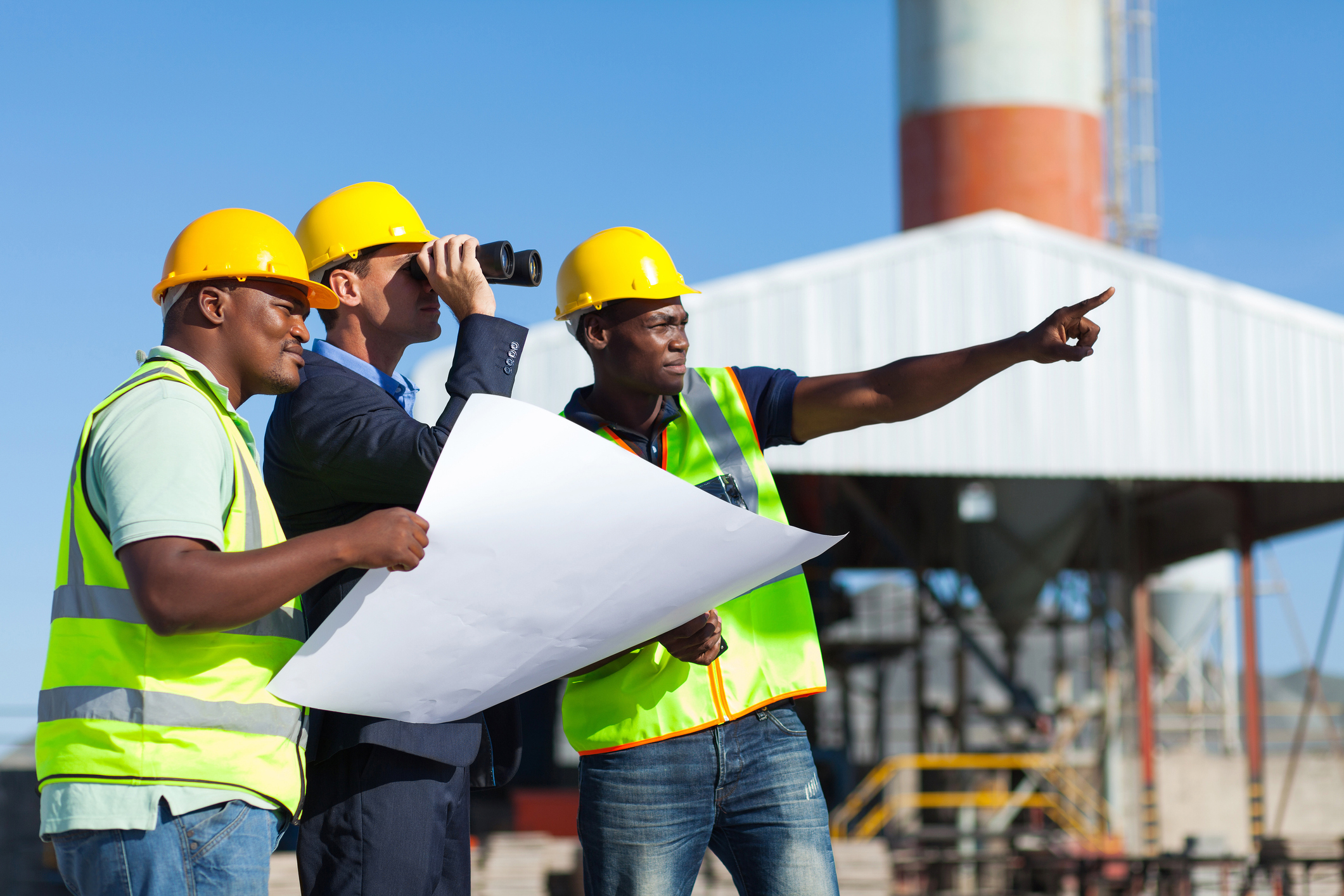 There are two closely related leadership priorities that can help companies to recruit and retain employees, improve engagement and profitability, and keep workers safe. One: promote diversity, equity and inclusion in the workplace; two: address racism and discriminatory practices on the job.
"Focusing on diversity, equity and inclusion creates a competitive advantage, increased innovation, drives employee retention and increased job satisfaction, promotes business growth and development, and increases revenues," according to Terrie Daniel, assistant vice president of supplier diversity for the University of Southern Florida, speaking during a DEI certification program, hosted by USF.
Per Daniel, younger generations are more diverse and consider diversity as a factor in job seeking. According to CNN Money, "56 percent of the 87 million millennials in the country are white compared to 72 percent of the 76 million members of the Baby Boomer generation." Additionally, "67 percent of job seekers and entrepreneurs consider diversity an important factor when considering employment opportunities and doing business with organizations, and more than 50 percent of them want these organizations to do more to increase diversity," according to Glassdoor.
While the glass and glazing industry continues to grapple with an ongoing labor shortage, more diverse recruitment efforts can help companies find workers in underrepresented populations, says Daniel. For example, 12 percent of U.S. workers across all industries are Black or African American, compared to just 6 percent in construction, according to the Bureau of Labor Statistics.
DEI efforts also translate to revenue improvements. According to the American Sociological Association, companies with the highest levels of racial diversity "brought in nearly 15 times more sales revenue on average than those with the lowest levels of racial diversity."
However, the work goes beyond promoting DEI. Leaders must recognize and confront racism on the job. According to a 2019 Diversity and Inclusion Study from Glassdoor, 42 percent of U.S. workers have experienced or witnessed racism at work. Those numbers are reflected in construction surveys as well. In 2020, Construction Dive surveyed its readers about racist incidents on the jobsite. More than 40 percent of respondents reported they had seen racist graffiti on the site, and 38 percent reported hearing racial slurs. (See the complete Construction Dive report.) 
While the work of dismantling discriminatory practices and confronting racist behaviors is hard, it offers a payback for companies, beginning with worker safety and satisfaction. According to the Construction Dive survey, racial harassment and exclusionary behavior leads to increased turnover of workers of color. Additionally, in construction, racism on the jobsite often leads to more segregated and exclusionary work environments. In such cases, workers of color are often asked to tackle less desirable tasks—those that are more dangerous, dirty or isolated—or they are not given appropriate or thorough instructions. Such segregation on the jobsite directly correlates with greater safety risks, according to Construction Dive report.
Addressing these priorities is a simple, but not easy, task. However, company leaders don't need to start their work from scratch. In June, NGA released a DEI Toolkit, available at glass.org, that combines resources from NGA with those of other leading construction and manufacturing organizations to help companies begin the important work of antiracism and DEI. It's too important to ignore.