3 Free Graphics Websites for Beginners
Capture attention spans with this accessible content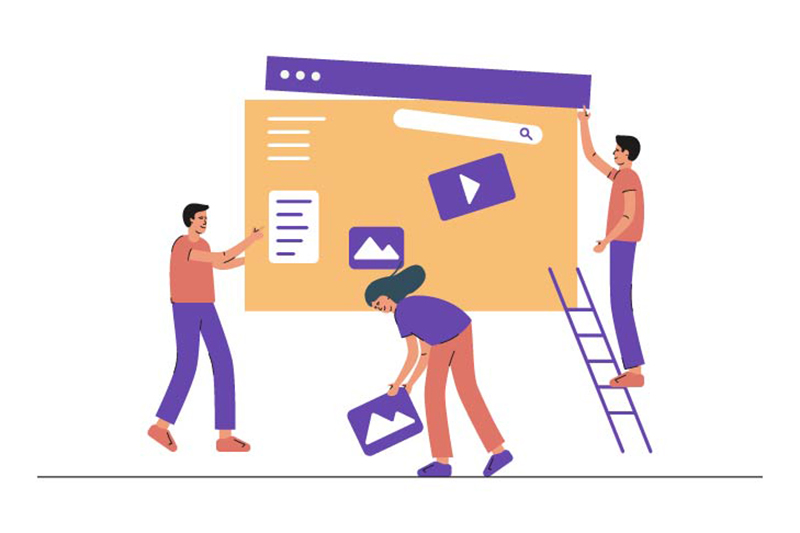 It's no secret that the world's digital turn has created the increasing need for graphics and other digital visuals to enhance messaging. The average human attention span is just 8.25 seconds, down 4 seconds from that of the attention span in the year 2000. A picture or an accompanying graphic can enhance and elevate written information. If a "picture is worth 1,000 words" then an accompanying graphic is somewhere on that scale as well.
Hiring a graphic designer or an outside design agency to handle all your graphics needs is not always possible, however. Luckily, there are several free online options to alleviate some of that design constraint without requiring intense training or a large monthly subscription fee.
I implore you to try your hand at one of these design tools and elevate your design game. In the words of former IBM's president, Thomas Watson, Jr.: "Good design is good business." Good luck creating!
Adobe Express is a free, extremely comprehensive design option. Its navigation bar can quickly get you pointed in the right direction for your particular design need, whether it be social media graphics, basic photo edits, quick video editing, document design or so many more options.
Adobe Express also allows for direct access to Adobe Fonts and Adobe Stock without additional cost. This will allow you to utilize Adobe's vast collection of stock photos and fonts to create whatever you might need without copyright infringement.
Upgrade: Premium subscription upgrade is available for $9.99/month.
Canva is a great option for beginners that has thousands of templates prepared and ready for you to plug in information. Its user-friendly interface and drag-and-drop capabilities make this an easy design option for business design needs or social media content. Canva can also be easily used on mobile devices, making this a fast, on-the-go option in a quick design pinch.
Upgrade: Canva Pro upgrade is available for $14.99/month.
Pixlr breaks up its design capabilities into a few different apps with an emphasis on photo editing and enhancing visual assets. The Pixlr E, Photomash, Remove Bg and Batch Editor apps within the Pixlr Suite all give you a great alternative to the pricy Adobe Photoshop software. For heavier design needs, the Pixlr X app offers integration with an AI generator and multiple templates for easy use.
Upgrade: Premium subscription upgrade is available for $4.90/month.
In addition to these, there are many other free creative tools available online, depending on what design aspect you are hoping to focus. Adobe Express, Canva and Pixlr are great sites to get you started and offer a comprehensive package of design capabilities with no cost to you.