Benefiting from E-commerce Software
The benefits of e-commerce software for glass fabricators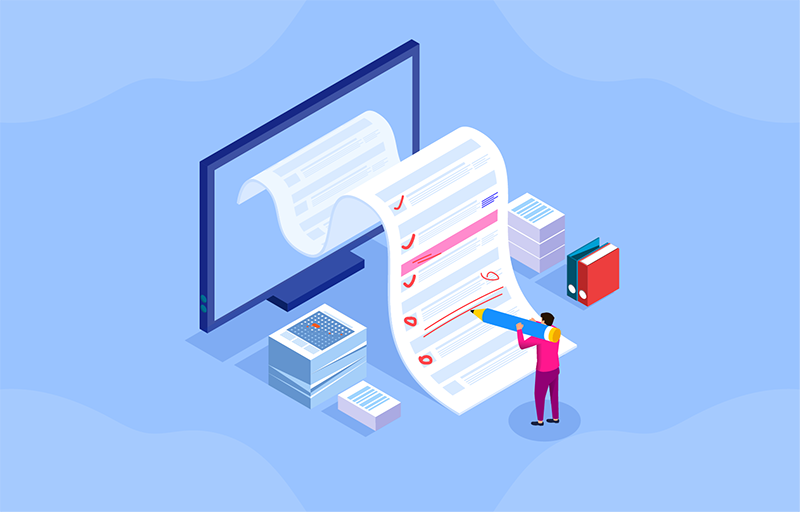 Customers are shifting to online shopping. To match this shift, consider an e-commerce solution to meet customers where they shop 24/7—online.
E-commerce software solutions are available for companies of all sizes, allowing your salespeople, and/or internal order-entry employees to: 

Configure quotes
Place orders
Generate documentation
Communicate status
Let's delve deeper into several benefits e-commerce software has that will positively disrupt your company. As you'll see, these benefits are intertwined, which emphasizes the benefit of e-commerce software for your company.
1. Provide Your Customers More Digital Visibility
You can engage your customers in the digital buying journey by giving them more visibility in the ordering process when you employ e-commerce software solutions.
E-commerce software solutions enable your employees to obtain their documentation (e.g., order confirmation, order status, etc.) in real time via downloads. These features enable your customers to order your product 24/7 and enhance the customer's user experience with your company, thus boosting customer sentiment. Additionally, this experience can be personalized, allowing for an improved customer experience by making customers feel understood on a personal level, increasing the odds of brand loyalty.
2. Save Time and Money
By automating quotes, order-taking, and documentation tasks that can hinder staff productivity (e.g., order changes, quote revisions, and document preparation) and create system inefficiencies, you can save time and money by employing an up-front e-commerce software solution.
Depending on the e-commerce solution you choose, the solution can deliver faster response times by reducing lag between order processing and production. It can also help you eliminate upfront delays (e.g., back-and-forth phone calls and emails about product/pricing/schedules). In reducing order-taking tasks by your front office, it allows your front office personnel to focus on higher intensity, higher margin projects/tasks.
3. Your Employee Only Needs the Internet to Place Their Orders
Most e-commerce software solutions provide your workers with greater flexibility and mobility without additional software. All your employee should need is an Internet browser. That means your employees can work with end customers on-site to test out product variations, prices, and additional options before creating a final, accurate quotation.
4. Forward-Thinking and Innovative
Online e-commerce software not only gives your company an additional sales channel, it also provides a competitive advantage.
E-commerce software solutions reinforce the customers' perceptions of your company as a technological leader. As such, it demonstrates that you are an early adopter of state-of-the art technology that complements the customer's digital lifestyle. Again, it also solidifies you as customer friendly/first potentially leading to more sales through your technology-first software solution.
When you employ a mobile/web-based quotation and order entry system that's simple for glass companies to install; easy for customers to use; scalable and fully integrated into your production system, you've found a winning formula to succeed. With all of these benefits, is it time to consider an e-commerce software solution for your company?
"With e-commerce software, our customers can't make any more entry errors. That means that anything that is ordered can actually be built.... There are no questions and time-consuming clarifications by telephone or e-mail. This is how we can achieve much greater efficiency in the entire order(ing) process."  - Joel Rosenqvist, CEO, Osby Glas