Beyond the B.S. Report: What Bill Simmons Can Teach the Building Industries
Talent, team work, and hard work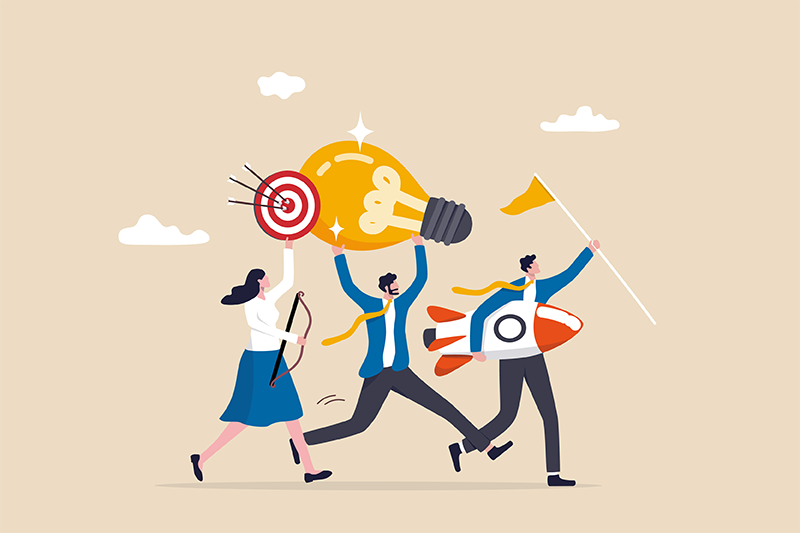 If you've read my blog, you know I'm a fan of pop culture and podcasts. A few months ago, I found a double-whammy of a podcast episode. In a February episode of "How I Built This," Guy Raz interviewed Bills Simmons, the founder of The Ringer and producer of The Rewatchables, about how he came up through the business and the life events that led him to founding the Podcast Network. It was all but wrapped with a bow for me.
As I listened to these two podcast titans talk, it became apparent: everyone and every business has a story. Some stories transcend their context and can be relatable over multiple industries. Of course, I am thinking about glass, glazing and fenestration from all perspectives: manufacturer, installer, architect and more. We could learn a little bit from Simmons' reflections on his career—that both talent and hard work are critical for success, and that creating a skilled team with a great culture of communication should be a key goal.
Teeing yourself up for success
Early in the podcast, Simmons talks about writing a sports column for the Boston Herald and feeling discontented with the other journalists' lack of passion. He says he believed that "talent should win." Later in Simmons' career, he concedes that talent isn't everything, that you also have to outwork your competition.
These two points are critical to the glazing industry—to be successful you must have some talent and you have to be willing to put in the time and effort to be the best or at least better than you were the year before. Maybe that means developing products that will meet today and tomorrow's stringent code requirements. Maybe it means designing in a way that provides occupant safety without compromising aesthetics. Or maybe it means taking on challenging projects to push your skills. Whatever it is, there's no denying that improvement happens through work.
When it comes to talent, it's important to recognize that different positions require different talents. Throughout the podcast, Simmons reflects on how his experiences—from columnist to TV host, from founder to manager—taught him that knowing his skillset directly impacted each venture's success or failure, and that failing and succeeding helped him clarify what his skillset is.
Simmons also reminds us that, equally important to building and evaluating your own talent, is building a team to work with you, and to delegate opportunities to.
Building the dream team
Time and time again, Simmons talks about the importance of surrounding yourself with talented up and comers. This was so important to him that when HBO asked if his Podcast Network would be the next ESPN during investment negotiations, he said he didn't want that. Instead, he wanted to create a place that finds talent and takes it to the next level, an aspect Simmons felt was lacking during his time at ESPN. This is such a crucial message for the building and glazing industries. When talented architects connect with driven manufacturers and skilled glaziers, they will all push each other to develop designs and products that expand what's possible for the built environment.
But building a dream team is more than finding the right players. It's also about communicating. Halfway through the interview, Simmons notes that he never communicated his frustration with ESPN and that he just assumed the higher-ups knew his feelings. He took this lesson to heart. When he became a founder and a manager, he tried to keep lines of communication open to ensure not only the wellbeing of his projects but his employees as well.
As many of us find ourselves managing people and teams, we might want to ponder these insights.
What is my team feeling?

What is Senior Leadership feeling?

How do we create a space or method to openly share thoughts, feelings and ideas? More importantly, how do we act on these things?
 I'm sure some items are easier said than done. But, at the end of the day, everyone on a team can contribute to improved performance and forward momentum by understanding the perspective of others.
This goes beyond communicating just within your team. It takes a lot of people across teams and organizations to plan, specify and construct a building. Communication across the board has to be clear. From the project owner all the way to the glazing contractor, we all have to be on the same page. Voicing our concerns and ideas not only helps a project go smoothly, but it can also help create something better for the occupants of the buildings we create—the real win for our industry.
Simmons ends the interview by talking about luck. Luck is created by thought, opportunity and being passionate about what we do. As we move into the second half of the year, let's all look for ways to build our own luck—along with awe-inspiring projects.