Diverse challenges call for diverse perspectives
Real innovation requires insights from different cultures and experiences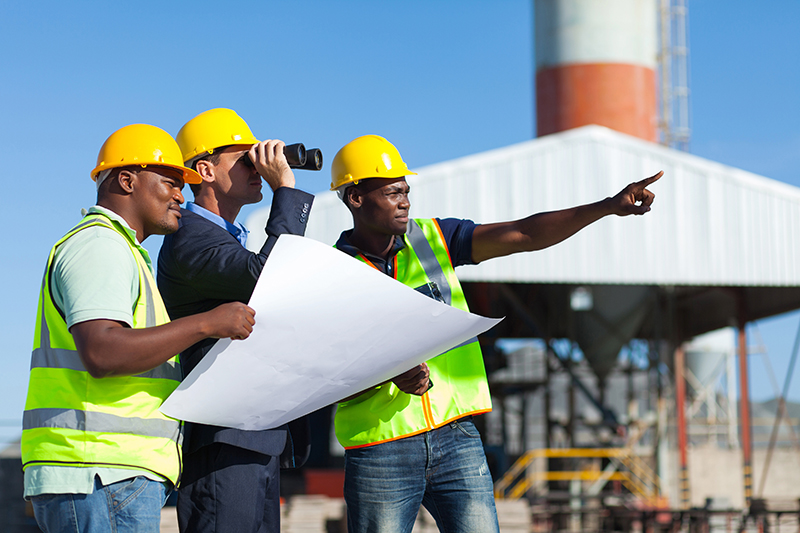 In architecture, the façade is often the defining aspect of a building's appearance and energy performance. From an engineering perspective, the façade is an assembly of building components with a critical impact on a range of performative metrics. This intermix of art and science is a fundamental process of architecture, aspiring to provide us with spaces of comfort and beauty that also meet goals for high thermal performance.
United Nations (UN) Secretary-General António Guterres issued the starkest warning yet for climate change, calling for the slashing of nearly two-thirds of carbon pollution by 2035, and the acceleration of achieving net-zero emissions as early as 2040. The U.S. and Canada have stepped up their goals, with some of the larger metropolitan cities, such as New York City requiring most buildings over 25,000 square feet to meet new energy efficiency and greenhouse gas emissions limits by 2024.
Diverse companies produce innovation
Along with meeting the goals of thermal efficiency, buildings' glazing systems also support occupant comfort and productivity with natural light and access to views. Finding creative approaches and innovative solutions to building envelope design challenges requires diverse perspectives and expertise. In addition to bringing together a team with representatives from architectural, construction and glass industries, consider also the insights gained through varying cultural backgrounds and experiences.
One study by Gartner revealed that a highly diverse team can improve their performance by up to 30%. Diversity can also lead to better decision-making and higher profitability. In fact, according to McKinsey & Company, the most diverse companies outperform their less diverse peers by 36% in profitability. These statistics show diversity is not just a metric to be strived for, but it also represents an integral part of a successful industry.
Addressing lack of diversity in building industries
Expressing the diversity of our society in our industry requires the inclusion of diverse voices in this creative space. However, according to a report by the National Council of Architectural Registration Boards (NCARB), the profession of architecture lacks such diversity; fewer than two in five architects are women, and fewer than one in five identifies as a racial or ethnic minority. In addition, data from the U.S. Bureau of Labor Statistics reported in 2020 that Black people held just 5.1% of construction jobs, compared to their 11.8% share of total employment.
Based on a joint survey by NCARB and the National Organization of Minority Architects (NOMA), two-thirds of African Americans reported they could not identify leaders in their architecture firms who were similar to themselves (compared to 26% of white respondents) – and 40% said they have faced or witnessed discrimination in the workplace.
Whether we're talking about architectural and building envelope design, construction and glazing system installation, or engineering and fabricating façade systems, workforce diversity begins with awareness and outreach. There are a lot of great career opportunities in these industries, and more outreach in high schools and colleges could help provide greater visibility to these opportunities.