Recruiting and Retaining Gen Z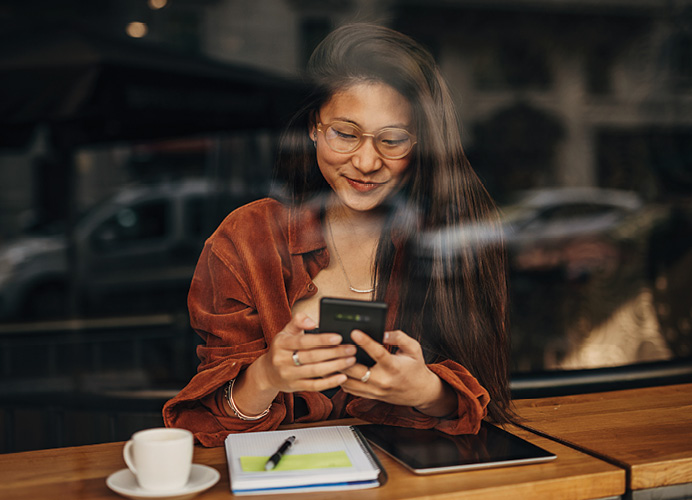 As companies nationwide continue to struggle with being understaffed and finding skilled labor, it is more important than ever for company leaders to recruit and retain young professionals, which now includes Gen Z.
Who are Gen Z?
Depending on the source, there are different definitions for who makes up Gen Z, ranging from those born between 1997 and 2021, or anyone born after 1995.
According to the U.S. Census Bureau, Gen Z currently makes up 20.3% of the U.S. population. Globally, Gen Z has surpassed millennials as the largest generation, making up 32% of the global population, according to a report by Bloomberg.
As of 2022, Gen Z makes up 19.1% of the worker population, according to a report from Paychex. Since 2018, Gen Z has increased its employment share by at least 2% each year, while all other generations have decreased.
Priorities for a Gen Z workforce
In his webinar for the National Association of Home Builders titled "A Generational Crossroads: Talent Attraction & Workforce Retention in 2023 & Beyond," Steve Bench, founder of Generational Consulting, discusses what Gen Z young professionals prioritize in their life and work. Bench, whose consulting firm focuses on engagement strategies for different generations of workers, says primary necessities for a Gen Z demographic are mental health and wellness and a work-life balance.
"All of our jobs [as employers] have gotten a little more difficult because we're not just competing against other employers for those talented employees, we're also directly competing against that employee's lifestyle," Bench says in the presentation. "We have to show them this is a job that will fit and complement your lifestyle, not compete against it."
Gen Z's workplace expectations also include diverse representation, social responsibility, inclusion and an understanding of "cancel culture." Employers who don't meet these characteristics will have a harder time recruiting and retaining a Gen Z workforce. According to Bench, turnover rates are high amongst this generation of workers because they are quicker to leave a job that doesn't meet the things that are important to them. Due to the current robust job market, Gen Z can explore its work options. The current national unemployment rate is 3.5%, according to the U.S. Bureau of Labor Statistics.
"There are now more jobs available than people to work them, which means as young professionals, we get to be very picky about where we choose to work. We don't have to conform and pick a job that wouldn't be our first choice," Bench says. "In 2023, I have almost unlimited options, which means I can be quick to quit if it's not a good fit for my lifestyle, which comes first."
To manage Gen Z talent, employers should focus on building their trust by finding common ground and showing vulnerability, says Bench. Gen Z tends to appreciate authenticity and transparency in their workplace, as well as control over their work and access to people, information and opportunities. This is why mentorship opportunities, benefits, recognitions and more frequent milestones throughout their tenure are ways to retain Gen Z workers, Bench explains. Gen Z is less "future focused" than Gen X or baby boomers. They want the benefits now, or they will go somewhere else.
Bench offered Gen Z engagement ideas, including monthly nights out as a team, staff appreciation events, subscription covers, employee resource groups and more. 
Companies from all parts of the glass and glazing industry have implemented innovative, out-of-the-box ideas to improve business from the ground up. Here's an Idea showcases these sometimes small behind-the-scenes ideas that can make a big impact on a company's bottom line. If you have an idea that you would like to share, contact Norah Dick, ndick@glass.org.