Supporting school security requires education and available, tested products
How the glazing industry can get involved, and what they should know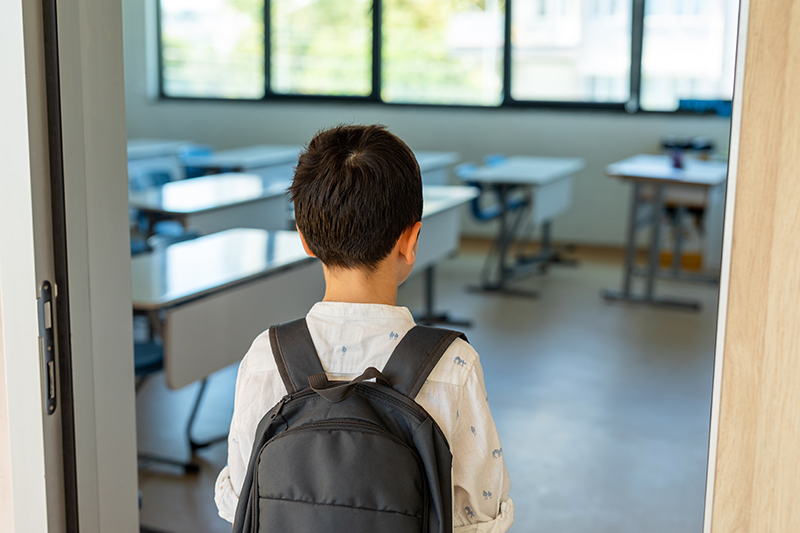 While my high school teens and students across the U.S. begin their summer break, parents and the school officials remain on heightened alert to improve school security.
Because shooter attacks have become of utmost concern, states and school districts are actively working to determine the appropriate approach to managing these issues and how to invest funds. Many options are being considered and implemented, including security guards, panic buttons and security cameras. As more districts are turning to protective glazing products as a first line of defense, the fenestration industry is doing its part to define performance standards and develop protective product solutions.
When it comes to glazing security, it begins with understanding what concerns to address and the associated risks to mitigate. But, in several, new, state-proposed school safety standards, the security glazing language is ambiguous. When subject to interpretation, the school design team is left to determine the level of protection to specify. Often, they turn to glazing contractors and fenestration product suppliers for assistance.
Why glazing/fenestration input is critical when choosing school security systems
Supporting this critical selection process, this means having products tested for the relevant security levels and educating the design team on the available options. For example, the recently released ASTM F3561 Standard Test Method for Forced-Entry-Resistance of Fenestration Systems After Simulated Active Shooter Attack has eight levels of forced-entry resistance. This test is performed on a window or door assembly to simulate a single-person active shooter weakening the system with repetitive shots followed by physical impact to gain entry into a facility.
Another common standard, ASTM F1233 Standard Test Method for Security Glazing Materials and Systems evaluates the resistance of security glazing for ballistic only, physical attack only, or ballistic attack followed by physical. This test method also has a wide range of resistance levels using various hand tools and/or ballistic attack.
For higher levels of resistance, the window or door products may require nonstandard glazing methods. Examples include structural silicone beads instead of standard glazing gaskets, increased minimum glass bites and mechanically fastened glazing beads.
Glazing contractors and installers familiar with school renovations and construction know how tight these schedules can be. Additional planning and time may be needed to accommodate high-performance protective glazing systems. Involving these suppliers as early as possible allows for the best understanding of the applicable glazing requirements, tested products and associated lead times.
Installation resources for school security products
The National Glass Association's (NGA's) educational resources on this topic include the "School Security Glazing" Glass Technical Paper, which is available free for download. NGA's Glass and Glazing Advocacy Days and issue brief are other ways our industry has come together to advocate the use of security glazing in schools. Recently, two colleagues attended this event and were impressed with the representation from the industry.
It's up to us to continue developing and promoting these solutions to provide our children with a secure building where they can stay focused on learning.