A Turning Point
How last year saw a renewal of energy and community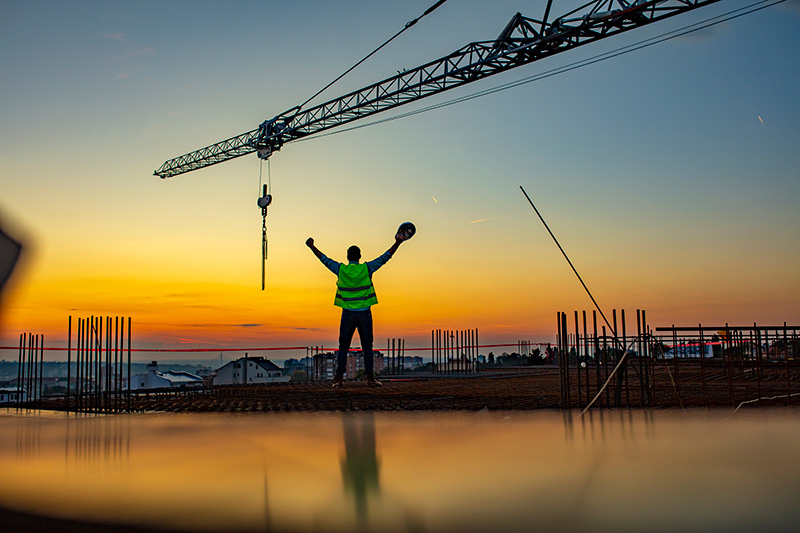 As 2023 begins, and I reflect on 2022, there is one resounding theme that comes to mind—a renewed sense of energy.
I first came to the glazing industry more than 10 years ago, at a time when it felt as though the industry was just beginning to come to terms with labor shortages. The indicators for what was to come weren't exactly positive and things felt heavy overall.
Of course, things have ebbed and flowed over the years, and I think we can all agree that the last two years in particular have been filled with more ups and downs than any of us could have imagined.
Energy and events made 2022 a turning point
But 2022 felt like a turning point, with a renewed sense of energy in the air. It seems to me that the urgency of the past couple years has driven us to a place of pride, with industry members finding inspiration in technology and creating individual voices through all kinds of digital mediums. Couple that with in-person events, and we now have many creative outlets to collaborate and learn in any way we want.
GlassBuild was the main even last year that crystallized this feeling for me. The heightened sense of community that I've been feeling in the glazing industry was on true display in Las Vegas. 
Furthermore, the National Glass Association seems to have taken more initiative than ever before to drive the industry forward, with innovative and engaging programs.
Other grassroots organizations contribute to this energy as well. Glaziers on Demand is a prime example, with a pool of contractors that can deploy all over the country.
While we certainly don't have a crystal ball to tell us what is to come this year and beyond, I can tell you this—I'm grateful for the glazing community that continues to evolve and innovate during even the toughest of times. And I am going to ride this newfound wave of energy into the new year—and into the future.