The Architectural Glass and Metal Certification Council Announces New Board Positions for 2022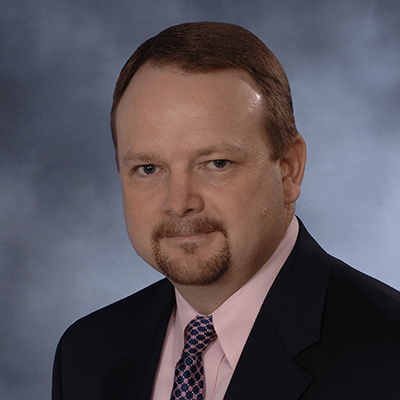 The Architectural Glass and Metal Certification Council announced three new board positions:
Rodney Harvey of Curtainwall Design Consulting was appointed president;

Jim Maggiore of Royal Glass Co., Inc. was appointed vice president; and

Steve Whitcomb of C.R. Laurence Co., Inc. was elected as member.
AGMCC and its board oversee the North American Contractor Certification and Architectural Glass and Metal Technician programs. The AGMCC board is an 18-member panel that provides an equally balanced voice from the glazing industry and stakeholders. Members include 50 percent representation from glazing contractors and glaziers; the remaining 50 percent includes general contractors, architects, component manufactures, curtainwall consultants, specifiers, and other glazing project stakeholders.
Rodney Harvey, president
Rodney Harvey is principal with Curtainwall Design Consulting of Dallas. He brings a stakeholder perspective to his new role as board president, and previously served as vice president.
"I am humbled by the confidence the board has placed in me to assist in leading our collective efforts to elevate and promote glazing contractors and technicians," says Harvey. "As an active member of the design and construction community, I plan to be a cheerleader and educator by sharing the benefits of working with certified contractors and technicians who have demonstrated their business acumen, stability, skills, and competence in conformance with an ANSI-accredited national standard."
Jim Maggiore, vice president
Jim Maggiore is executive vice president/principal with Royal Glass Co., Inc. of Santa Clara, California. He brings a certified contractor perspective to his new role as board vice president. Royal Glass has held the NACC credential since 2015, and Maggiore has been a board member since AGMCC's inception.
"I hope that my 45 years of experience will help both NACC and AGMT to grow," says  Maggiore. "Being a part of AGMCC has made our company better, safer, and more profitable."
Steve Whitcomb, member
Steve Whitcomb is senior vice president, sales and operations for C.R. Laurence Co., Inc. of Los Angeles. He brings the manufacturer/supplier perspective to his new role on the board.
"I am truly honored to be part of a mission that brings awareness to certification programs for the glass and glazing industry," says Whitcomb. "Certifications are critical to safeguard the health, safety, and welfare of building occupants. I look forward to sharing my experience and expertise promoting industry standards and performance requirements."
Founding board president, Demetrious Stathopoulos, PE, who served for eight years in the role, will remain on the AGMCC board. Stathopoulos has been instrumental in elevating the NACC and AGMT programs from initial concepts to successful industry initiatives. He is the CEO of Ajay Glass Co. of Canandaigua, New York.