Construction Workers See Biggest Pay Bump in Over 40 Years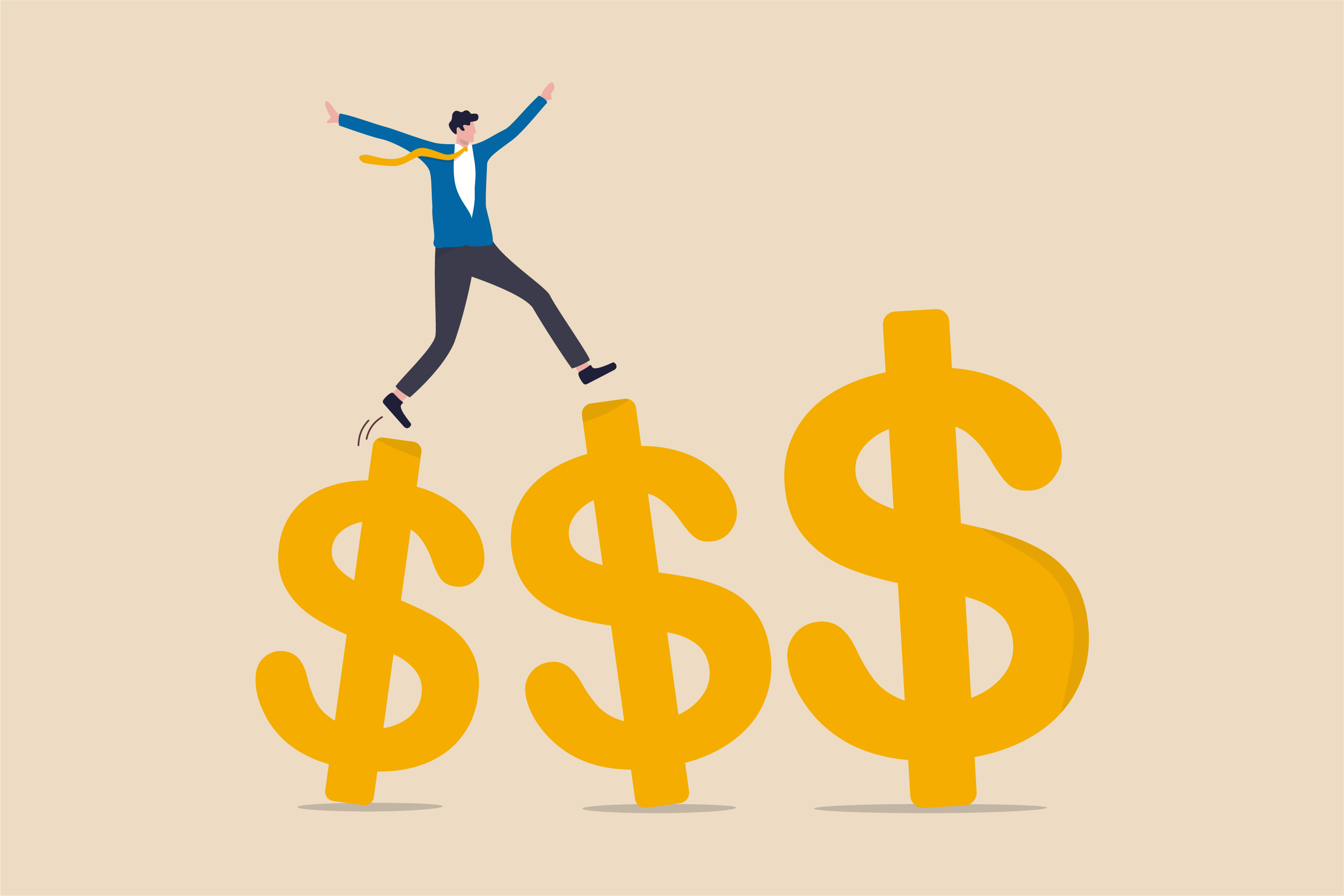 Ripple effects of the Baby Boomer generation retiring, compounded by a sizzling hot housing and labor market, drove average pay for non-managerial construction laborers up six percent from the same time in 2021, according to preliminary wage survey data released in February by the U.S. Bureau of Labor Statistics. Construction worker wages in early 2022 topped $31 per hour, or about $60,000 annually before overtime.  
A nationwide labor shortfall that has hit the skilled trades particularly hard has driven up overtime wages, too, sending workers home with 10.9 percent larger average weekly pay than last year. 
Glaziers, whose wages have historically tracked closely with the broader construction industry, are benefitting from record-high pay in their trade. The BLS reported that in 2020, glaziers earned an average of $42,260 to $68,930 in the top five states for glazier jobs. Now, two years later, the top 10 percent of glaziers can take home over $80,000 before overtime. 
Is this good news for the industry as a whole? 
There can be a fine line between the benefits of a bigger paycheck and burnout. "Workers can only work so many hours before it becomes too much," said Ken Simonson, chief economist at Associated General Contractors of America.  Simonson explained that some construction workers may not actually want a lot of overtime. In this unusual seller's market for labor, they have the power to demand quality of life perks such as a 40-hour work week and even higher starting pay.  
"I think the war for talent is going to continue for quite some time—construction companies are going to continue to have to raise starting pay for workers and give raises to workers that they already have," Simonson says. 
Trades require more specialized skills than ever 
Despite rising fuel prices, conflict in Eastern Europe, and fierce competition for labor by other industries, construction added 305,000 jobs, topping 7,613,000 in February from the same time in 2021, just 0.1 percent shy of pre-pandemic levels, according to BLS data.  
The labor shortage didn't materialize overnight, says Dr. Chris Kuehl, a Kansas-based economist who spoke at FGIA's 2022 Hybrid Annual Conference in Florida. "The labor shortage has been building for a very long time—whether it's transportation, manufacturing, or construction—it's like an oncoming wave that people have just ignored," Kuehl says. "It's not going to get solved quickly, because the people you need have to have certain skills." 
Encourage young people to consider work in trades, economist says 
From the construction worker's perspective, it will be a seller's market for at least the next couple years as market forces shake out across the trades, according to Kuehl. "We'll need to start training [people] in the glass industry early," he said, noting that only five percent of U.S. high schools still have an industrial arts program. "It's more expensive now—you have to have computerized programs." 
Jobs in construction, manufacturing, and transportation require more specialized skill sets than ever, further compounding the labor shortage. "The challenge of late is that skill levels have gotten so high, it's harder to move from one sector to another than it used to be," Kuehl says.  
Companies are attempting to compensate by adding robotics, streamlining processes, but ultimately, Kuehl explained, fully catching up with the labor shortfall will have to involve getting young people interested in the trades. "A lot of parents, students, and even schools don't even know about glazier careers," he says.  
A BLS wage survey reported glaziers earned an average of $24.50 hourly, with top-earning glaziers at over $40. Preliminary 2022 data shows glaziers earning over 10 percent more on average than in 2020.